After a strong push by thousands of fans and cast members including Chris Pratt and Zoe Saldana to get James Gunn back as director of "Guardians of the Galaxy Vol. 3" following his firing from the third film in the series because some offensive tweets from his past resurfaced, Disney and Marvel are standing by their decision to not reinstate him as helmer for the next installment.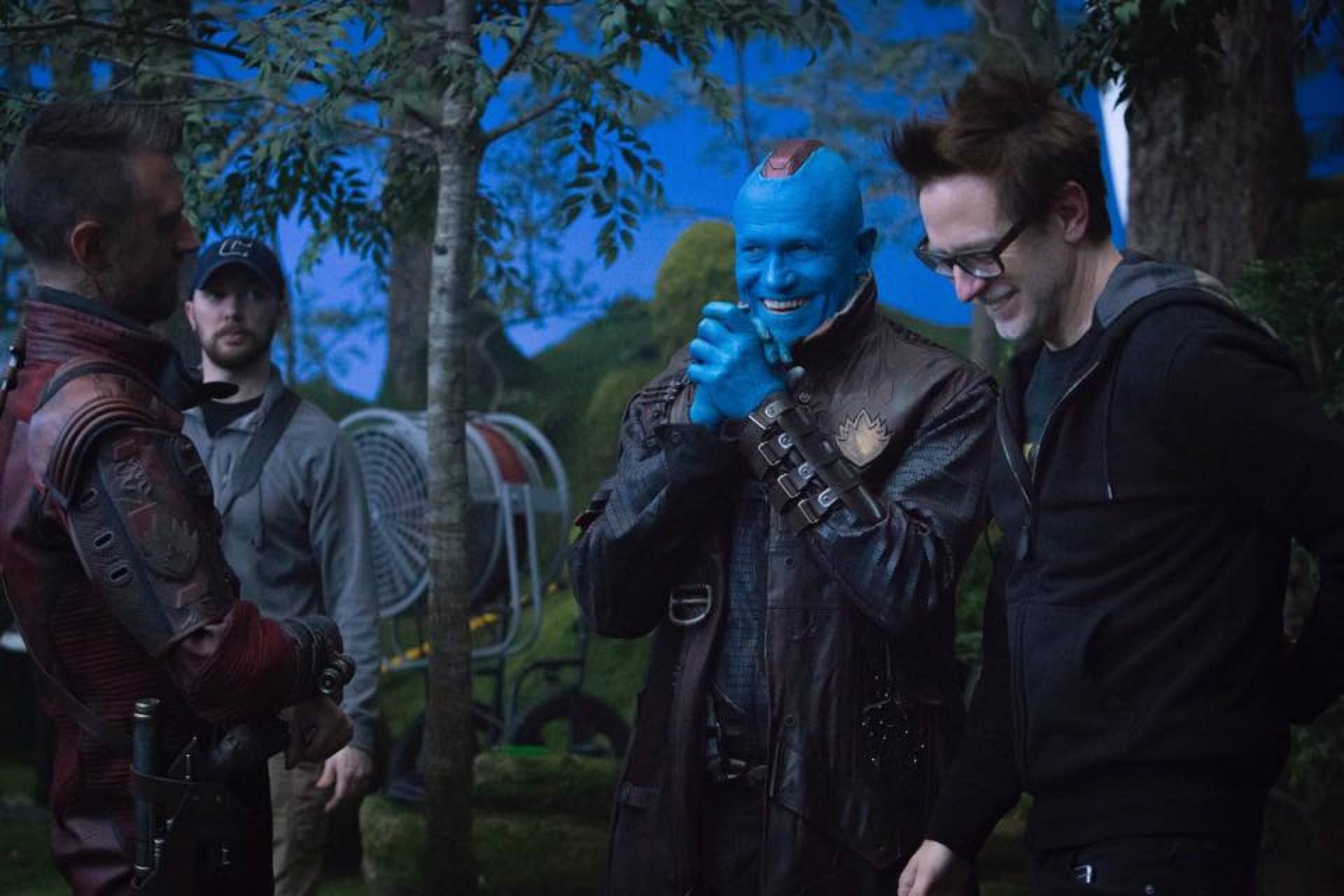 Gunn was let go from the project when dozens of Gunn's tweets from nearly a decade ago came to light. You can find more information HERE!
The decision came following a meeting between Gunn and studio chairman Alan Horn. Gunn and his UTA (United Talent Agency) reps pushed hard for him to be given a second chance. Horn decided to take the meeting but only as a courtesy for clearing the air with Gunn. The meeting was described as civil and professional, but sources say that Horn stood by his decision – not reinstate Gunn as director.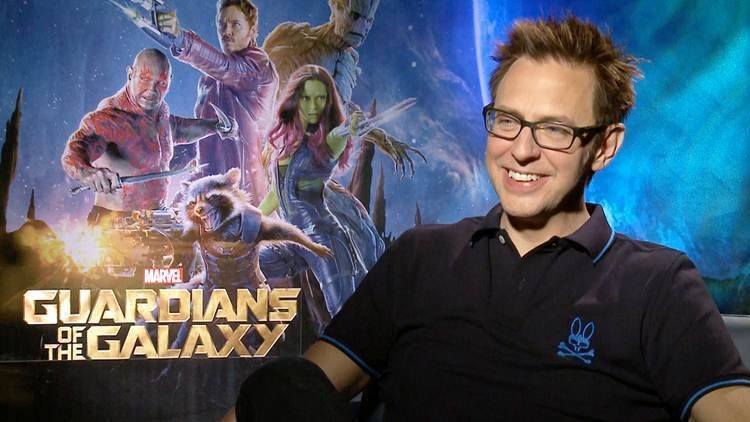 Feige was out of town and unable to attend. Once Feige is back in town, Disney and Marvel will continue the search for a new director. The film was expected to go into production at the start of 2019, and while sources have stressed that Gunn's original script will be used for the next film, it is still very likely that whoever is brought in will still need to put a polish on it in order to add their stamp to the project, so It is still unknown if the production schedule will be affected by the change in the director's seat.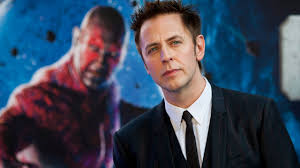 Spokespeople for Disney and Marvel declined to comment.