Not everyone is happy Gunn was fired from "Guardians of the Galaxy Vol. 3.". Thousands have signed an online petition for the Disney to re-hire James Gunn, Guardians of the Galaxy writer and director, after he was fired from the third film in the series. Gunn was fired after offensive tweets from his past resurfaced.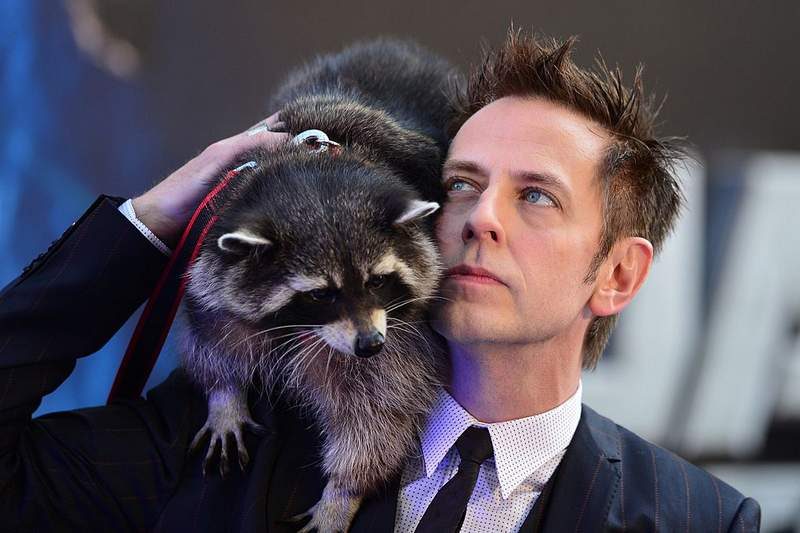 The development came a day after a series of old offensive tweets made by the filmmaker resurfaced on social media. In the old tweets, screenshots of which are available online, the 51-year-old director cracked crude jokes dealing with pedophilia and rape. The screenshots of Gunn's tweets, which ranged from 2009 through 2012, were shared by a conservative website The Daily Caller.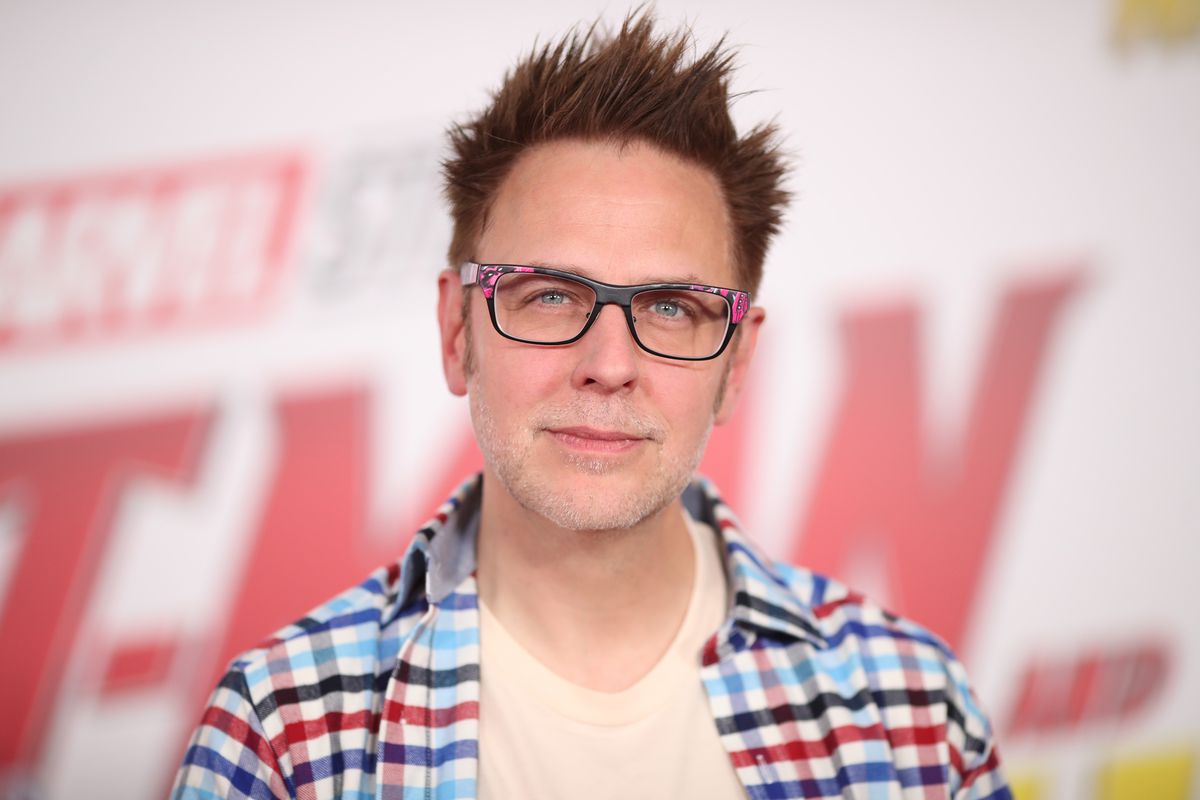 Fellow director Joe Carnahan (The Grey and many others) shared the petition on Twitter, where it had collected more than 5,000 signatures as of Saturday. By early evening, it had risen to almost 16,000.