Intel announced on its 10-gen processors, which for the first time will cross the 5.0GHz. AMD is not far behind with its Ryzen 4000.
The coronavirus influenced on the laptop market due to the fact that most employees need to work from home and gamers has more time to play.
So it seems like a good time for Intel to announce on their new processors – Comet Lake Series, the strongest laptop processors in the market.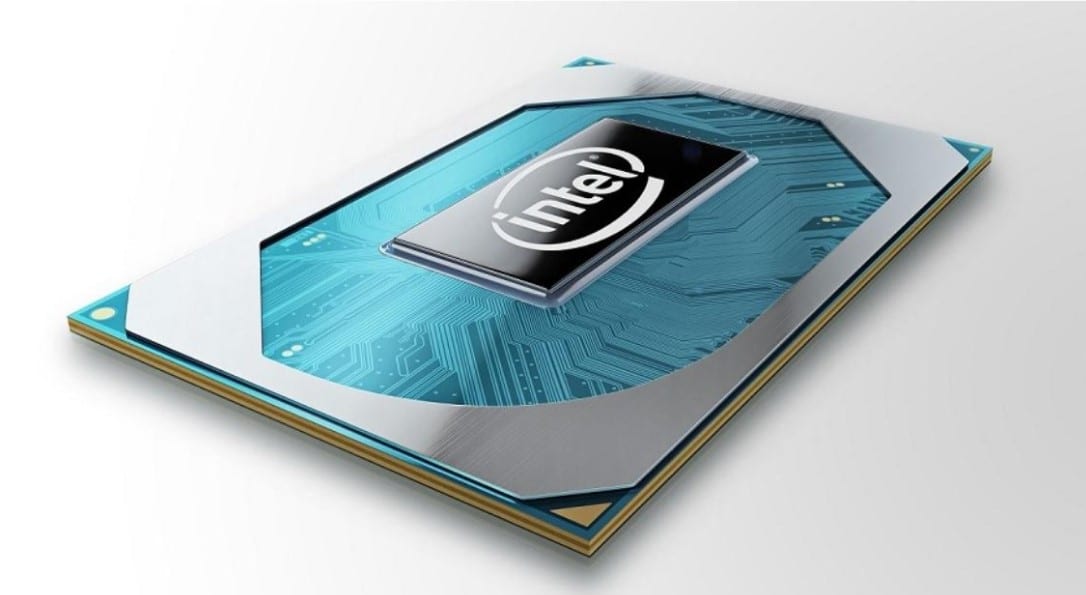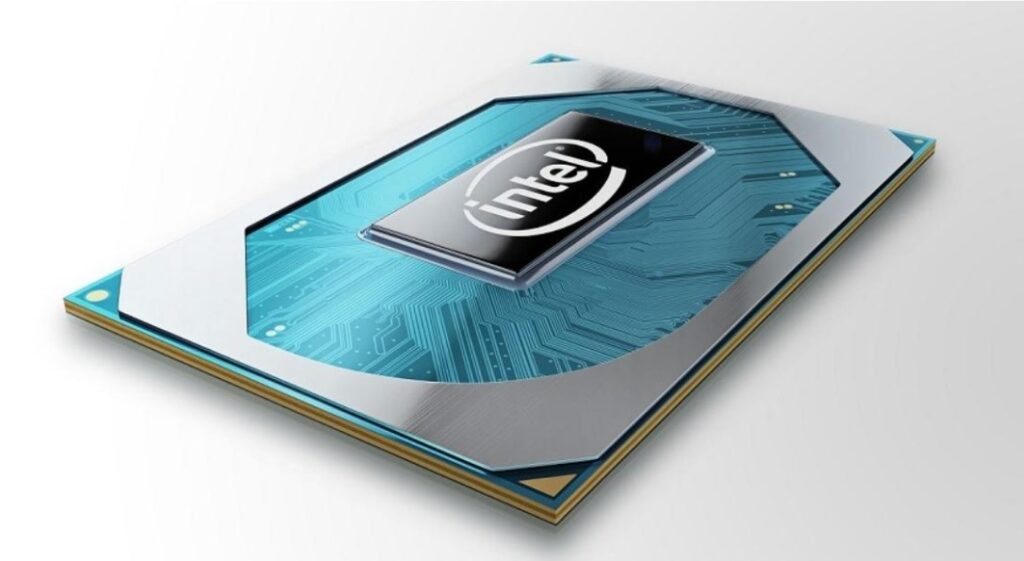 These processors as mentioned before are part of the Comet Lake series which based on the 14 nano meter architecture.
Core i9-10980K is the strongest processor of the new H series. It comes with 8 cores and 16 threads with a speed that starts in 2.4GHz and can reach to 5.3Ghz.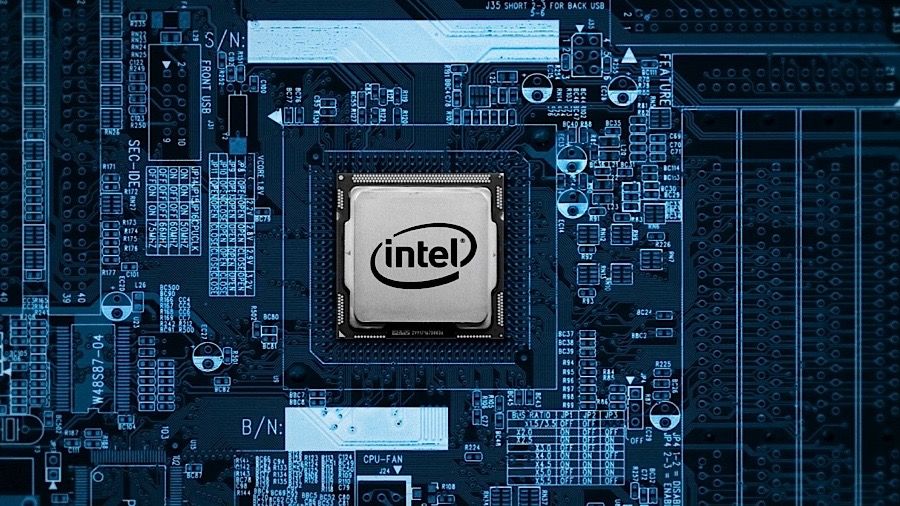 Besides this insane processor, Intel offers 5 new processors, all based on the Core i5 – 10300H.
Intel also revealed a new feature called Thermal Velocity Boost – when the CPU's temperature will go down from 65 Celsius degrees, the speed will go up by 200Mhz.
Companies like Asus, MSI and Gigabyte already announced that their new laptops will include this new processor.