These pics of Meghan Markle and Prince Harry cuddling in the rain will warm your heart.
Take a look on the latest pics of Prince Harry and Meghan Markle out in the rain on their royal tour of Australia, New Zealand, Fiji, and Tonga.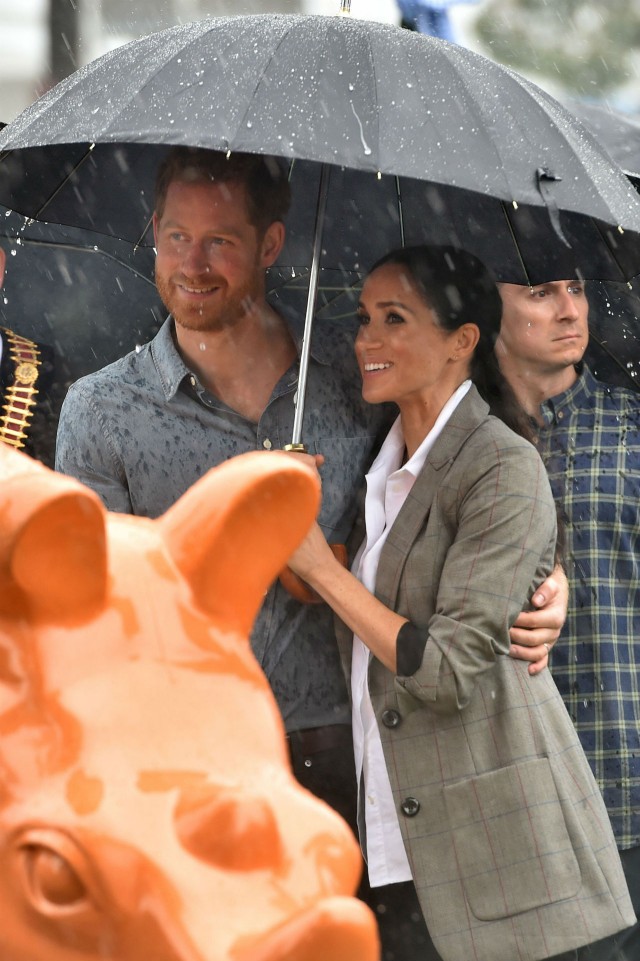 Duke and Duchess of Sussex were visiting Dubbo, Australia, to talk about the effects of a recent drought when the heavens opened up and it began pouring on the pair. Isn't that ironic?
Prince Harry and his beautiful wife, Meghan Markle, didn't let a shower keep them from their planned events and opened up a single, large umbrella and cuddled up underneath it while attending their various engagements for the day.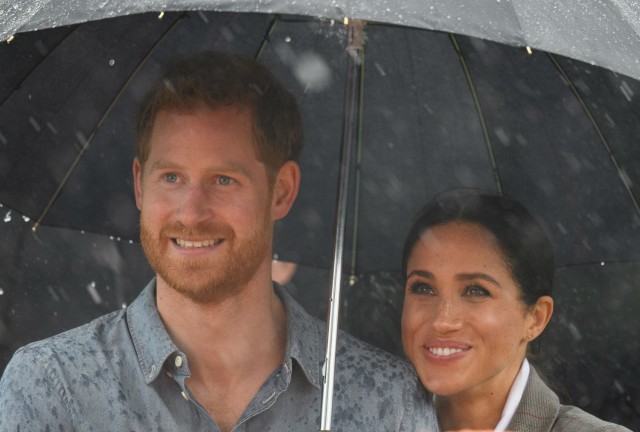 It was another busy day for the lovely couple, who are currently in the middle of their tour. Markle was admitting that she has been "a bit tired" and "running on adrenaline,". It makes sense she'll be tired considering she is probably still recovering from jetlag and in her second trimester of pregnancy.