Marvel's fans will be happy to know that the next Avengers film will be out 7-years after the first one.

Millions of fans are waiting for the upcoming Avengers movie after the successful The Avengers – Infinity War. In the next movie the heroes will try to correct Thanos' action – deleting half of the universe.
'Endgame' is about to be out on April 26th, 2019 – 7 years after the first one. It seems like Marvel's team was scheduled it perfectly from the beginning – in the last seen we have a brief look at Thanos but only now we know what he was able to accomplish.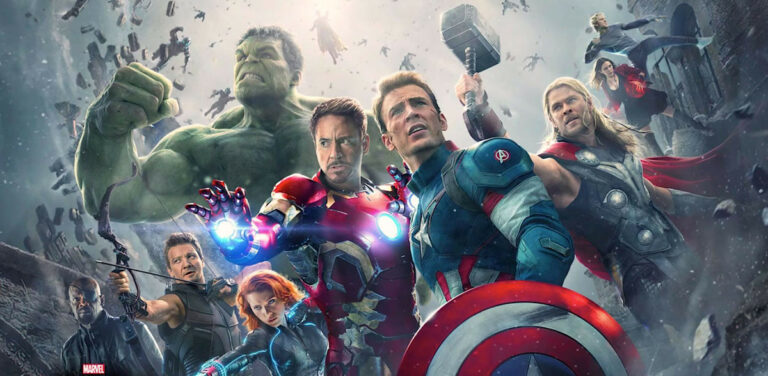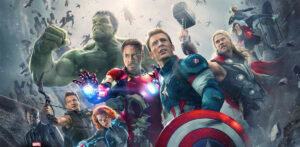 In the second Avenger's film – Age of Ultron, which was out in 2015, Iron man says – "That up there, that's the endgame. How are you guys planning on beating it?" – again, back then it meant nothing but the big pictures comes full circle here.
In "Infinity War" Dr.Strange saves Tony's life by giving Thanos the Time Stone and says – "We're in the endgame now."
For now, we can enjoy the upcoming "Captain Marvel" film – out on March 8th.