PS4 gamers are having their consoles destroyed by rival users that have been exploiting a private messaging hack.
Gamers on Reddit have raged about how they've received a message that informed them their consoles require a factory reset to become fully functional once more.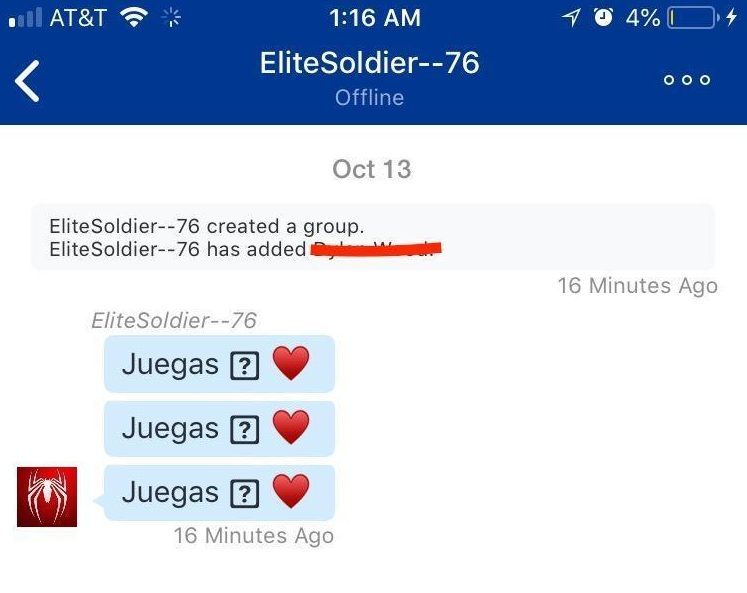 According to The SunThe hack is being used as a tactic during high-stake matches by rival gamers.
Flagging the issue, one gamer wrote: "There is a new glitch that basically bricks your console and forces you to factory reset it. "Even deleting the message from the mobile app doesn't work. It happened to me during Rainbow Six: Siege. A player from the other team used a dummy account to send the message and crashed my entire team. We all have had to factory reset. Only one of our guys wasn't affected and he has his messages private. Do this ASAP to prevent this from happening to you."
In order to understand the significance of the deletion, it is important to clarify, factory reset doesn't break the console for good -it does leave all user data deleted. This means that countless hours spent on games is lost.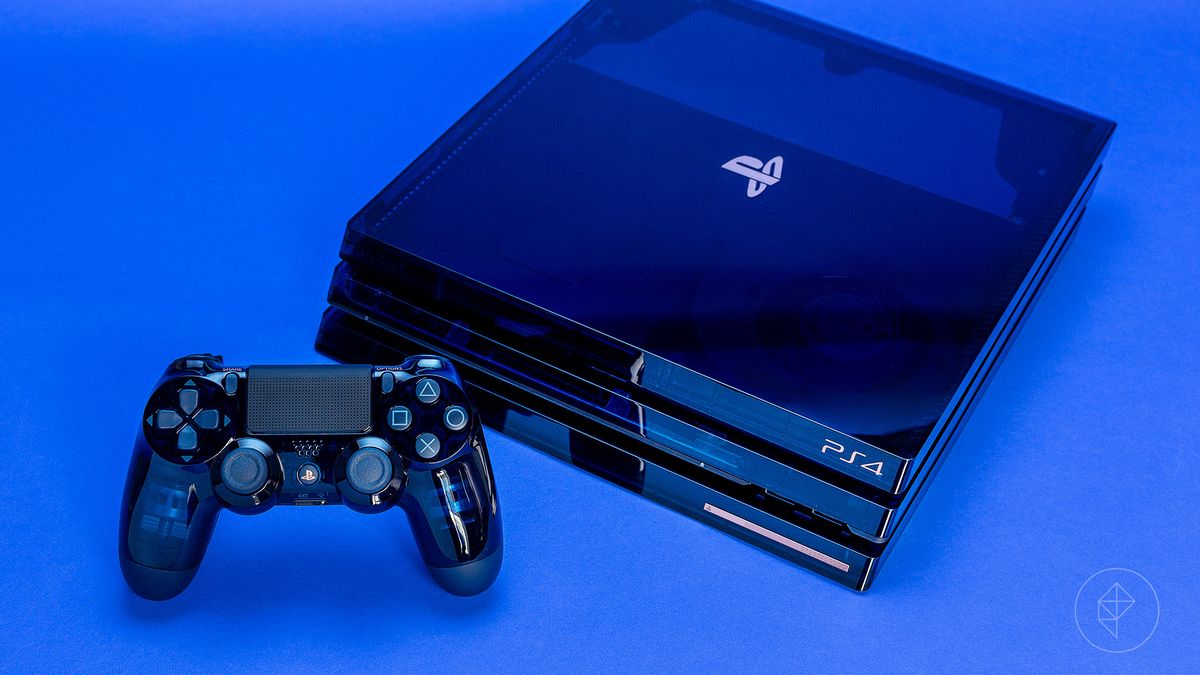 Many good Samaritans have responded advising users what to do to make their messages private:
Go to Settings > Account Management > Privacy Settings > Enter your password > Personal Info > Messaging, and set messages to either Friend (if you trust them) or No One.