Not long after winning the Oscar for playing Freddie Mercury, Rami is already wanted for new big role.
Malek is in final stages in the negotiations to become the villain in the twenty-fifth Bond movie.
The 37 years old actor was already in discussion to play the role but his schedule for the famous TV show – 'Mr Robot' was problematic for the 25th Bond Film.
People loves the idea for Malek to play the bond villain and post their feelings all over social media.
Few of the comments –
"Rami Malek is rumored to be up for a Bond villain role Yes please!"
"110% down for Rami Malek as a Bond villain."
Although we don't know yet rather Rami will play the Villain, but we know for sure that Daniel Craig will be in that movie.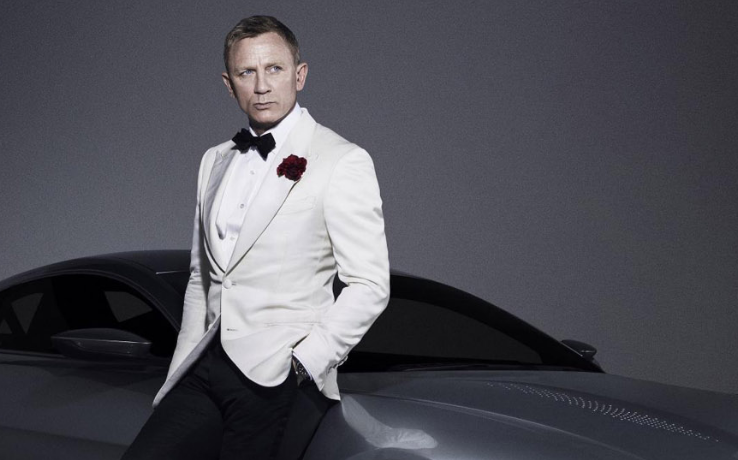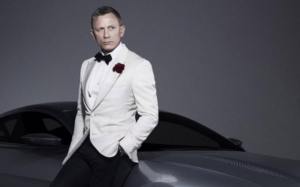 Rumors about more actors has been dropped regarding the next Bond film, some of them are – Tom Hardy, Idris Elba, Tom Hiddleston, Henry Cavill, Nicholas Hoult, The Bodyguard's Richard Madden and Happy Valley's James Norton.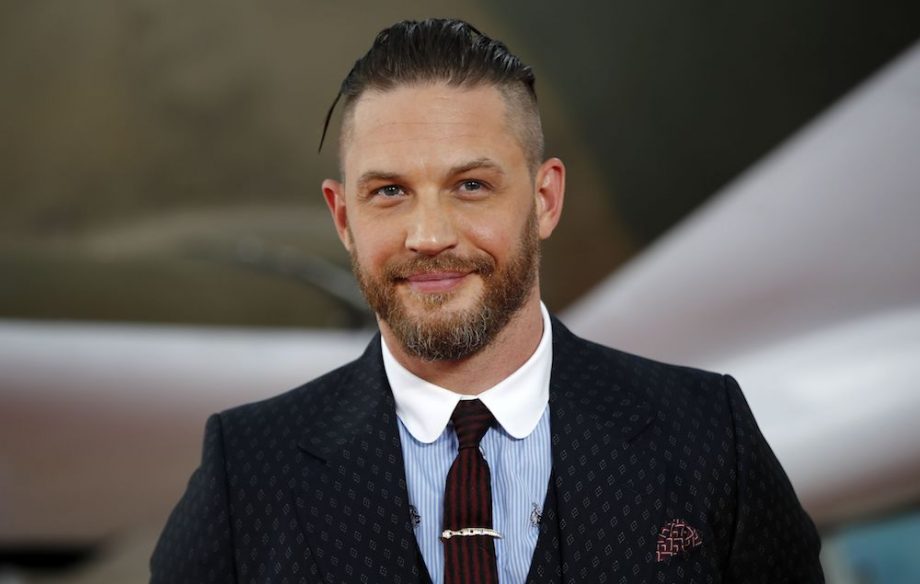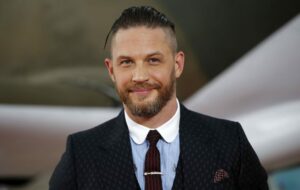 Would you like to see him in the next Bond movie?
One thing we know for sure – the next Bond Movie is about to be one we will remember for ages