After firing James Gunn due to some tweets from the past, Disney gave him a second chance and brought him back to direct Guardians of the Galaxy 3.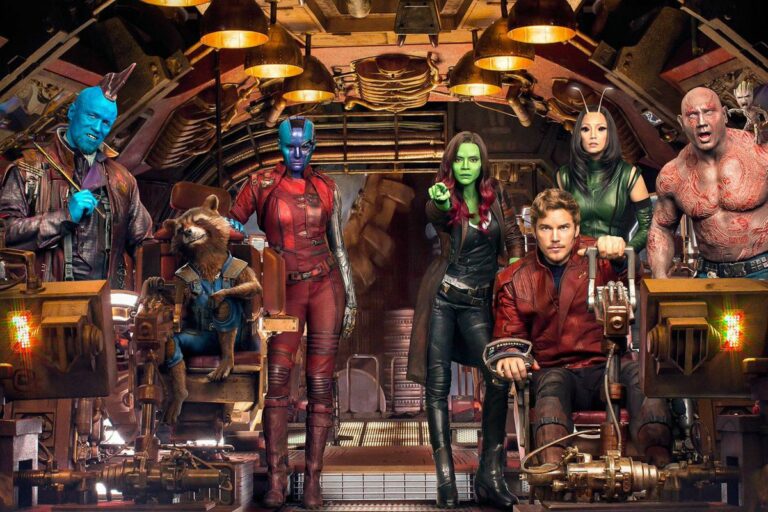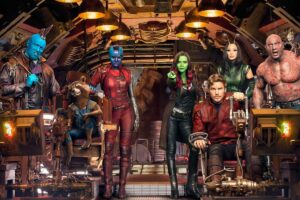 It was all started when the commentator Mike Cernovich exposed some tweets that James wrote about 10 years ago regarding pedophilia and rape. Not long after – Disney decided to fire Gunn.
Alan Horn, Walt Disney Studios chairman, said in a statement back then:
"The offensive attitudes and statements discovered on James' Twitter feed are indefensible and inconsistent with our studio's values, and we have severed our business relationship with him"
The future director of Guardians of The Galaxy 3 apologized publicly for the tweets, and it seems like the way of how he handled with this saga made Disney changing their minds.
The cast of the film, Chris Pratt, Dave Bautista and Zoe Saldana, among others supported James:
Chris Pratt poste on Instagram:
"Although I don't support James Gunn's inappropriate jokes from years ago, he is a good man.
I'd personally love to see him reinstated as director of Volume 3. If you please, read the following statement- signed by our entire cast. "
But there's an issue that's not being talked about – Gunn signed with Warner Bros and DC to direct the sequel to Suicide Squad. And as all the fans knows, Marvel and DC usually don't work together.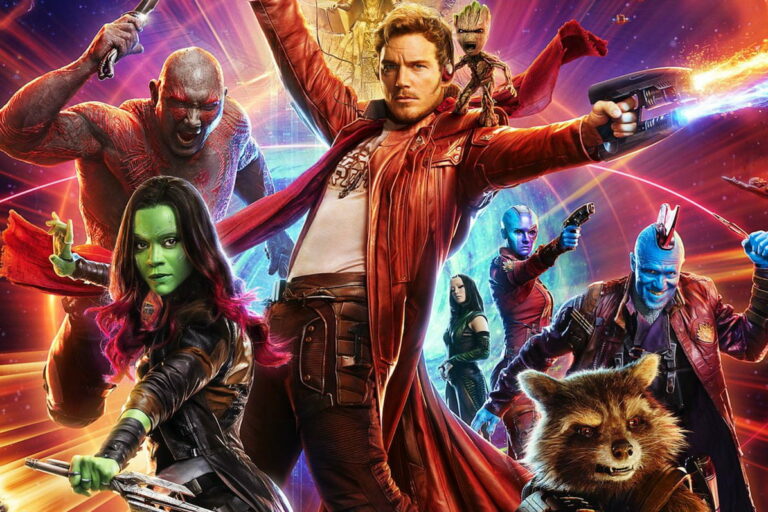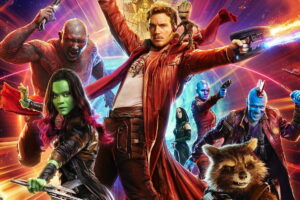 Gunn managed to complete the writing for the third film of the franchise before being fired by Disney, and Marvel confirmed they would be using.
Guardians of the Galaxy films made more than $1.6 billion at the box office worldwide, both of was directed by Gunn.