3 weeks after announcing and revealing the full specs of the PS5, Sony shares new information about the controllers!
Get use to it – no more DualShock, it's now DualSense! Besides the new name PS5 owners will get a new design and some new features.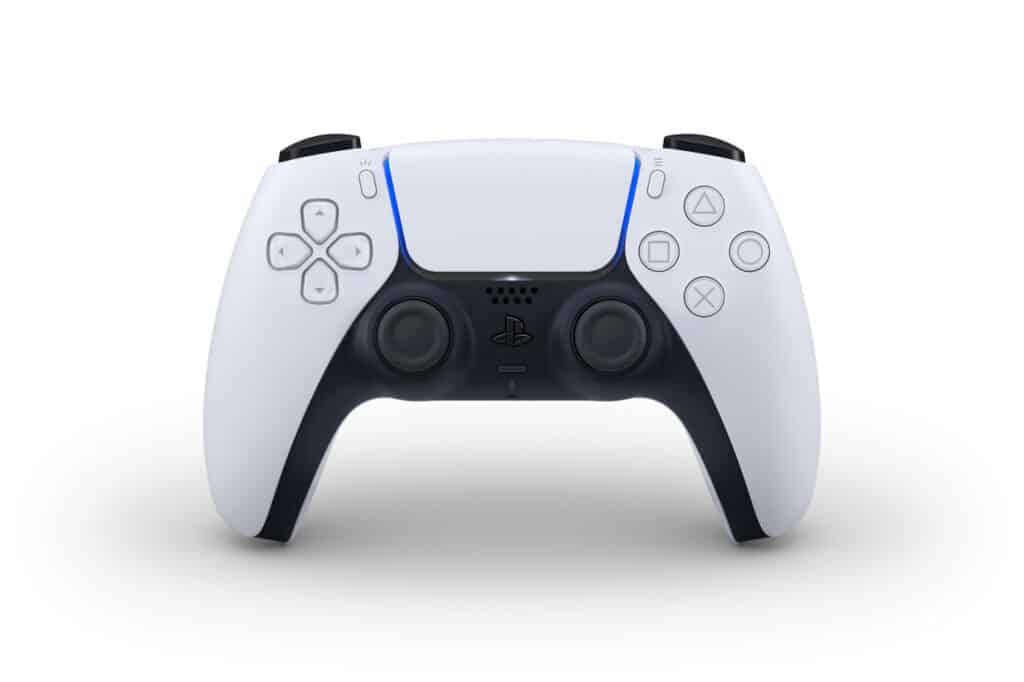 It seems like after 25 years of the same design for their controllers, Sony is ready to take the chance with a new design. The DualSense is design with some futuristic taste, colored with black and white and it's unavoidable to think about the stormtroopers for Star Wars when you look at it. It has same buttons as we used to from the PS4, in the top part of the controller we will have the touch screen.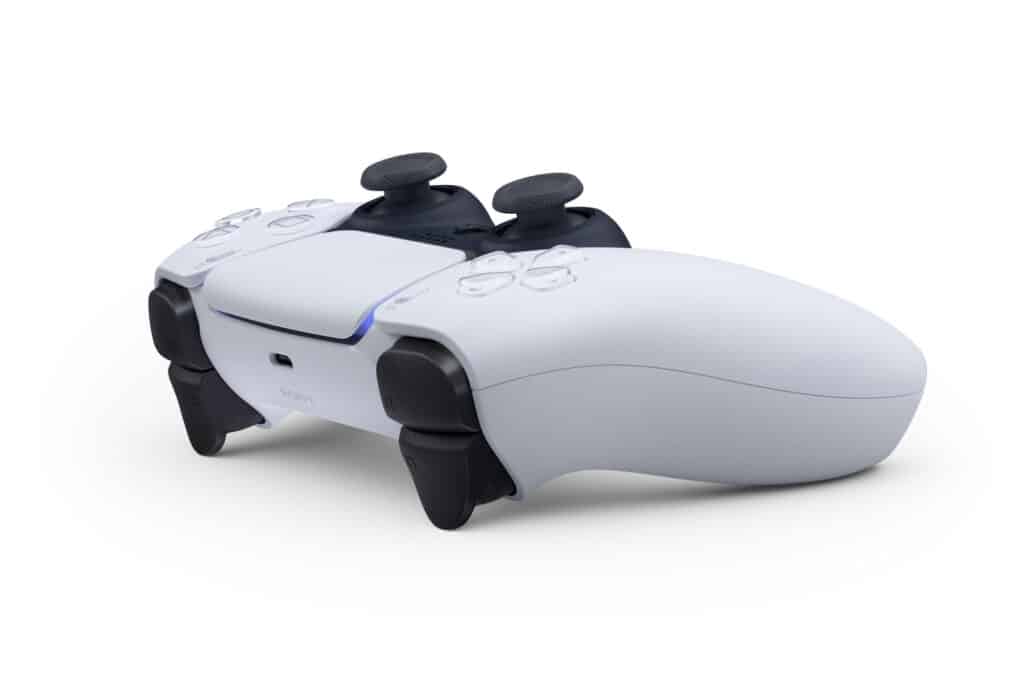 Sony is proud to improve the vibration of the controllers (haptic feedback), and according to them, it is so sensitive now that you will be able to feel the difference when riding in the mud or on a highway.
Another upgrade is for the R2 and L2 buttons, it will allow you to feel the power of the kick or shot.
Another change is the switch from the "share" button on the left side of the remote to a "create" button. Sony claims it will help gamers to create new content easily and share it with the world. Sony didn't share more than that and we will have to stay patient.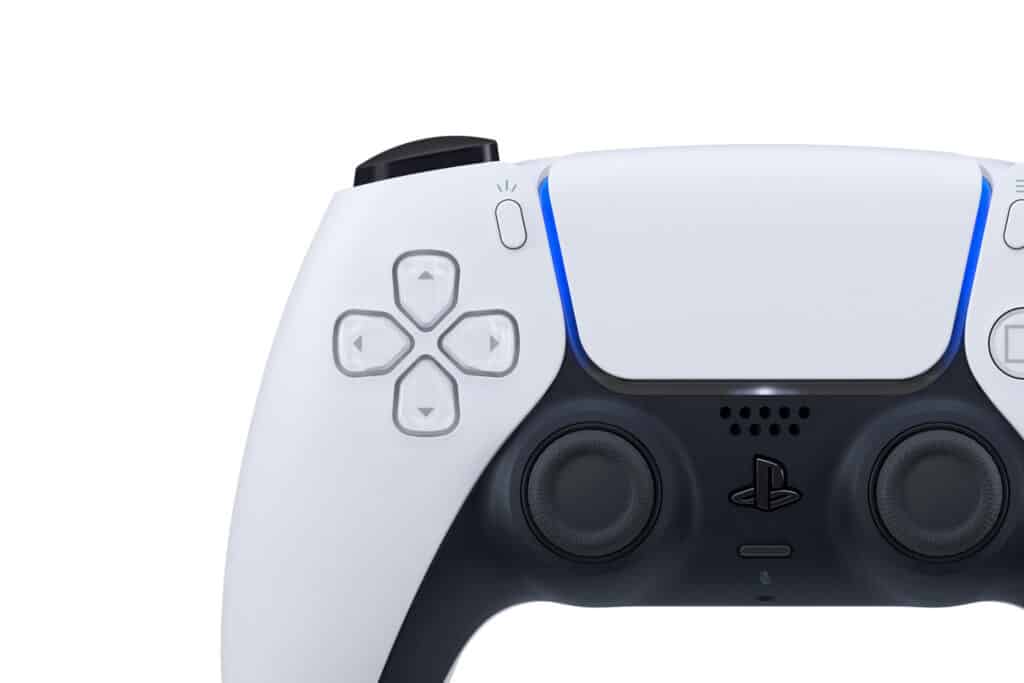 If you are a multiplayer fan you would love to know the remote control has a set of microphones that will allow you to talk with your friends without headset.
The charging will be via Type C cable.
Now we need to wait for the actual look of the console…