It's the same story every year, right?
Every year, on December 31st, you have a list of all the things you want to do in the next year, and most of the times it's the same things – exercise more, read more, eat healthy, find your dream job, spend more time with your family or even find the love of your life. But in reality, you can't really keep up with all the promises you wished for yourself.
So how can you achieve more in the next year alone and even in the next decade?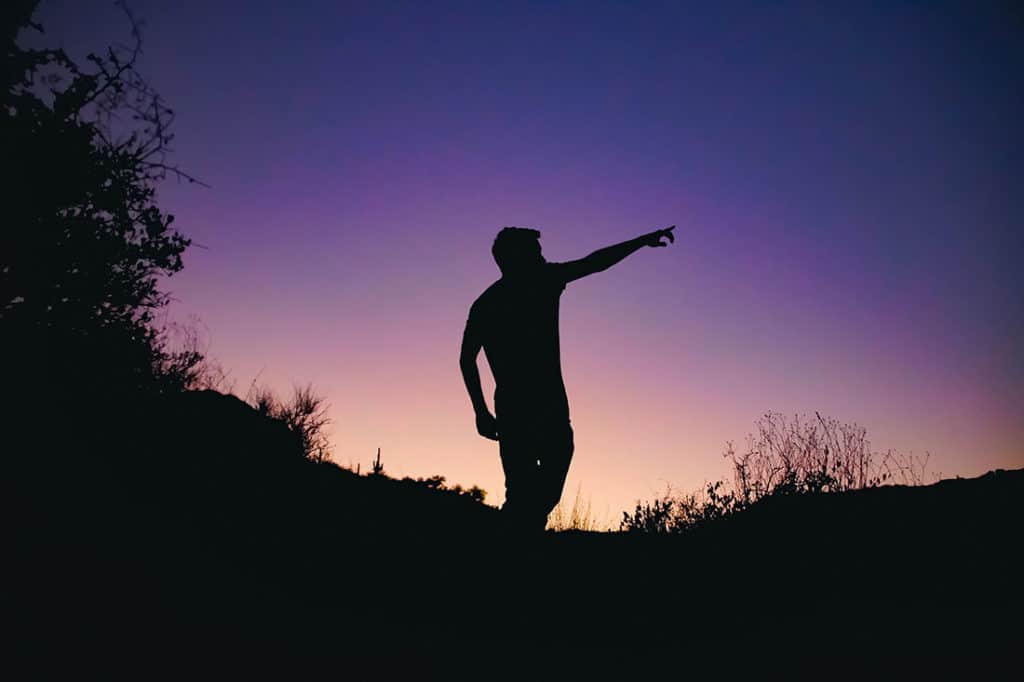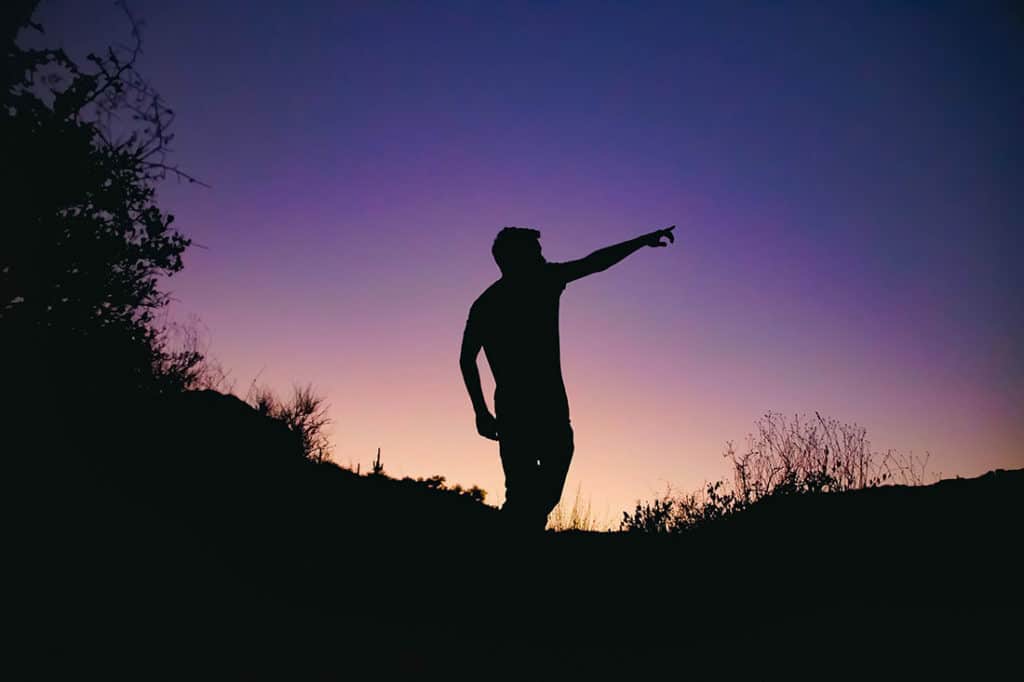 We got a list of small simple actions you can take in order to maximize your chances of sticking with your new habit –  
Set your goals the right way – it all starts here; you have to set your goals high enough for them to motivate you and get you excited but keep it somewhat real. Be specific as possible.

Good – Train 3 times a week on Sunday, Tuesday and Thursday.
Bad– Train 6 days a week.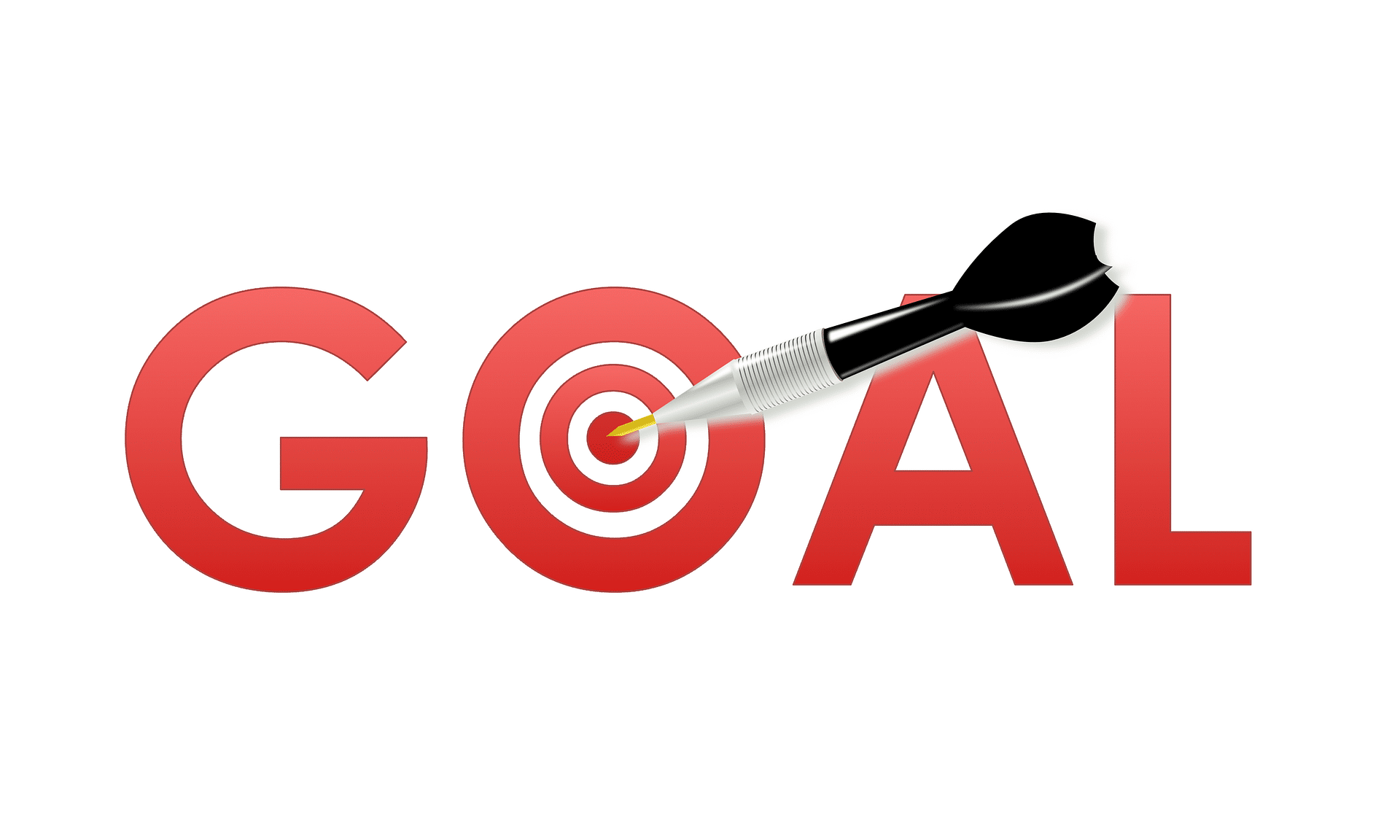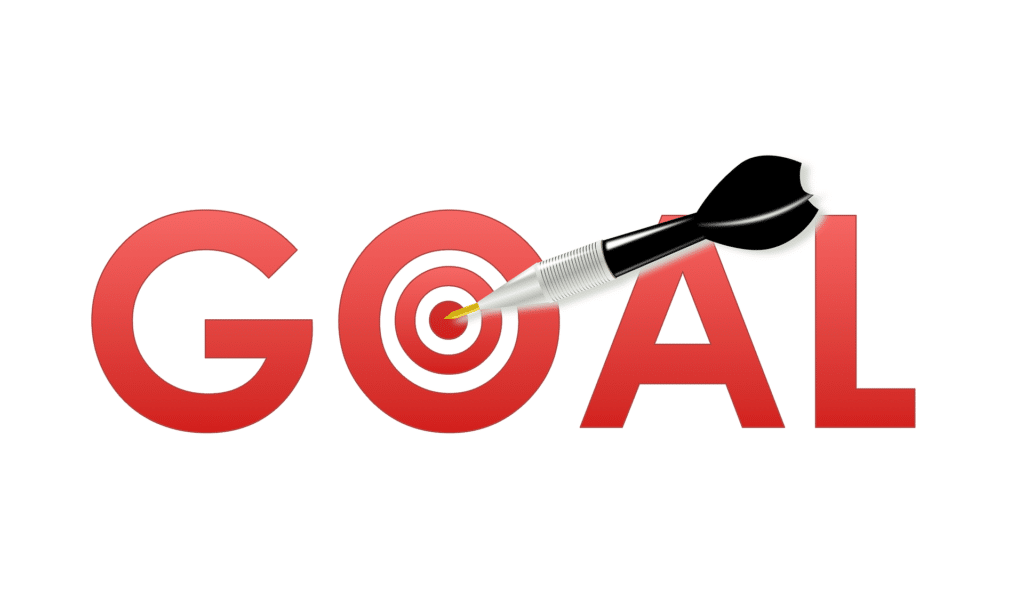 Visualize your dreams daily – take yourself 10 minutes a day to visualize your future self. Focus on how it feels after you achieved all your goals, and again – be as specific as possible.
Make commitment for yourself to do whatever needed and find people to keep you accountable for your actions. Publish your goals on social media – it will be much harder to give up after you announced it online.
Find a mentor and model his actions – look for someone who is where you want to be in the next few years, reverse engineer his steps until you got a plan in your hand.
Surround yourself with the right people – cut out toxic people who gossip all the time and find people who has big goals – you will push each other to get out the best of you.