The tech giant Google purchased the smartwatch and wearable tech company in a major deal.
This step shows Google has an interest to get into the smartwatch market.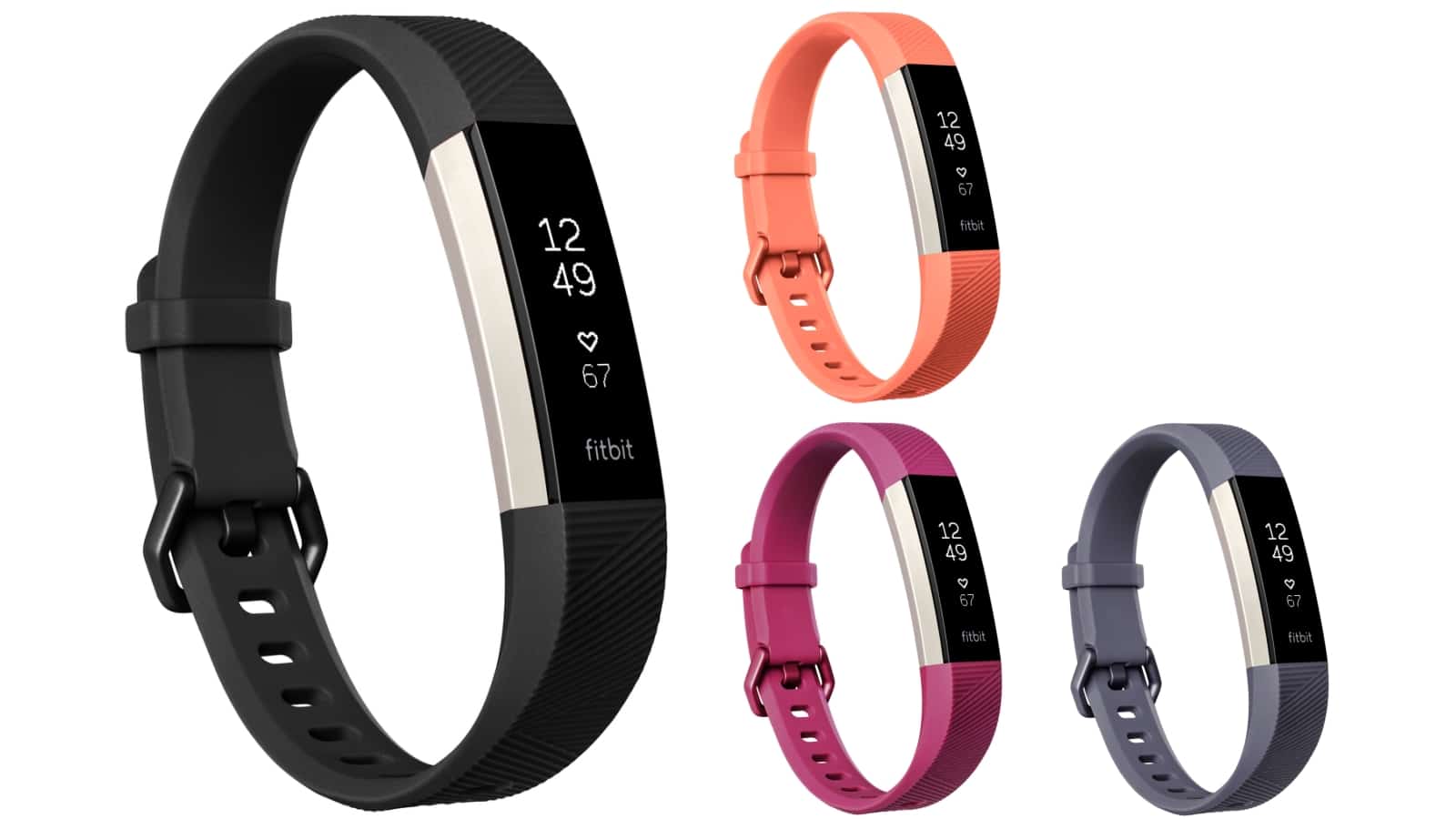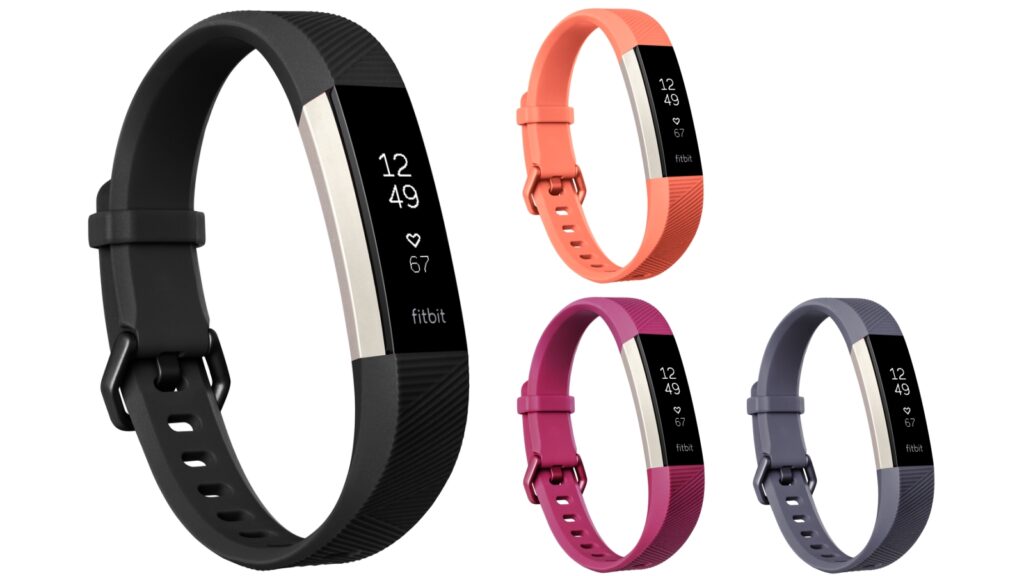 According to Rick Osterloh, VP of Googles wearable gear, this purchase made in order to improve Wear OS – Googles operation system for wearable gear. Google probably looking into develop and expand this line of products in the future.
According to Google, Fitbit will work the same way Nest works (which Google purchased few years ago). For many years we hear Googles intentions to get into the smartwatch market and even the term "Pixel Watch" was already heard before.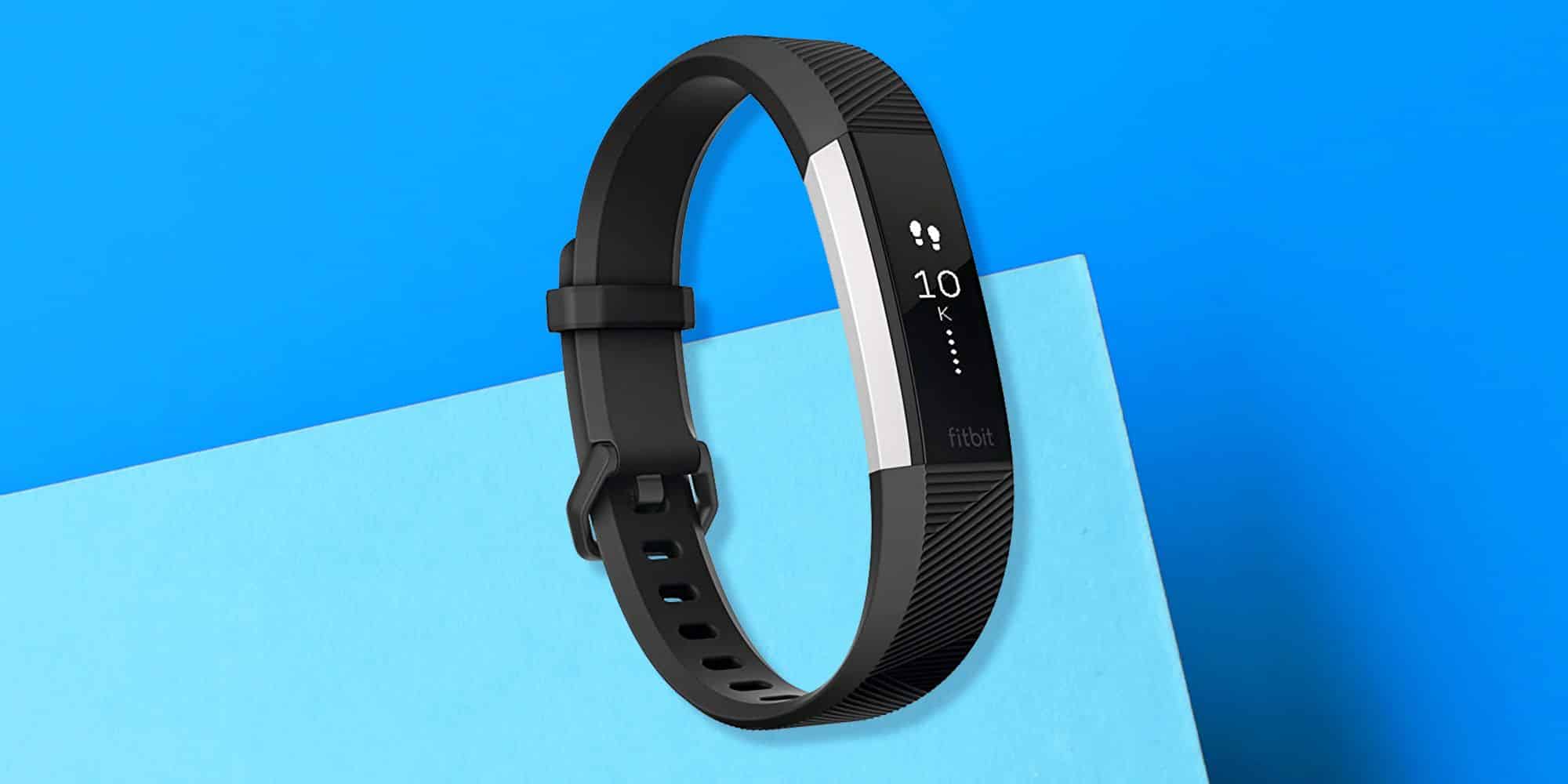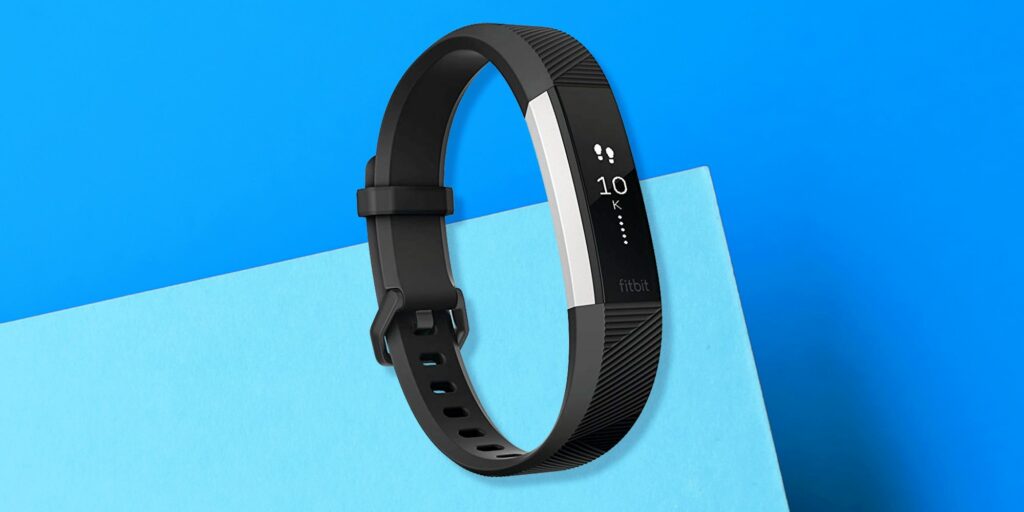 Google is known to work smarter rather than longer. Google already purchased HTC as a base for the Pixel phone, Google purchased Nest as a base for their smart speakers, and now they purchased Fitbit in order to get into the smartwatch market.
This is an explicit move to challenge Apple who runs this market with their Apple Watch, and with Googles marketing and tech abilities, this goal doesn't seem so far fetched.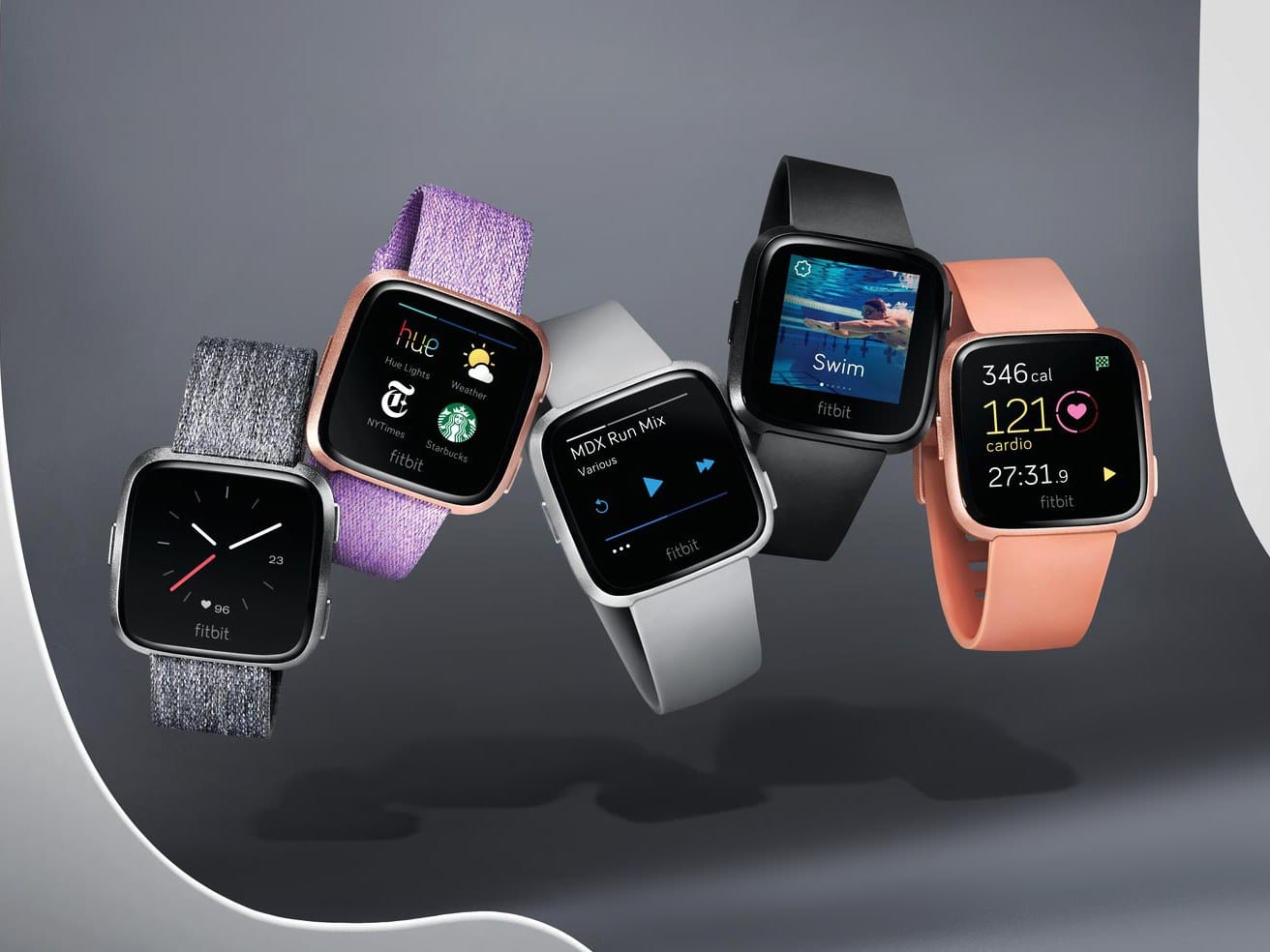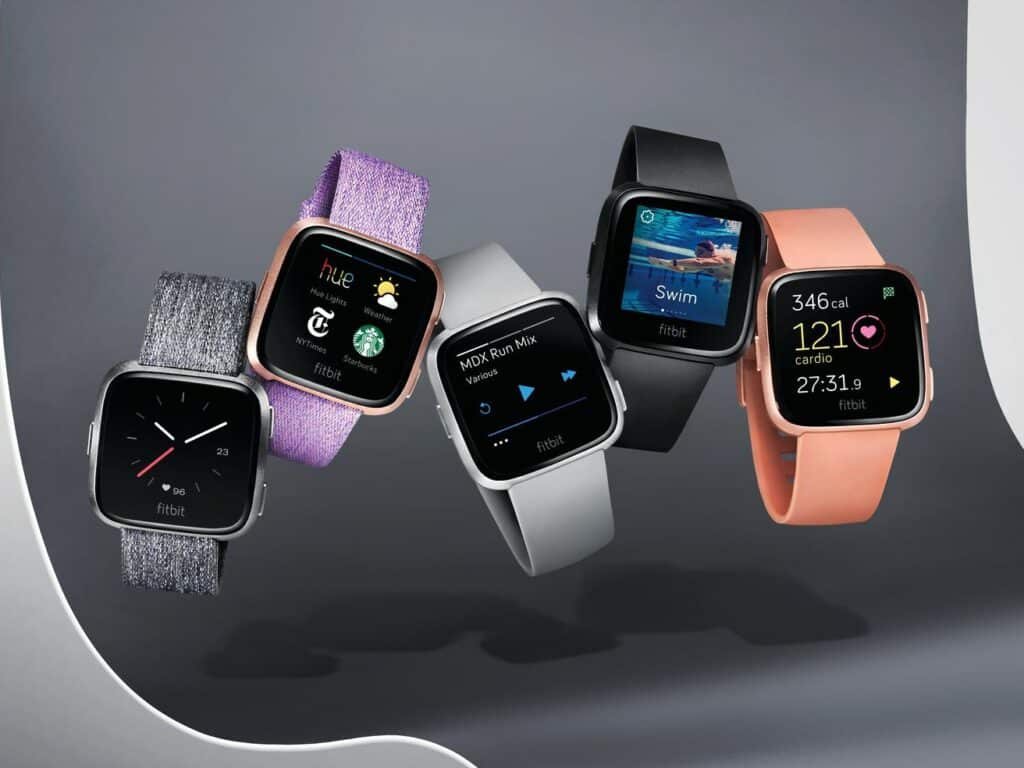 Fitbit already tried to calm down their current customers and said that the customer information won't be used in Googles marketing. Osterloh said that with Fitbit technology and Googles understands in AI, they will be able to create better products for people all over the world.