Epic Games, the company that developed Fortnite, decided to go against Google and publish the famous game outside of Google's app store. Today, about a year and a half later, Google won the case.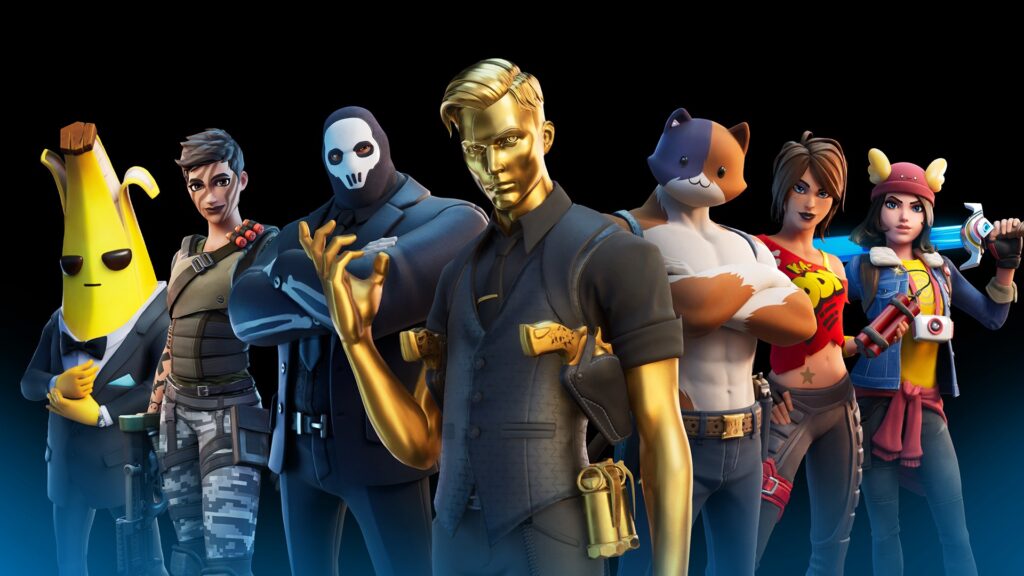 After Fortnite broke into our life and had millions of users all over the globe, many thought that Epic Games will publish a version of the game to all Android users – a market with billion of potential users. But Epic Games tried to do things differently – instead of publishing the game on Google Play, the company tried to avoid paying Google fees and launched the game outside of the Google Play store. (Google takes about 30% of the apps fees)
On August 2018, Epic Games released an Android version, but in order to download in, users had to download it from the browser and allow app installation form outside sources – which exposed user's devices to viruses and hacking attacks.

Epic Games hoped that Google will come with a special offer (lower fee), but Google didn't. After 18 months of quite "war", Epic uploaded the game to Google Play. Epic Games claims that Google's acts put apps outside Google Play at a disadvantage. For example, Google Play Protect blocks all apps outside Google Play.
Google just avoided a big hit in their revenue. If Epic would have won the fight, many app developers would have "rebel" against Google Play and avoid paying 30% fee.