Rami Malek is an ideal actor to portray legendary Queen singer Freddie Mercury, as the second trailer from 'Bohemian Rhapsody', the forthcoming biopic of the singer and the classic band he fronted, shows us.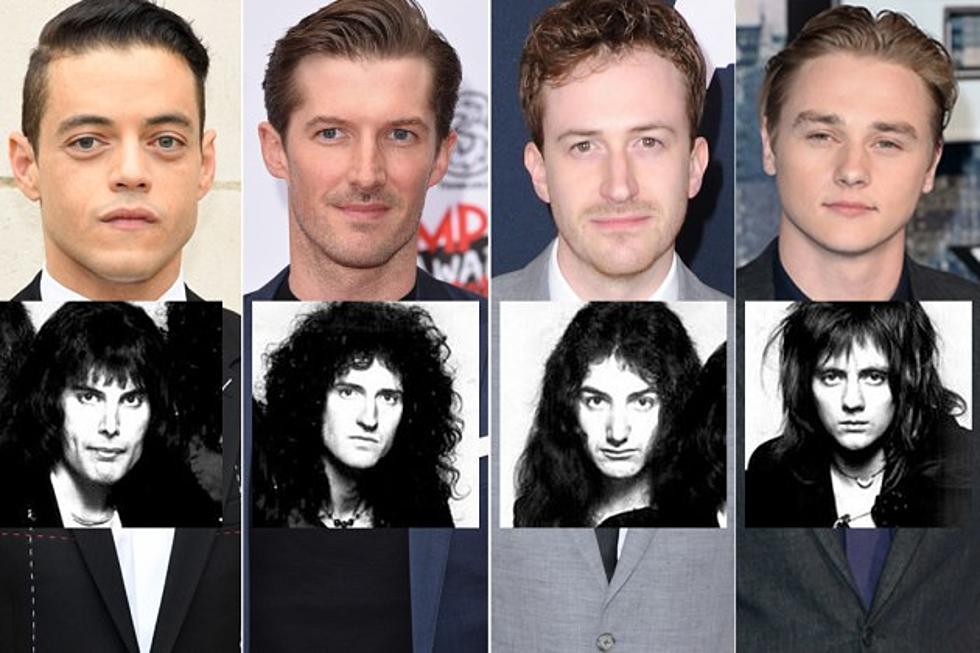 The longer than the two-minute new trailer very exhilarating, with the classic music of Queen playing while the audience sees the band from its infancy to its rise to superstardom.
The official trailer for the Queen biopic 'Bohemian Rhapsody' dropped Tuesday. The new trailer shows us a better backstage glimpse than a previous teaser, and the mood of this preview is in much more somber than the teaser.
Bohemian Rhapsody is "his (Freddie Mercury) story" as the trailer says, not really needing the explanation beyond Malek-as-Mercury's response to the complaining Roger Taylor: "Roger," Malek's Mercury replies calmly, "there's only room in this band for one hysterical queen."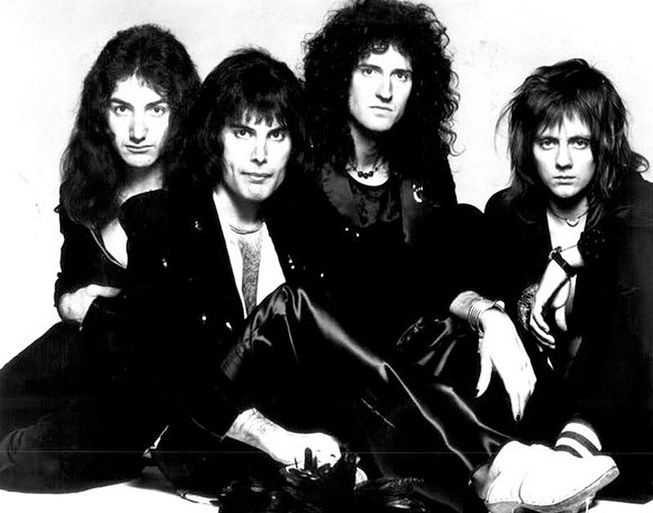 "Is this the real life?
Is this just fantasy?"