One day, they were movie stars with fans all around the world. The next, Hollywood felt that they were surplus to requirements, hence their career was all but over.
Fame is fickle, ask Hollywood actors, and they'd testify how true is this statement in the Entertainment Industry. After being at the peak of their powers for decades, some actors were deemed not good enough by the Hollywood in 2017. No matter how many good films of the past were at their credit, these performers were swiftly relegated to the dustbin of history.
Here are 4 Actors Hollywood Didn't Cast in 2017 …
Matthew Fox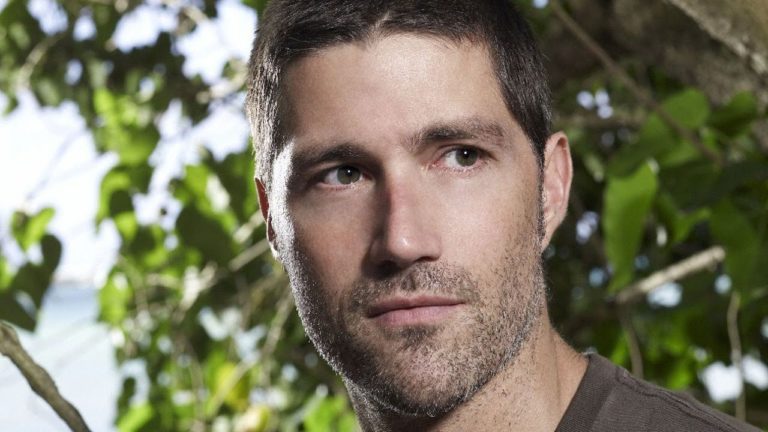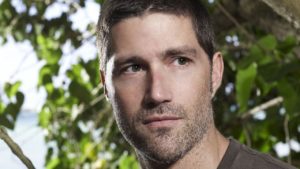 Once upon a time, the movies of Matthew Fox were raking in millions upon millions. His star was shining, the TV show in which he was performing was insanely hit, and his fan base knew no bounds. Then, just like that, destiny struck and Matthew was deemed surplus to the requirements of the Hollywood in 2017.
In addition to some of her movies bombing at the box office – i.e. Alex Cross, Extinction and Emperor, it is real-life of Matthew which hasn't helped his case much. Apart from being accused of assaulting women, Matthew was sent behind bars for drunk driving in 2012.
Summer Glau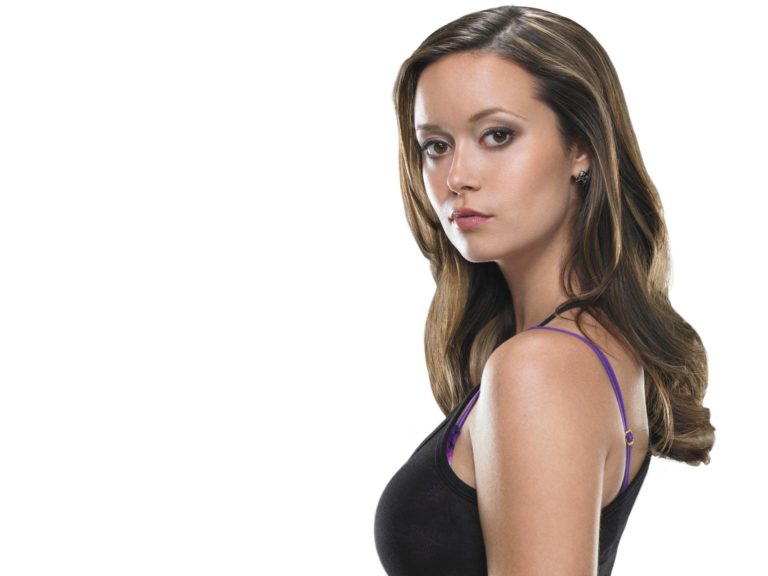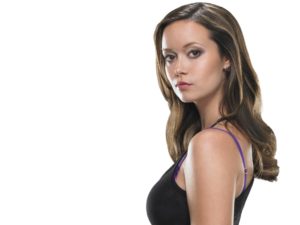 Remember River Tam? That super-powered, monosyllabic, PTSD-suffering psychic in Firefly and Serenity? Over the last few years, she has appeared in a variety of shows, from Terminator: The Sarah Connor Chronicles, to Arrow.
Despite appearing in so many avatars, Summer is out of work of late. In fact, if you want to trace her last gig, it was way back in 2016, when she appeared in an Episode of Castle. Since then, she has been absent from the big screen.
Kathy Griffin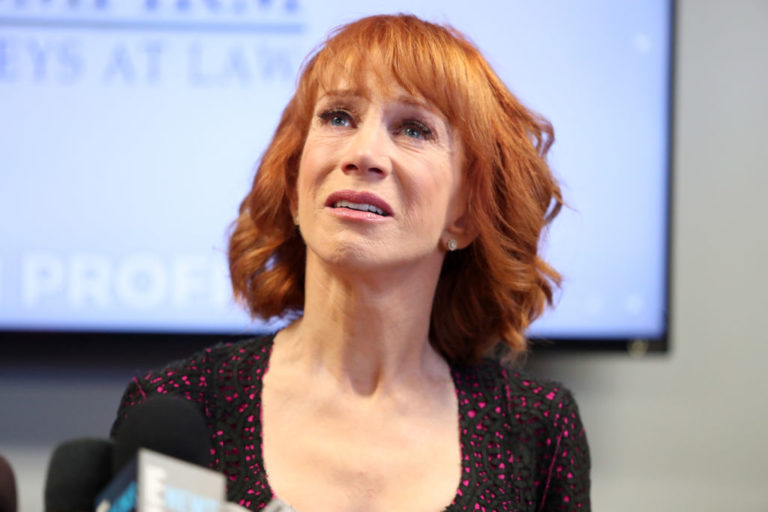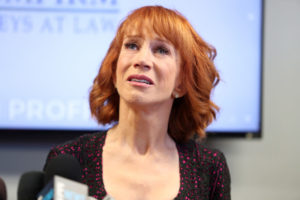 Remember that lady who tweeted an image in which she was holding a decapitated image of Donald Trump? Well, Hollywood doesn't, as the amount of work that lady has received in the past twelve months shows us.
Thanks to her publicity stunt, Griffin was no longer allowed to appear in CNN New Year's Eve Broadcast. Add that to how her IMDb profile looks like, and you'll see that things are pretty dire for Cathy of late.
Cameron Diaz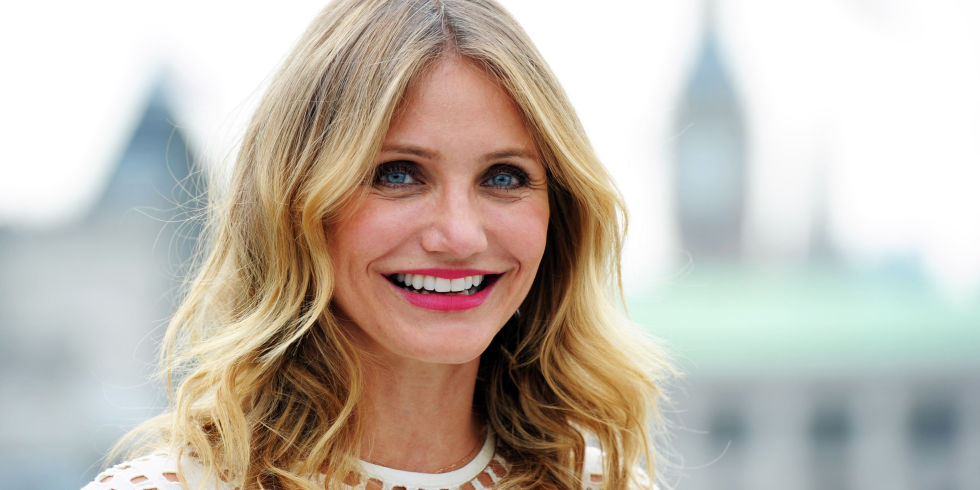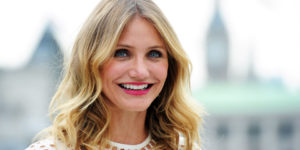 In contrast to other celebrities who are mentioned in this article, Cameron Diaz hasn't been rebuffed by Hollywood. Rather, it's the other way around as Diaz claims that she's taking a break to sort things out. That said, if you ask the critics, she is just making an excuse after delivering one flop film after other over the past few years.
Due to her performance in the Calendar Year 2014, Cameron won the Razzie Award from the People Magazine. The Magazine gives this award every year to performers whom it deems of being the worst in their field over the last year.