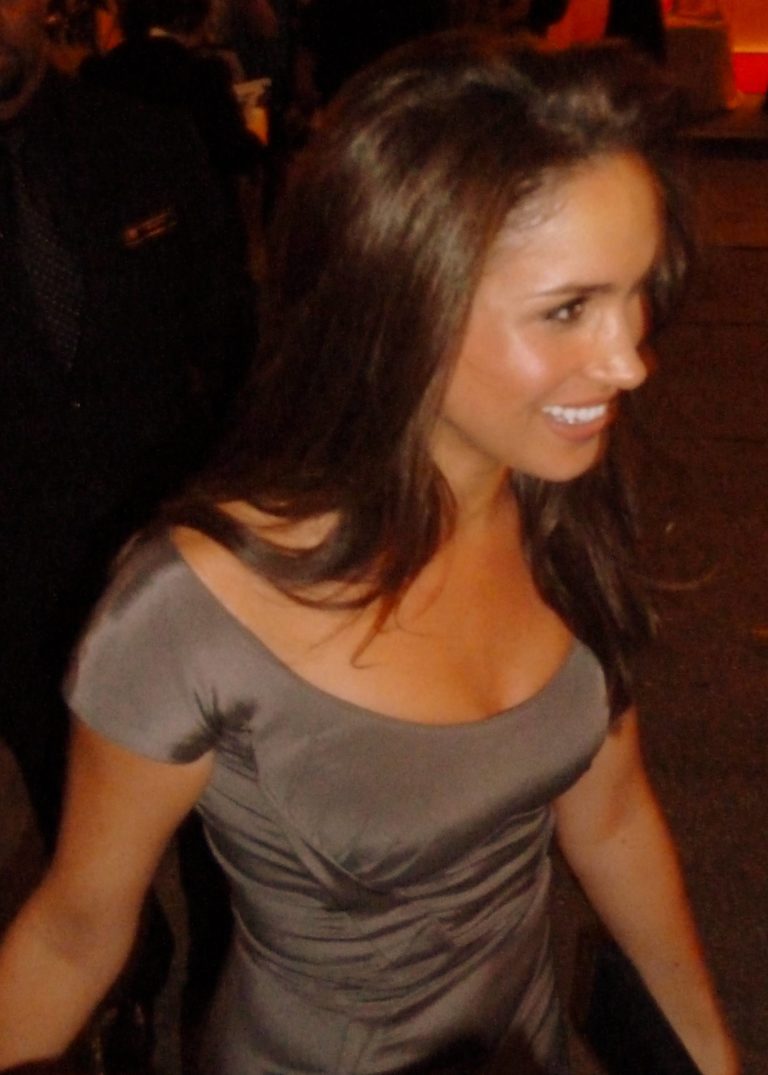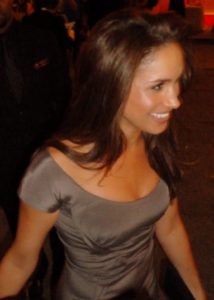 If you were thinking that she didn't behave royally in her daily life, now you should. For, in an apparent effort to distance herself from the masses, Price Harry's Fiancée has deleted her Social Media accounts.
The new fiancée of Prince Harry, Meghan Markle, has deleted her Facebook, Twitter, and Instagram accounts, a statement from Kensington Palace confirmed yesterday.
To comfort her followers, the statement from the palace said that the former actress "was grateful" to her followers on the social media accounts.  The statement further claimed that the reason she chose to shut down her accounts was that she hadn't used them for quite some time.
This decision to shut down her social media accounts is in line with the Royal status which she is going to enjoy from May 2018 – as she's going to marry Prince Harry that month.
Her decision, however, doesn't mean that the members of the monarchy are not allowed to have Twitter and Instagram accounts. In contrast, most senior members DO have their official accounts which are run by their social media teams.
That said, the royal accounts aren't normally seen posting personal posts or tweets. There is one exception, however, as the Duke of York is a vocal personality on Twitter. In Tweets which personally come from his side, he signs them with his initials "AY".
After her wedding in May, Markle's statements will be posted by Kensington Palace – whereas her communications on social media will be made by the palace's Communications staff on her behalf.
In December last year, the US-born actress had 1.9 million followers on Instagram, whereas more than 350,000 people followed her Tweets on Twitter. Her Facebook account, meanwhile, had more than 800,000 likes.
It is not the first time that Meghan had decided to take a break from public life. In April 2017, for instance, she stunned her followers by shutting down The Tig – her lifestyle website.