It wasn't clear if Warner Bros. will cast someone else as Deadshot or just take him of the script. They even considered to replace him with completely different character from the DC universe to take part in the squad.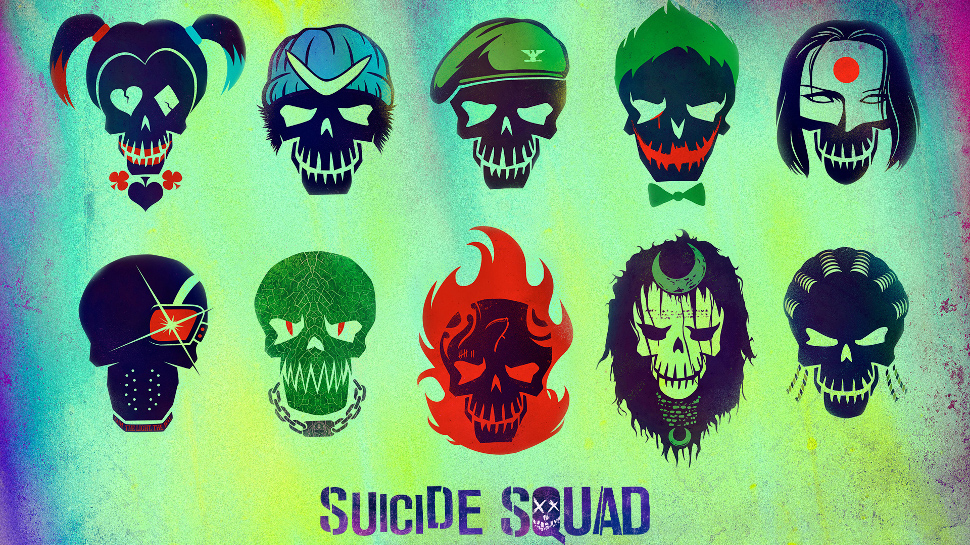 But apparently, they have made their mind about it. Variety reported that the British actor Idris Elba will replace the famous Will Smith for his role in Suicide Squad.
Elba, 46-year-old, who the public want to see as James Bond, met last week with James Gunn the writer and director of Suicide Squad.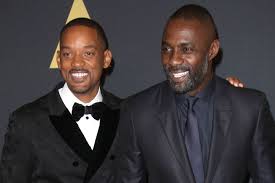 Gunn is famously known for his attitude against Trump, which made him lose his job as the writer and director of the Marvel film "Guardians of the Galaxy".
According to the report, Smith was replaced due to scheduling issues although it seems he has no films that being filmed at the same time as Suicide Squad.
Good news for the fans – it seems like Harley Quinn will be play Margot Robbie.
The first Suicide Squad film was a huge box office success, grossing $746 million worldwide.
For now, The next Suicide Squad is scheduled to be out on August 6th, 2021.