In the holiday seasons we want to express our appreciation for our loved ones and buy them unique and special gifts.
Here's a list with some awesome gifts –
Bluetooth Beanie
Special gift for someone who like cool gadgets and wearable technology. With your help, your loved ones will be able to listen to music while keeping their head warm.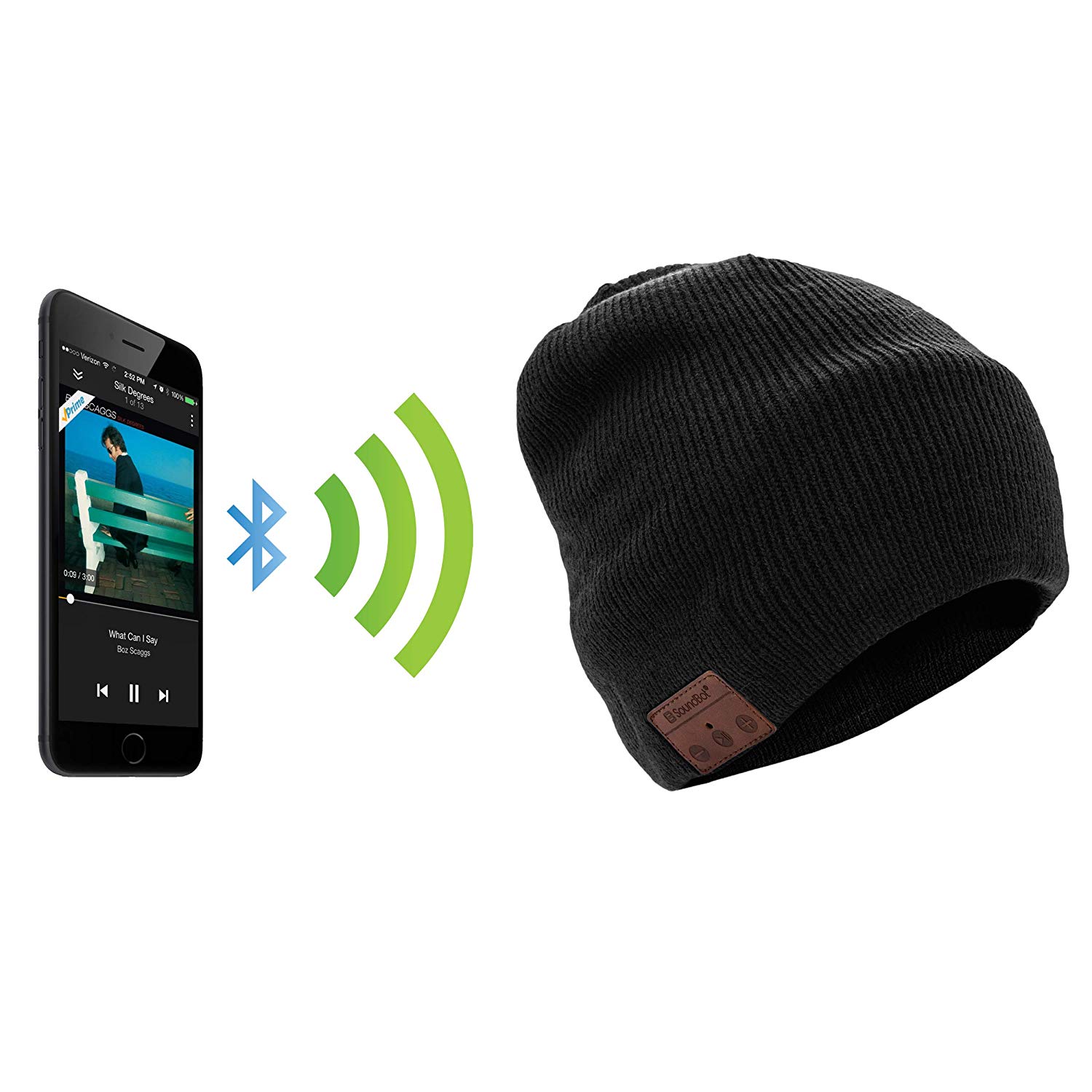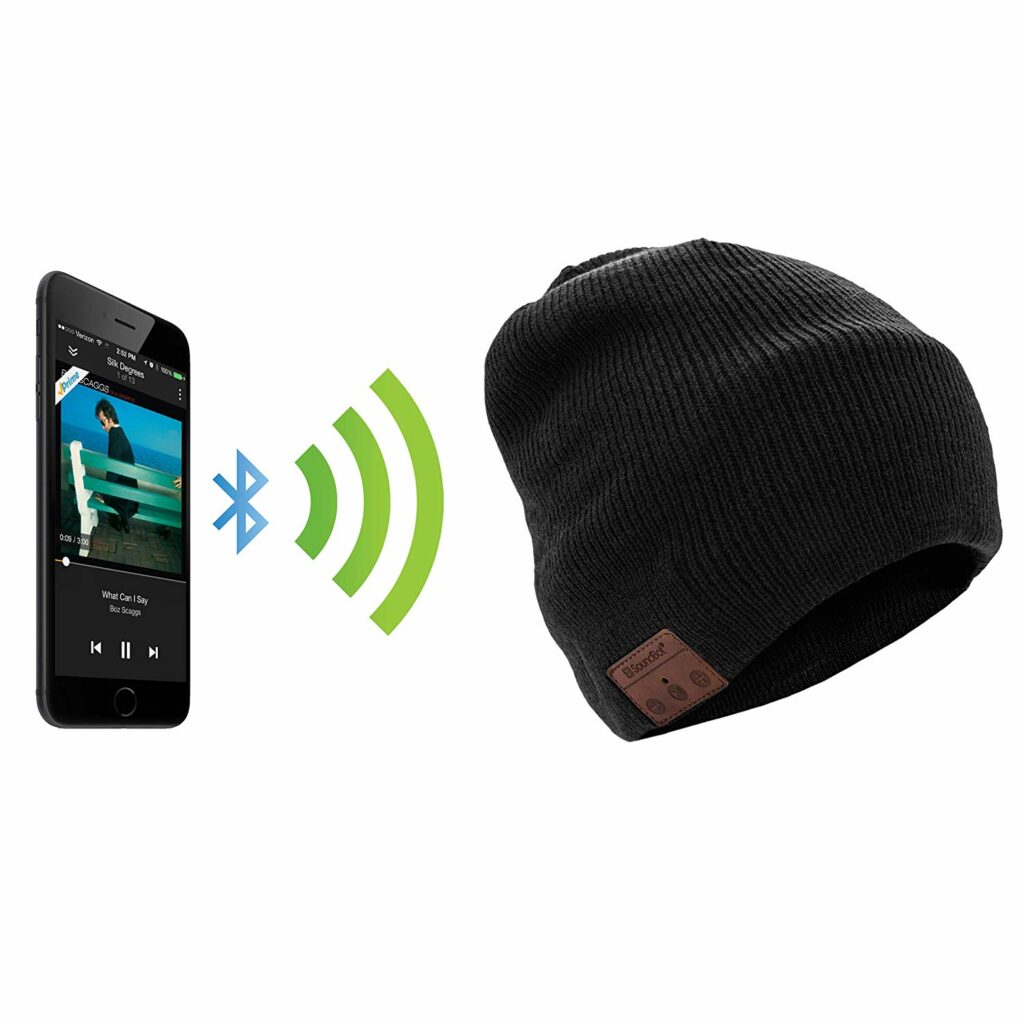 3D Night Light
With 7 different colors and a dinosaur shape, this gift is definitely one to consider especially if you are looking for a gift to a kid.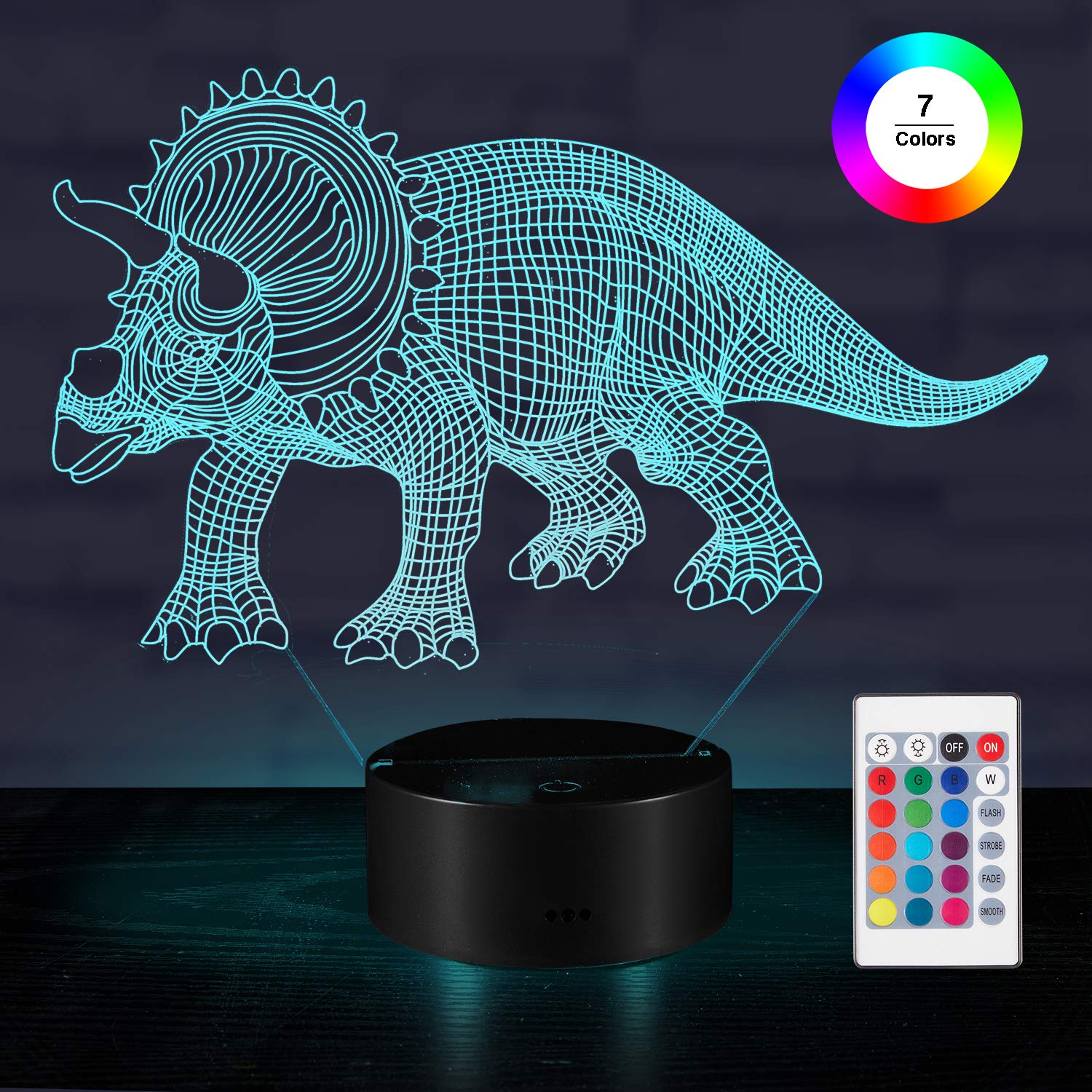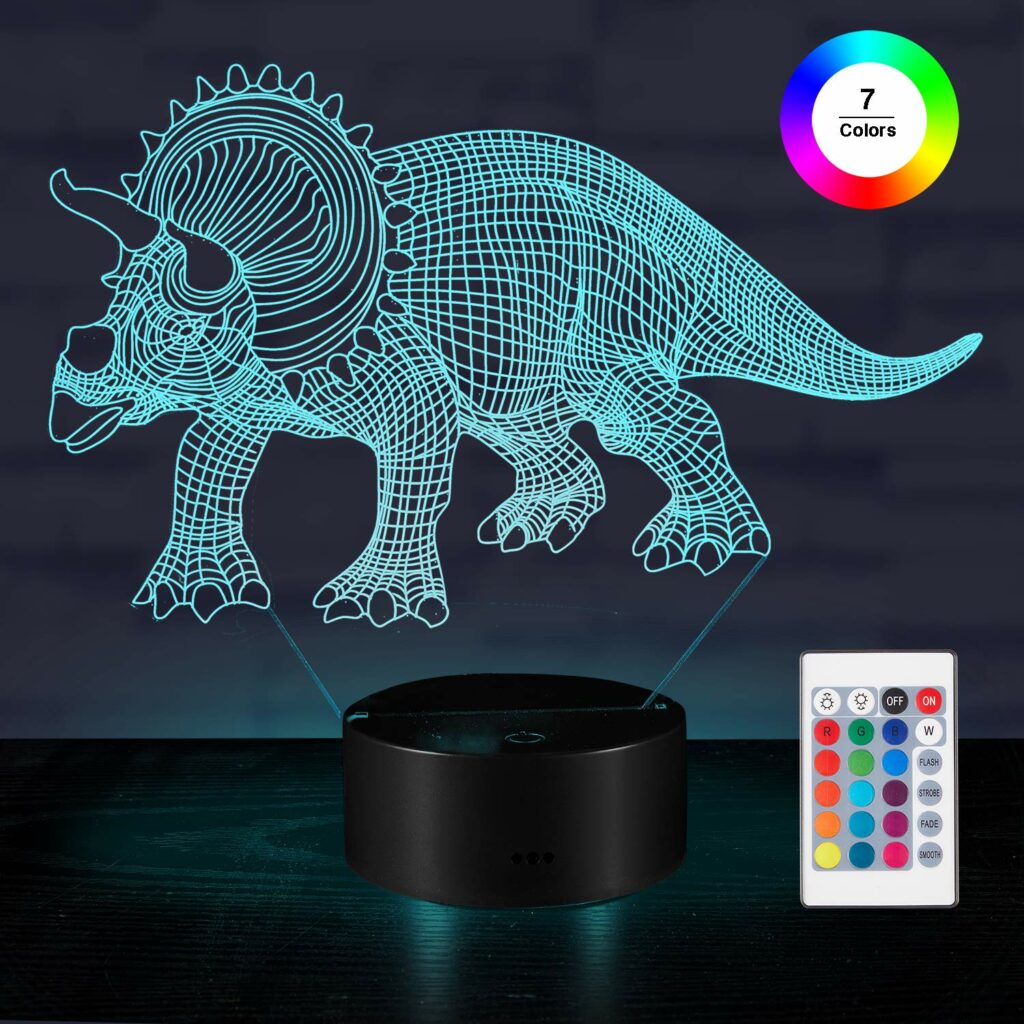 Custom-Made Jewelry
This is a special one because once you order it, it will be the only one in the world! With My Name Necklace you have a variety of custom-made jewels. This is your last chance to get your orders by Christmas.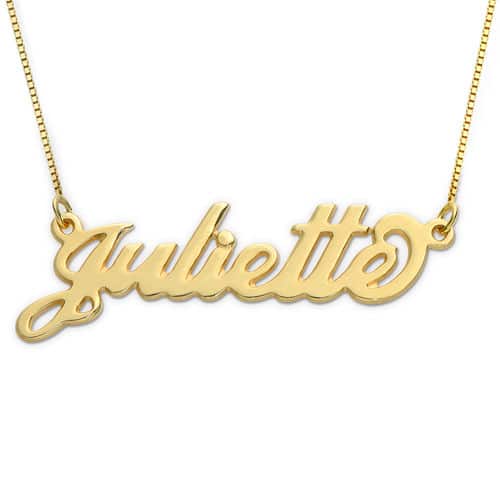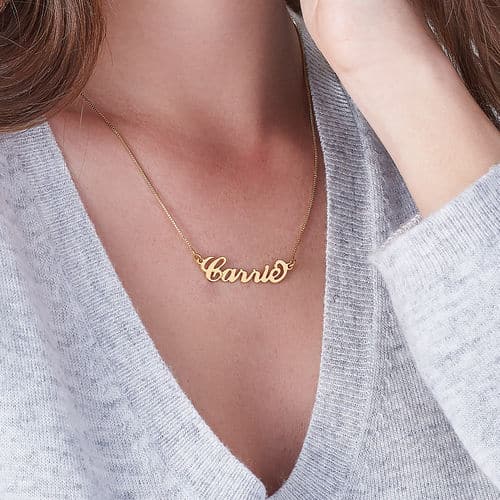 Christmas Clothes
Tipsy Elves has crazy designs made specially for Christmas! If you want to surprise your loved ones with a gift they can wear on Christmas eve, you got to check it out!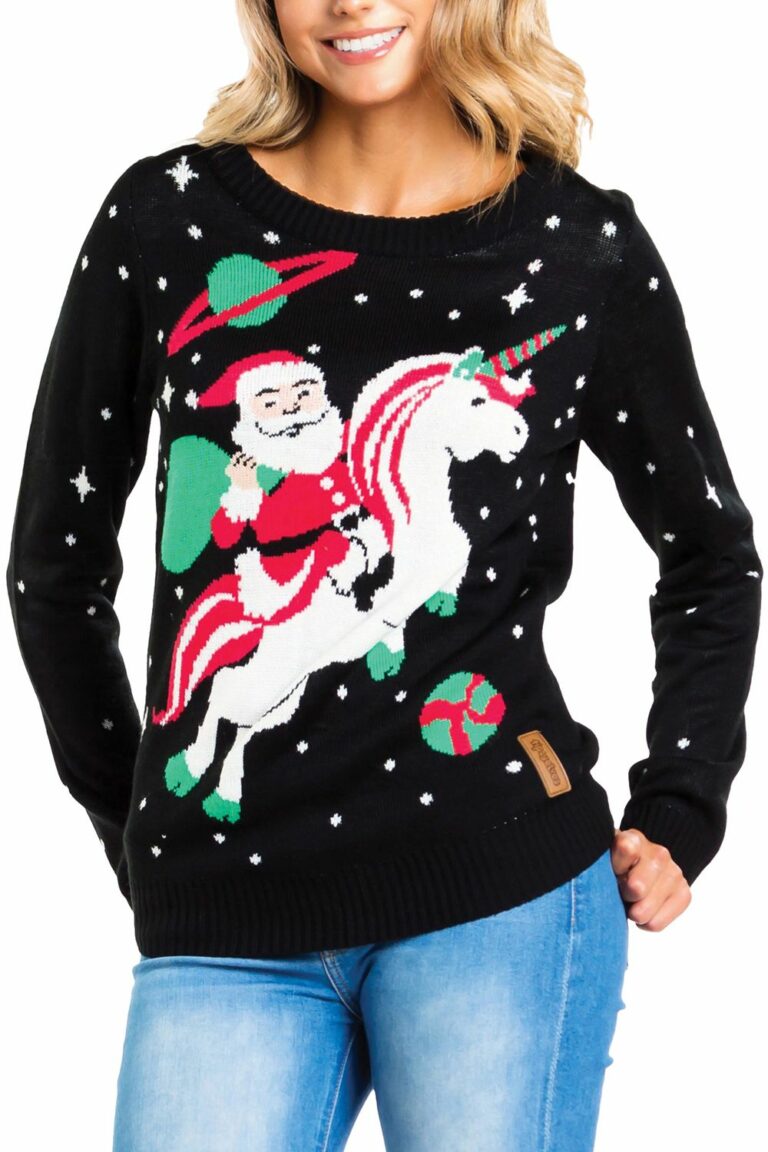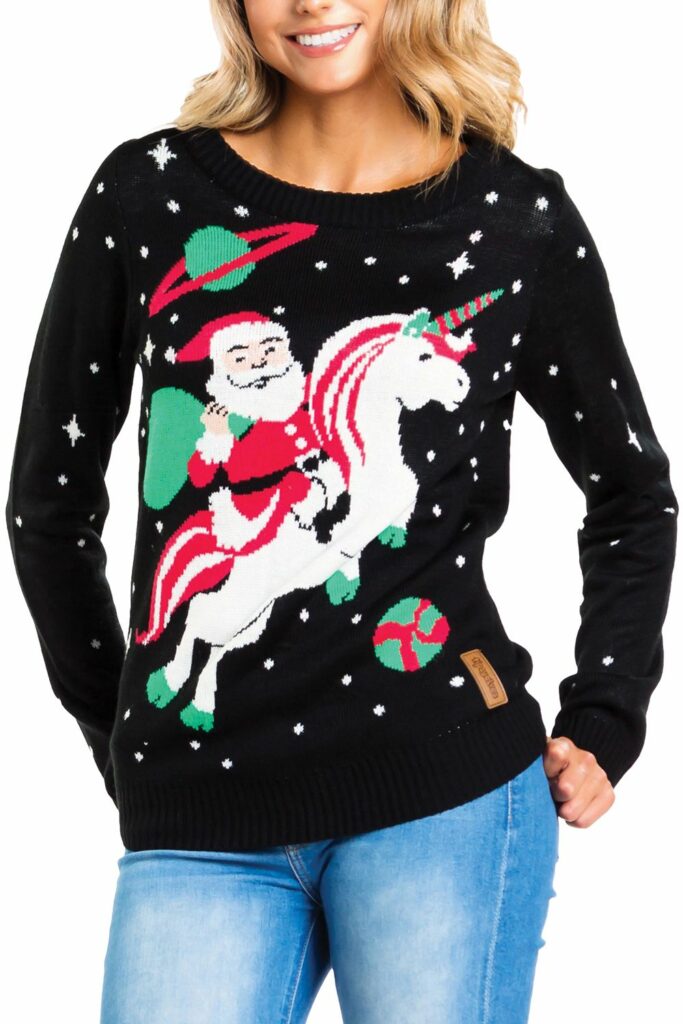 Amazon
You always can go to www.Amazon.com and look for a last-minute present if you wish to.