Toblerone is going back to its original shape and get the Toblerone bigger, but it's will be more expensive too.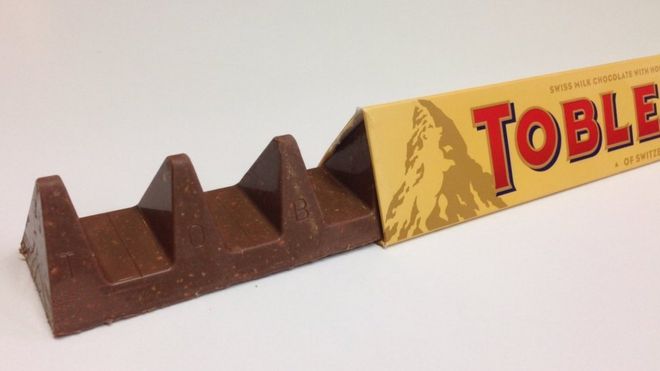 Makers of Toblerone, the Swiss chocolate bar, are to scrap its latest incarnation which saw wide gaps between its distinctive triangular chunks and reverting to its traditional shape- after chocolate lovers were upset when the number of triangles was cut.
That version of Toblerone was introduced in 2016 to reduce its weight. The 150g bar was reduced from 170g in 2016 as a way to keep prices steady at about £1 a bar. That bar is now being replaced with a new version weighing 33% more, but the price could rise by more than 200%.
One retailing source said that the new 200g bar's recommended selling price will be £3.09, but big supermarkets will be able to sell the bars on promotion at £2-£2.50.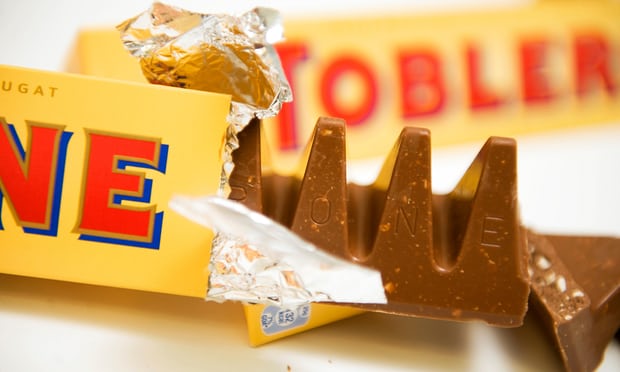 Chocolate makers began tweaking the size of chocolate bars two years ago after a surge in the price of cocoa. While prices fell in 2017, the cost of cocoa had risen 23% in the past year to more than £17 per kg.
A Mondelez spokesman told the Guardian: "We're always reviewing our range to make sure we provide great quality Swiss chocolate in formats we know our fans love. The 150g Toblerone is no longer being manufactured and therefore availability of the bar depends on how much stock an individual retailer is carrying. But 100g and 360g size bars will still be available."