Brace yourselves to this video is 55 seconds of new places, old friends, exciting adventure and super romantic love story.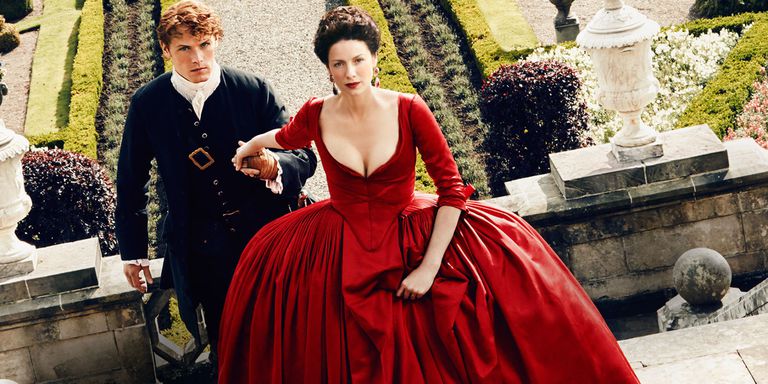 Season three ended with Claire and Jamie washed up ashore in what is now the state of Georgia, as occurred in the Voyager novel. The new season picks up from that point and will draw from the novel Drums of Autumn.
"I want us to make a home together," Claire (Caitriona Balfe) says to Jamie (Sam Heughan) and then we get the first treated to their first glimpse of River Run, a luxurious plantation in North Carolina owned by Jocasta Fraser (Maria Doyle Kennedy), Jamie's aunt.
The next season of Outlander follows the Frasers as they embark on a new chapter together in the dangerous new world of pre-Revolutionary War America.
the drama has been renewed for seasons five and six. Until then, you can enjoy the new 13-episode season which is set to debut in November.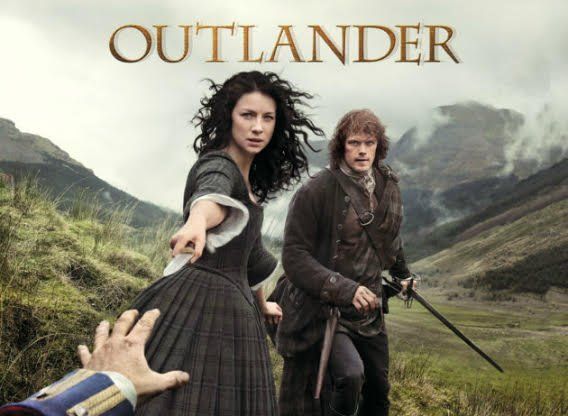 Outlander is a television drama series based on the historical time travel Outlander series of novels by Diana Gabaldon. The series focusing on Claire Randall, a married World War 2 nurse who finds herself in transported from 1945 back to the Scotland of 1743, where she encounters the dashing Highland warrior Jamie Fraser and becomes embroiled in the Jacobite Risings. The series focusing on Claire