'You' is an American psychological thriller television series. The first season is based on the 2014 novel carrying the same name by Caroline Kepnes. The story follows Joe Goldberg (Penn Badgley), New Yorker, and bookstore manager who falls in love with a customer named Guinevere Beck (Elizabeth Lail) and quickly becomes obsessed with her.
https://www.youtube.com/watch?v=cKOhno0IMpA
Penn, who known to 'Gossip Girl' fans as Dan Humphrey, is said to be reprising his role as Joe Goldberg in a whole new city. It happens after season one ended with a major cliffhanger.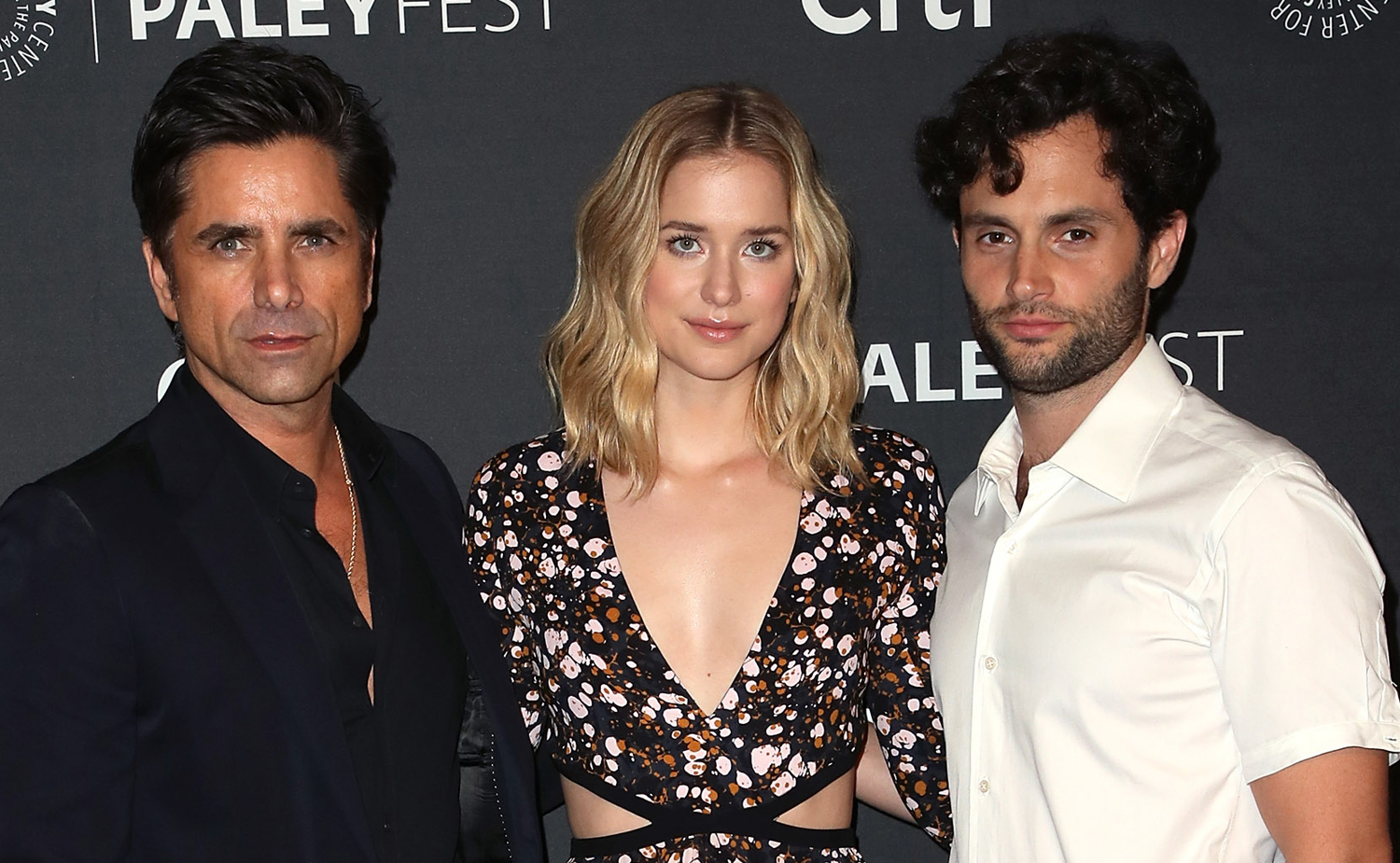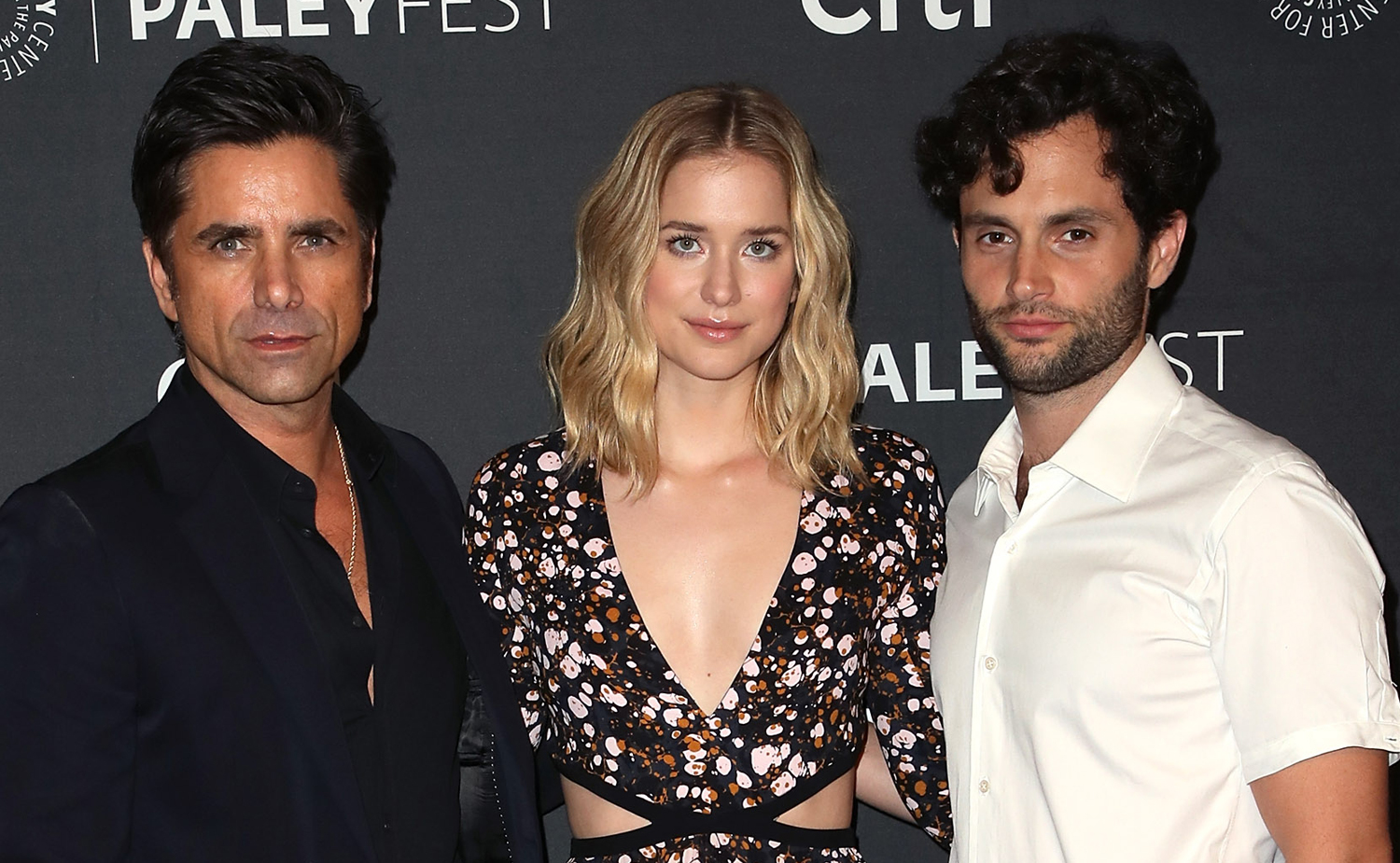 Well, We happy to announce that 'You' will have a second season of the psychological thriller in Autumn 2019.
It's been reported the next series is going into production and it's set to continue Joe's story, echoing events depicted in the follow-up book.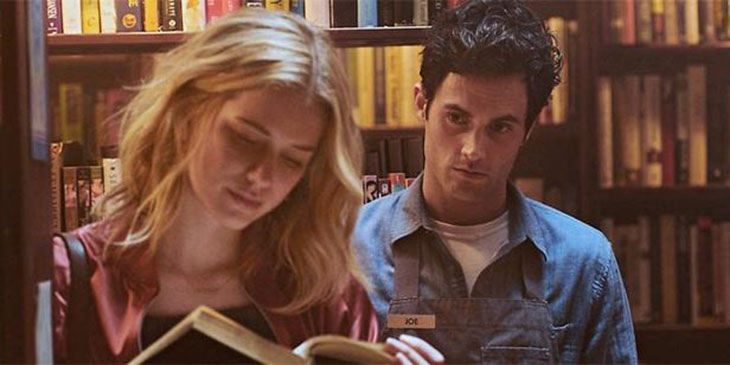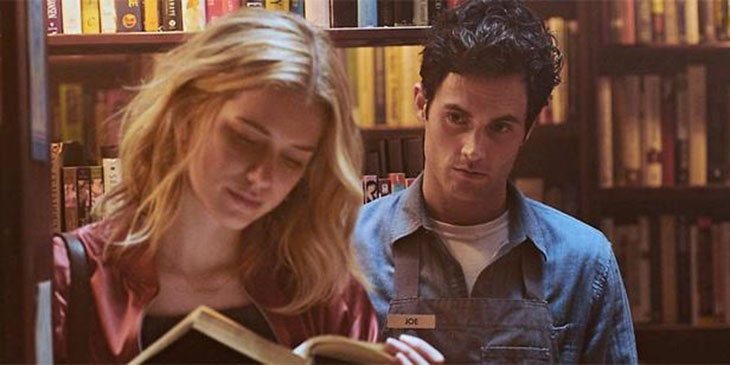 In Kepnes second book, Joe moves to LA to start a new life for himself, and start his search for a new love (or obsession) and ending up facing some childhood trauma.
We can't wait- what about you!? 🙂
Netflix, Thank you!!!!!!