Good and Bad news for Sherlock Holmes fans –
The good news – there will be a 3rd movie.
The bad news – the movie pushed to 2021.
The new Sherlock Holmes movie should have been released this year, 10-years from the first one but was pushed to 2020… and now it got pushed again… to Dec 2021.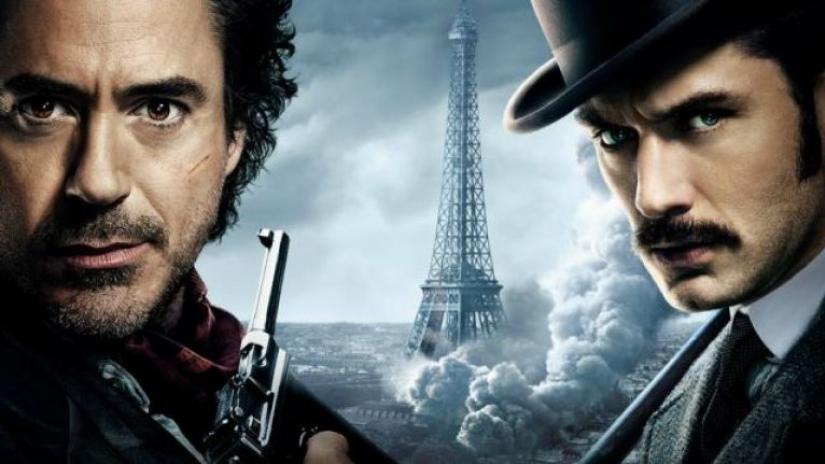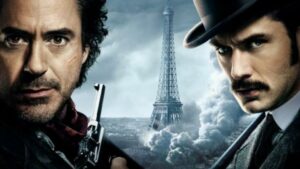 Although it's sad for all the fans, because the shooting of the film weren't started yet, Warner Bros and Village Roadshow Pictures had no choice didn't really have a choice but to delay it. Moreover, there is no director yet.
With over $1 billion at the box office for the first two films, a third movie sounds like the right thing to do but the fact that its been pushed back for the second time, makes people to worry it will be canceled.
Not all going bad for the franchise – Narcos co-creator, Chris Brancato, is reportedly working on the script for the final film.
In the last film, Sherlock Holmes: A Game of Shadows, we understand that Sherlock committed suicide in order to keep is partner, Watson, safe. But at the last seen we see that Sherlock, Played by Robert Downey Jr., is still alive.