Matt Smith, the former Doctor Who and The Crown star, is set to play a key role in the forthcoming sequel, which is currently in production in the U.K with JJ Abrams as director. It's unknown yet whether Smith will be on the side of the rebels or the evil empire.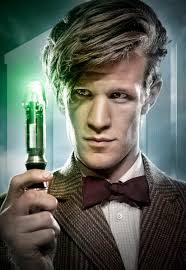 Production on the film began at London's Pinewood Studios earlier this month. Smith joins Daisy Ridley, John Boyega, Adam Driver and Oscar Isaac and Adam Driver, as well as newcomers Keri Russell, Richard E. Grant, Dominic Monaghan, and Naomi Ackie for the final part of the revived trilogy. Billy Dee Williams is surprising his role as Lando Calrissian, and Carrie Fisher will be featured as Leia Organa in the final installment of the Skywalker saga, using previously unreleased footage shot for "Star Wars: The Force Awakens." because Fisher died in December 2016 at the age of 60. Mark Hamill will be returning as Luke Skywalker and Anthony Daniels will reprise his role at C-3PO.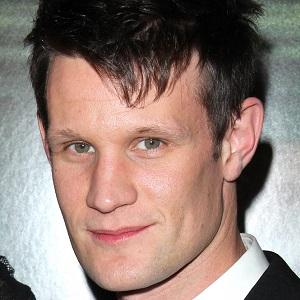 Abrams was confirmed as director of Star Wars 9 last September. For his stint, Abrams has drawn upon two actors he's worked with on previous projects: Keri Russell (Felicity) and Dominic Monaghan (Lost).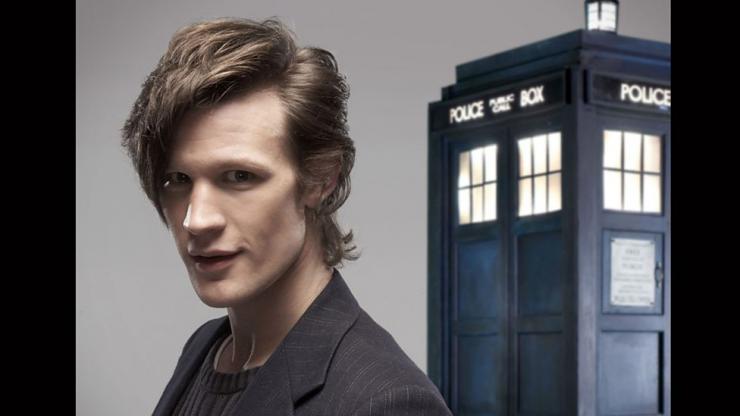 Smith found fame playing the 11th Time Lord in Doctor Who from 2010 to 2013. This year's, Both him and Russell, are nominated for the Emmy Awards, for their roles in The Americans and The Crown, respectively.