Ryan Reynolds and Blake Lively SCREAMED when daughter, James, introduces a song during the Taylor Swift concert.
James Reynolds, the 3-year-old daughter of Ryan Reynolds and Blake Lively has achieved fame in her own after announcing a song at a Taylor Swift concert on Saturday.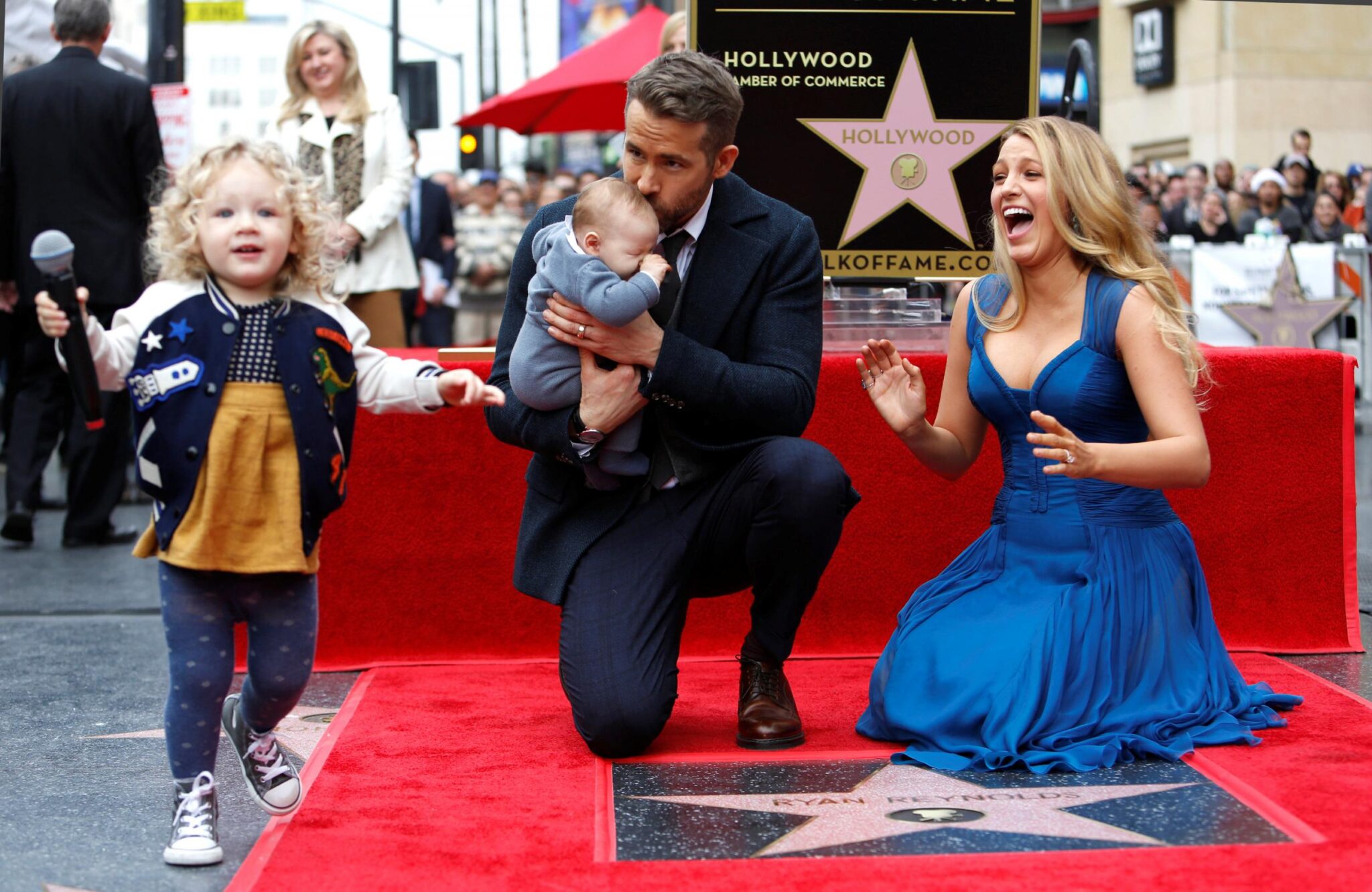 The 41-year-old Deadpool actor and the 30-year-old actress married since September 2012. The lovely couple shouted with joy when they heard their daughter's voice announce the hit song Gorgeous.
In the video, taken at the pop star's Massachusetts concert, you can see that when they couple hears James' voice, they both let out an excited scream.
RYAN REYNOLDS AND BLAKE LIVELY REACTION'S WHEN THEY HEAR THEIR DAUGHTER'S VOICE AT THE START OF GORGEOUS AT THE CONCERT OF TAYLOR SWIFT IS THE CUTEST THING pic.twitter.com/nTl4pDaOUK

— tiny t⎊ny (@woIvern) July 29, 2018