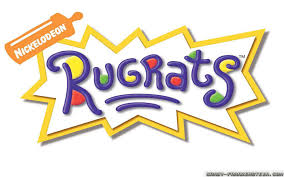 Nickelodeon and Paramount Pictures announced today a relaunch of the kids' TV show- "Rugrats ." A new animated-series revival the loved 90's cartoons that there will be a relaunch of the entertainment franchise with a 26-episode order from Nickelodeon and a live-action film featuring CGI characters.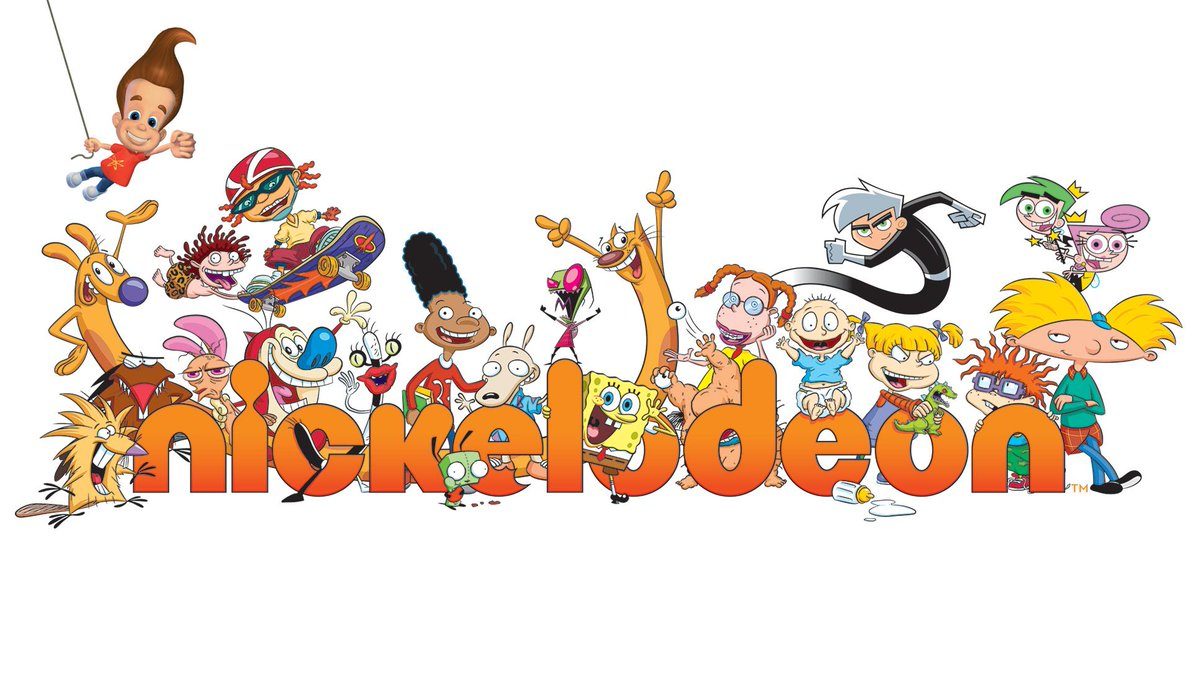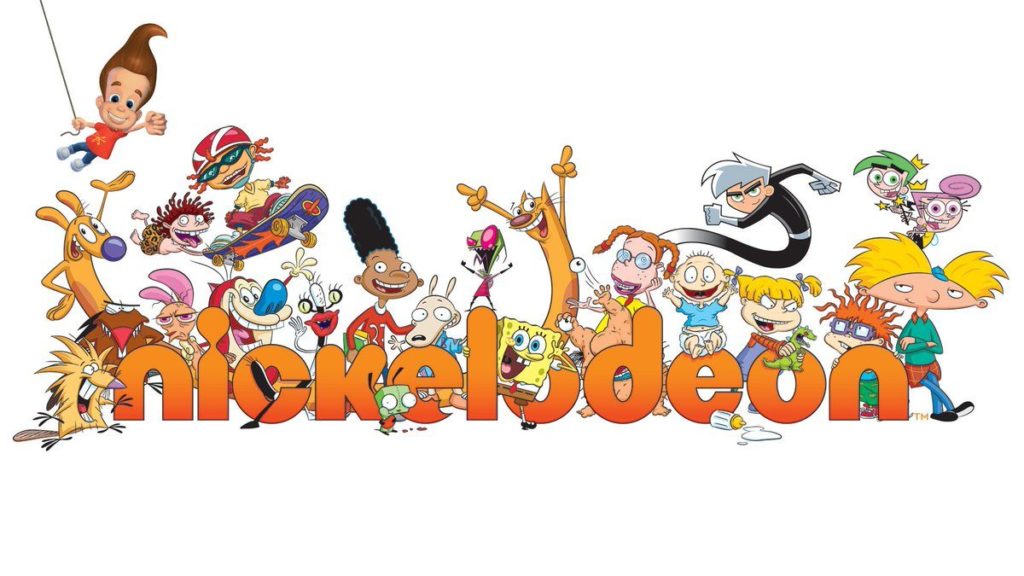 The TV series and the movie will include new adventures with characters Tommy, Chuckie, Phil, Lil, Susie, Angelica, and will introduce new fresh characters. We feeling nostalgic, how about you?
According to E! News, the original series creators Arlene Klasky, Gábor Csupó and Paul Germain are set to return to the TV series as executive producers. Brian Robbins, president of Paramount Players, said: "Now feels like the ideal time to reintroduce this iconic cast of characters to a whole new generation of young fans. "Kids who grew up with Tommy Pickles and the Rugrats crew will now be able to share that experience with their own children."
The original Rugrats premiered in 1991 and was in production for nine seasons over 13 years. What can we say? A baby's got to do what a baby's got to do- and we definitely can't wait to see what Tommy, Chuckie, Phil, Lil, Susie, and Angelica will do this time!