The family confirmed that Academy Award nominee ('Jackie Brown', Quentin Tarantino),
Robert Forster, died after battling with brain cancer.
He appeared in over 100 movies, the last one is streaming now on Netflix – El Camino: A Breaking Bad Movie.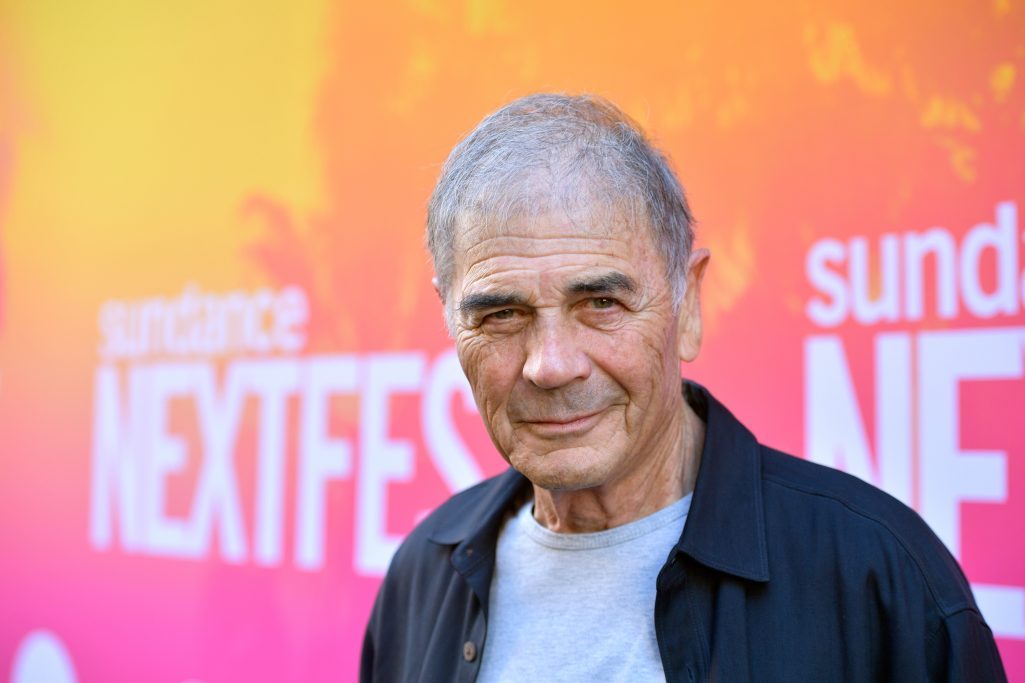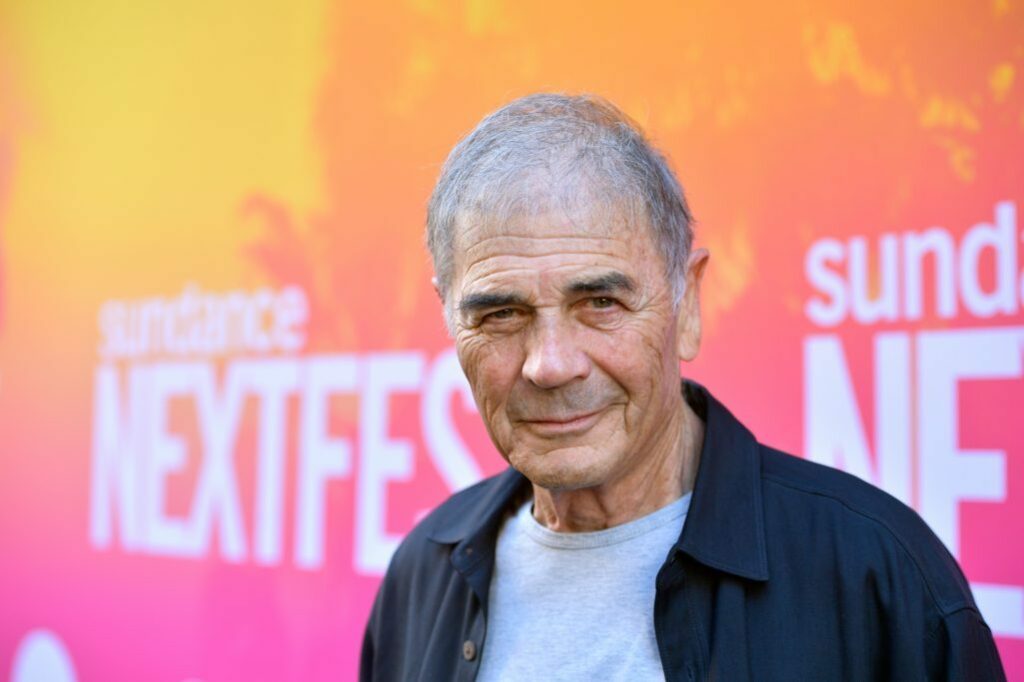 Forster born in New York and graduated from the University of Rochester. His first role was in a Broadway production Mrs. Dally Has a Lover.
John Huston was impressed by Forster's acting skills and decided to cast him to Reflections in a Golden Eye, which became the Forster's first movie.
His resume continued to grow as he successfully landed more and more roles in many films and TV series such as –
Banyon
Alligator
American Perfekt
The Descendants
Firewall
Me, Myself and Irene
Last Man Standing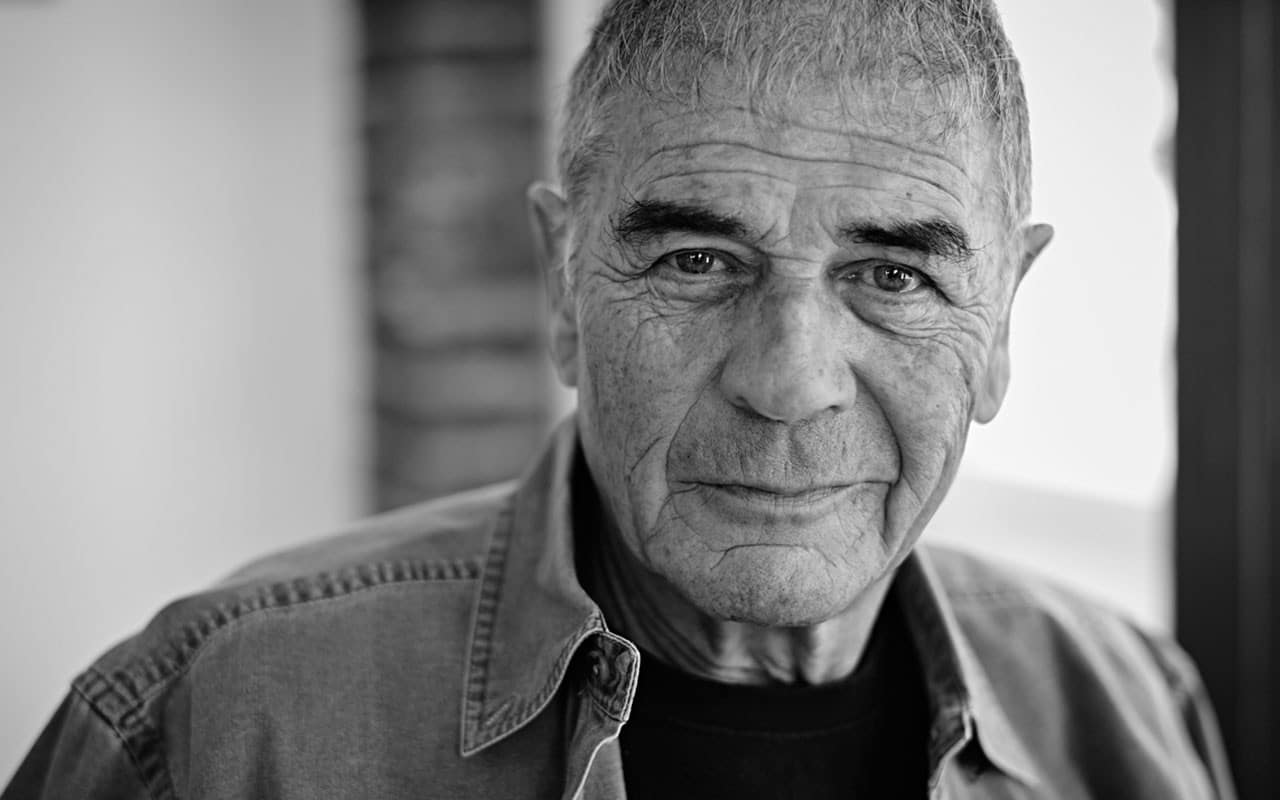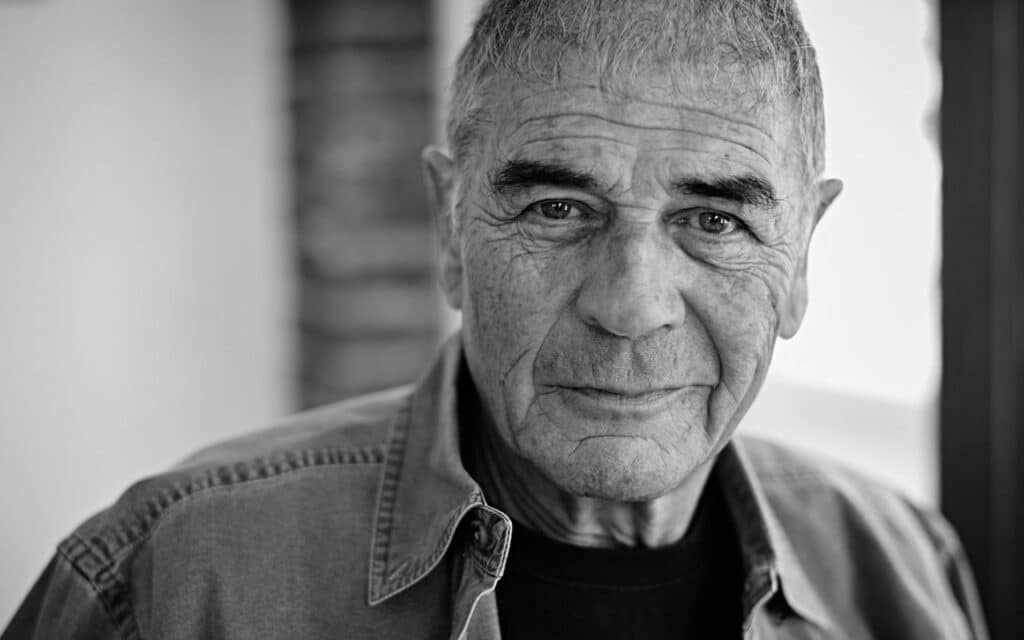 In 2019 Forster managed to get 3 more projects –
El Camino: A Breaking Bad Movie
Steven Spielberg's Amazing Stories
Werewolf.