Barry, a 2 times Oscar nominee film editor The Godfather: Part III and The Cotton Club, has passed away at 80 years old.
Barry collaborate with The Godfather director Francis Ford Coppola for 11 films and has worked on over than 30 film totals.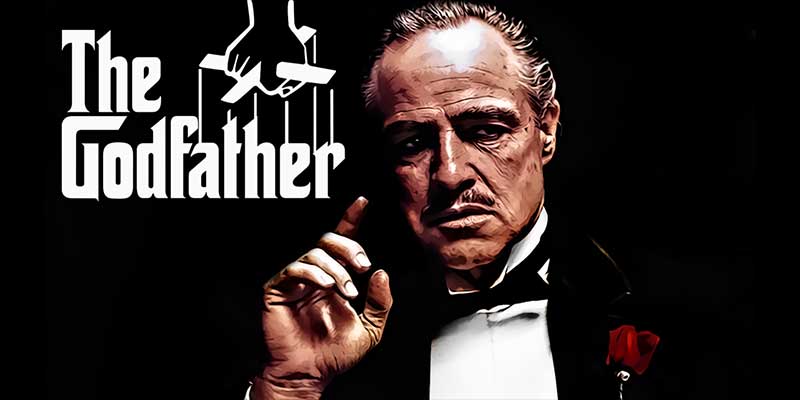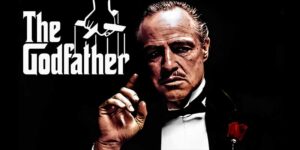 His first job was on the 1962 film America America, later he became an assistant editor on 1964's Lilith. The Patty Duke Show was the first job as an editor.
Coppola and Malkin started to work together when Coppola hired Barry to edit The Rain People (1969).
This cooperation started a very successful trilogy that earned the famous editor a BAFTA nomination for best film editing for The Godfather: Part II.
In his works you can find –
One Trick Pony (1980)
Big (1988)
The Freshman (1990)
Honeymoon in Vegas (1992)
The Rainmaker (1997)