New trailer for "V Wars" just released and it seems like most of us will watch it on Netflix.
The new series will arrive to Netflix on December 5th and will be based upon Jonathan Maberry's horror book that was published back in 2012.
The storyline is about fighting for human existence after a virus spread all over planet Earth. The survivors will fight the Vampires who tries to eat every human that crosses their eye. Dr. Luther Swan, played by Ian Somerhalder, will be a key factor in this fight.
The producers' description: "Dr. Luther Swann (Ian Somerhalder) enters a world of untold horror when a mysterious disease transforms his best friend, Michael Fayne (Adrian Holmes), into a murderous predator who feeds on other humans. As the disease spreads and more people are transformed, society fractures into opposing camps pitting normal people against the growing number of these 'vampires.' Swann races against time to understand what's happening, while Fayne rises to become the powerful underground leader of the vampires. "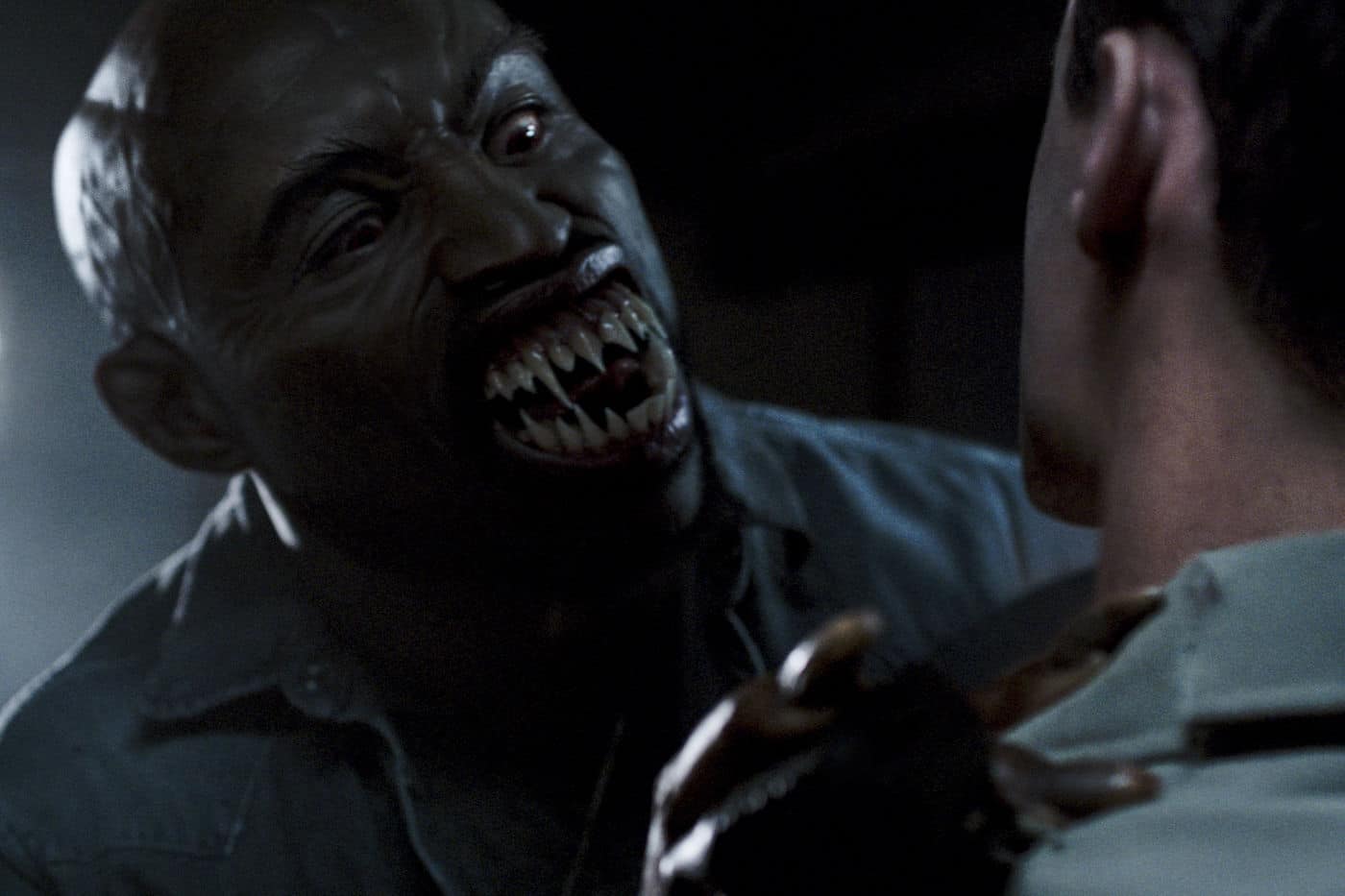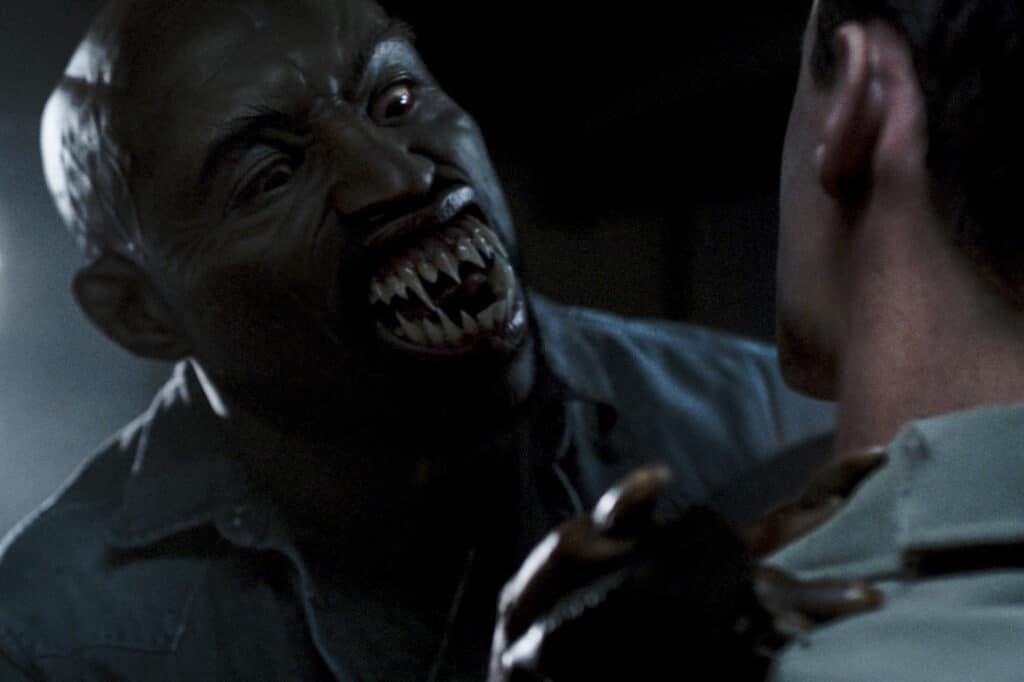 High Park Entertainment along side IDW Entertainment will produce the show. The showrunners are William Laurin & Glenn Davis.
The list of the executive producers includes – William Laurin, Glenn Davis, Paul Harb, Lydia Antonini , Ted Adams, Brad Turner, Ian Somerhalder, Eric Birnberg, James Gibb, Matthew McCluggage, Thomas Walden and Jonathan Maberry.
Among the cast members you will find –
Kimberly-Sue Murray (Danika Dubov), Laura Vandervoot (Mila Dubov), Jacky Lai (Kaylee Vo), Kyle Breitkopf (Dez) and Peter Outerbridge (Calix Niklos).