It's National Love Your Red Hair Day and it's the redhead time to celebrate.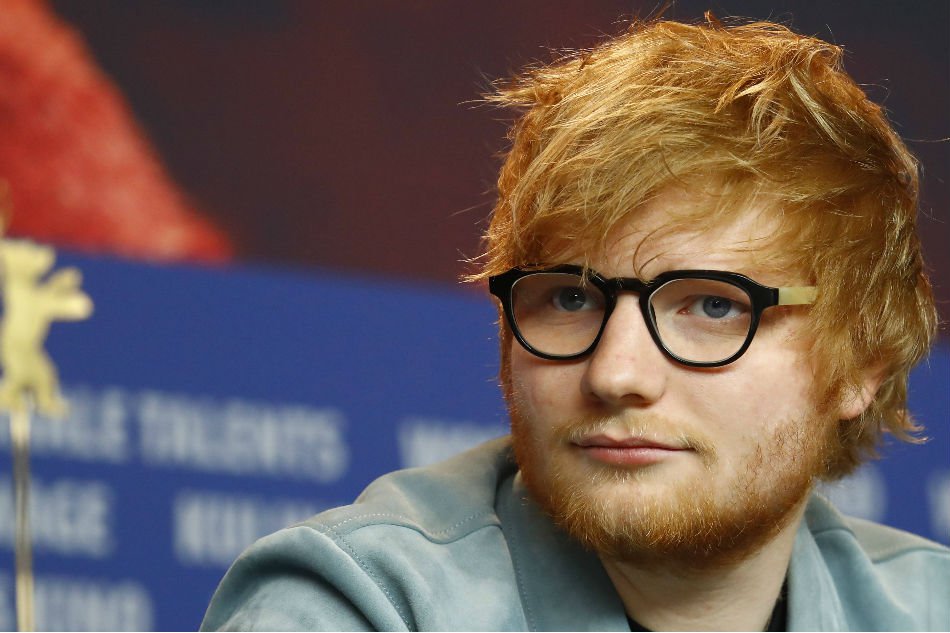 Thanks to the likes of Prince Harry, Emma Stone, Ed Sheeran, Rupert Grint, Lauren Ambrose, Isla Fisher and many more other gorgeous redhead celebs red hair has risen in popularity.
As Lady Gaga sings in "Born This Way": "Don't hide yourself in regret. Just love yourself and you're set"- we all should love ourselves. This is why after the awful 'Kick a Ginger Day' was established co-founders of the website 'How to be a Redhead', in August 2015 Adrienne and Stephanie Vendetti launched National Love You Red Hair Day back – since then this special day celebrated every year on 5 November and this national day coincides with a night filled with fireworks.
On Adrienne and Stephanie Vendetti website the sisters wrote: "We wanted to create a nationally recognized day of the year that empowered redheads to love their hair. But, most of all, it's a reminder for women everywhere, redhead or not, to love their unique qualities."
These days there are a lot of 'national days' floating around, but this is one that truly deserves a place on the calendar. It's all about loving your unique qualities, celebrating individuality and it's actually pretty amazing if you have red hair because only 2% of the world's population is a redhead.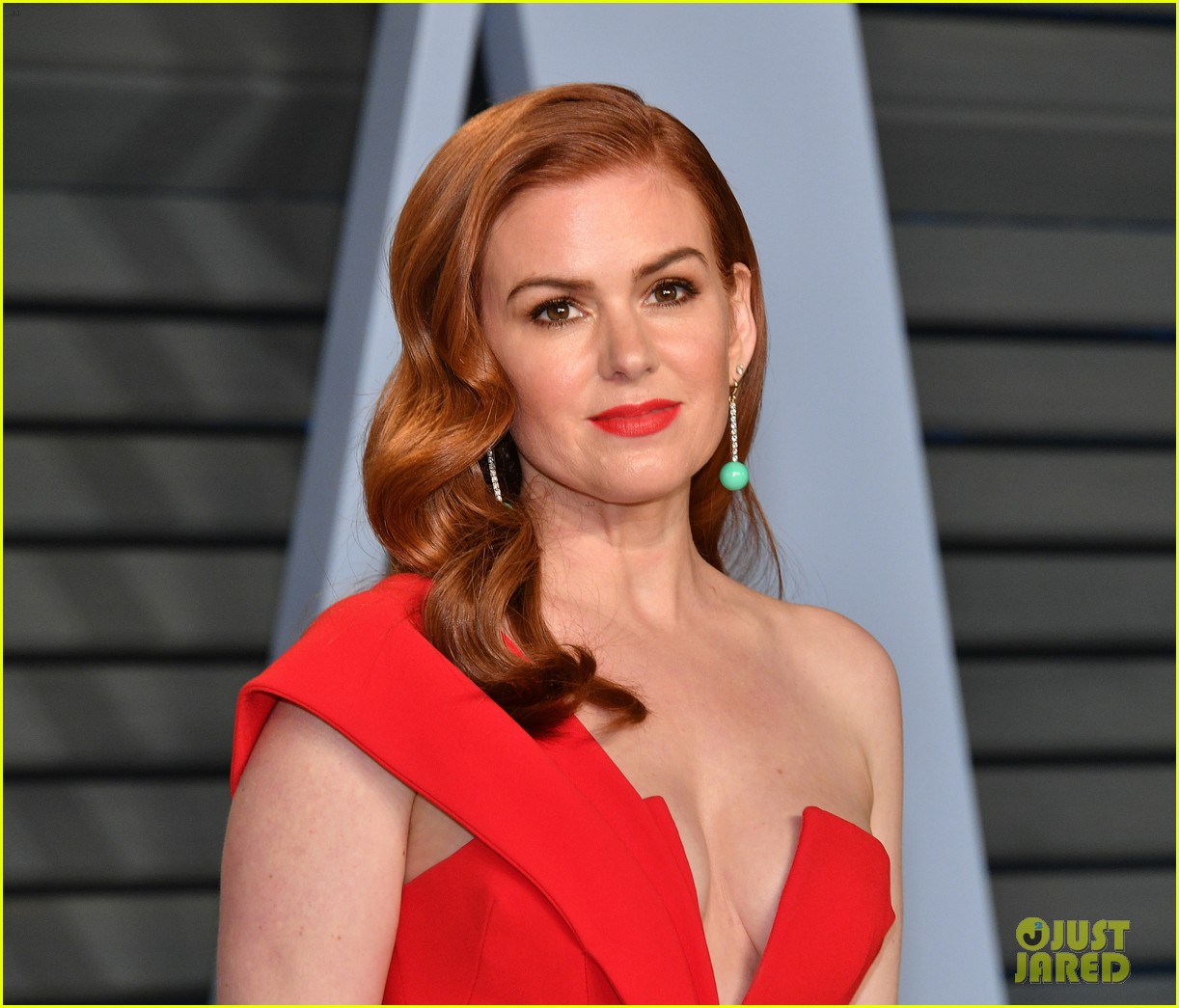 That lucky 2% have some pretty impressive qualities – according to a 2003 study by McGill University in Canada, redheads have a higher pain tolerance and in 2005 the University of Louisville in Kentucky found that the gene meant redhead need less vitamin D than the rest of us.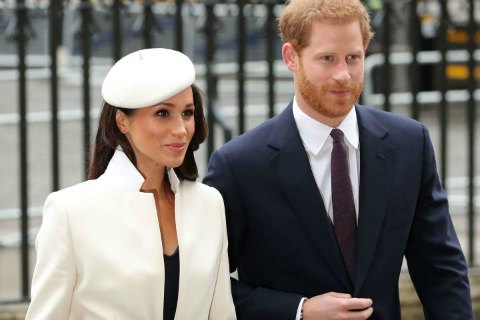 Redhead, you can go to party! Today is your day.