Najib Razak, former Malaysian prime minister, set up the 1MBD sovereign wealth fund, from which billions of dollars are alleged to have been stolen. The money was siphoned from a sovereign wealth fund and allegedly used to finance, among many things, The Wolf of Wall Street film in 2014.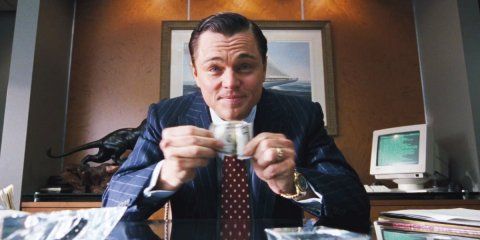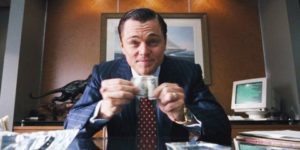 The billions of dollars were also allegedly used to fund lavish lifestyles, including luxury properties in the U.S., private jets, yachts, handbags, jewelry, artwork and a foray into Hollywood with the setting up of Red Granite Pictures, which famously produced, as noted above, The Wolf of Wall Street, as well as Dumb and Dumber 2, Daddy's Home and many others movies.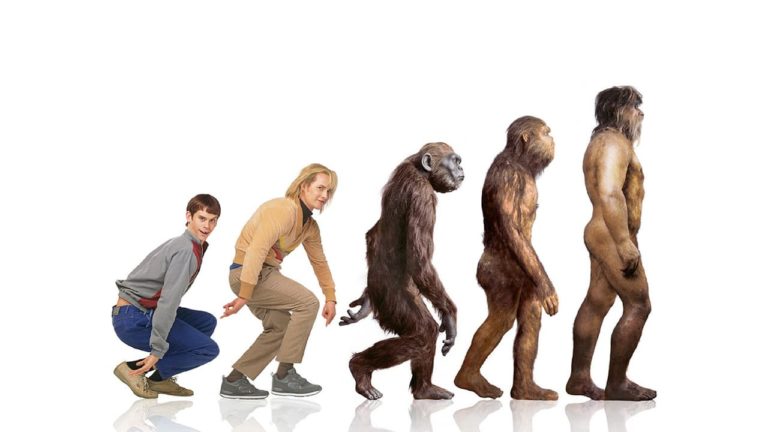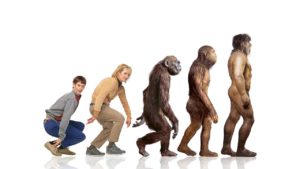 U.S. authorities said Rosmah Mansor, Najib's wife, obtained tens of millions of USD in diamonds bought with 1MDB funds. There was no immediate word from Malaysian authorities on whether she was also facing arrest.
Mr. Najib and his wife have denied everything. Mr. Najib's lawyers couldn't be reached for comment, and his spokesman didn't respond to the Media request for comment.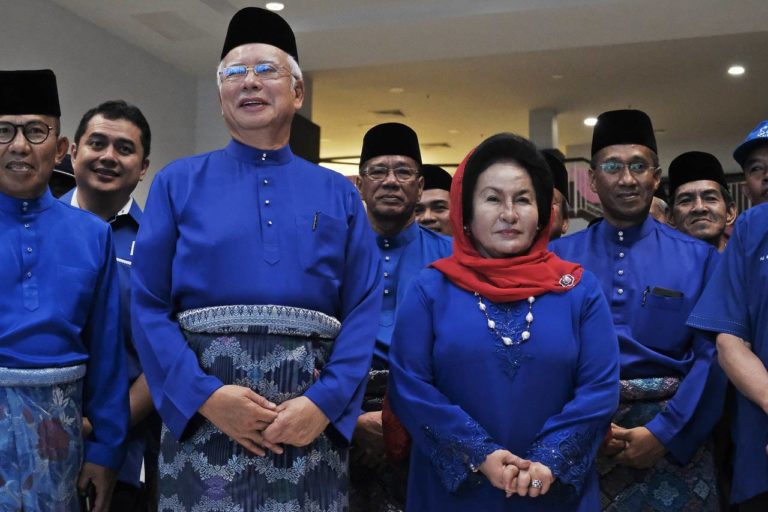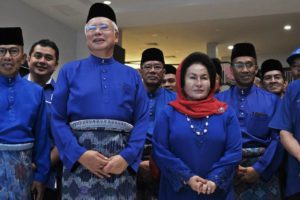 Mr. Najib was in custody at the headquarters of the country's anti-corruption agency. His supporters called for a rally at the facility to show solidarity with him. Media sources in Malaysia claim that charges are expected to be brought against Razak on Wednesday.