The past weekend was HUGE for France: First, the France football team won the 2018 World Cup; Second, only a few hours after the winning- Beyoncé and Jay-Z's started the Run II tour in Paris.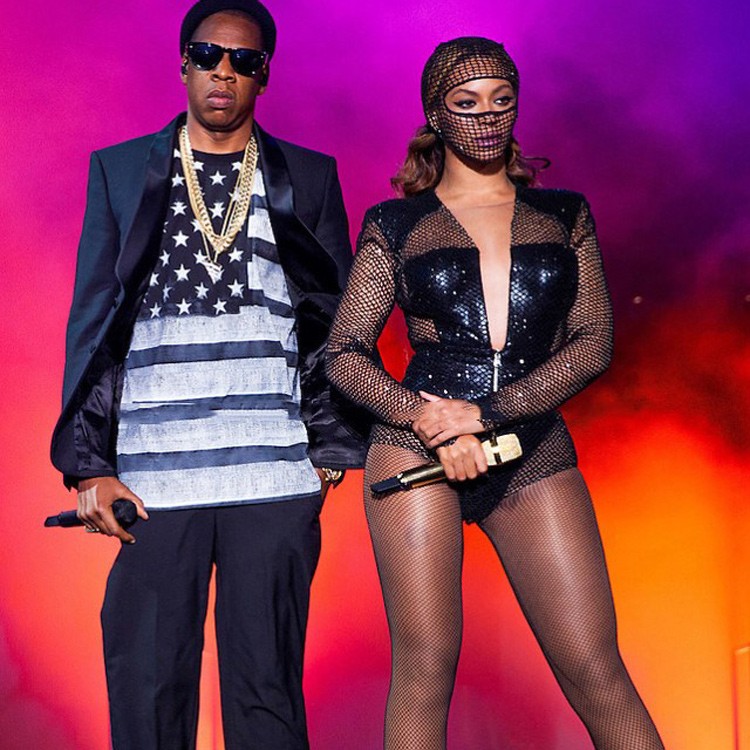 In a video posted by @BeyLegion, one of Beyoncés fan account, The former First Lady was there with both daughters, Sasha and Malia, and it doesn't look like America's moms were embarrassed them too much with their dance moves, they both seen had their own personal chairs behind them and busting a move right up front at the foot of the stage while Jay-Z sang, "On to the Next One." Don't worry about their chairs, they left it behind them- just in case they wanted to take a rest (Tina made some use of).
.@MichelleObama & Ms. Tina dancing at Beyoncé & JAY-Z's show in Paris tonight. #OTRII #Round2 pic.twitter.com/lQsAnmzhtg

— BEYONCÉ LEGION (@BeyLegion) July 15, 2018
https://www.youtube.com/watch?v=p6cLcMixNw4
Barak Obama missed a great show because he's in Kenya.