The Grammy winner, Michael Bublé, moved viewers and was brought to tears while struggling to discuss openly his son's cancer battle with James Corden in a special edition of James Corden's Carpool Karaoke for Stand Up to Cancer UK on Friday 26 October.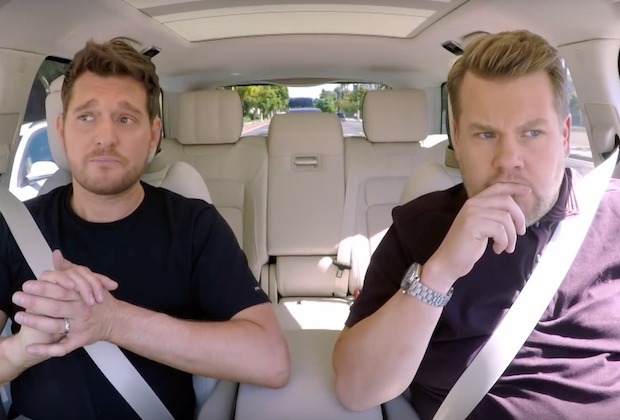 In April 2017, Bublé and Lopilato revealed the wonderful news that Noah is well.
During the interview, he's asked about his son Noah's cancer diagnosis. Two years ago, the "Haven't Met You Yet" singer and his wife, Luisana Lopilato, the Argentine actress and model, revealed that their then-3-year-old son, Noah, had been diagnosed with cancer. The lovely couple wrote on Lopilato's Facebook page at the time: "We are devastated by the recent cancer diagnosis of our eldest son Noah who is currently in treatment in the United States. We've always talked a lot about the importance of the family and the love we have for our children,". "Luisana and I are going to spend all our time and attention to help Noah to get better, by suspending our professional activities for now."
https://www.facebook.com/luisanalopilato/posts/10154074909377947
In the show, Bublé said: "At first it was just, it is too hard to talk about. They said it wasn't great so we took it day by day," an emotional Bublé revealed, before adding: "We had the best doctors."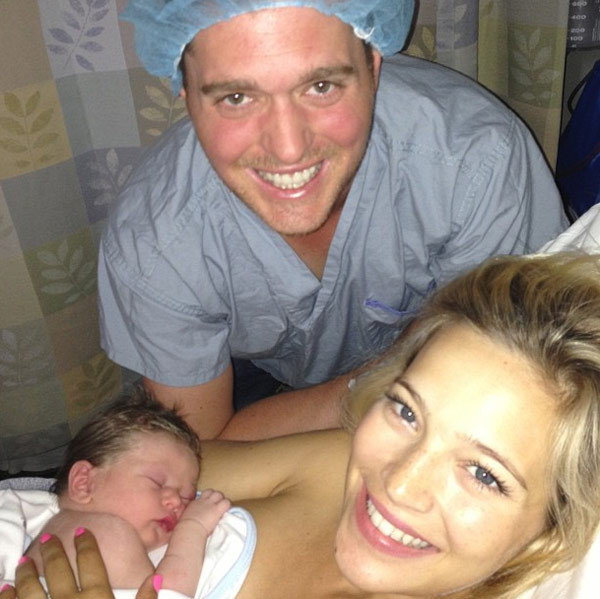 "I wasn't OK," he continued. "When this all started I became the strength to somehow pull us and lift us. When they got it out and chemo was done, I just fell. My wife picks me up now."
Noah is now in remission. "He is five years old now and I say to him, Spiderman is amazing but they [characters] are fake, they are not real. You are my hero, you are my superhero."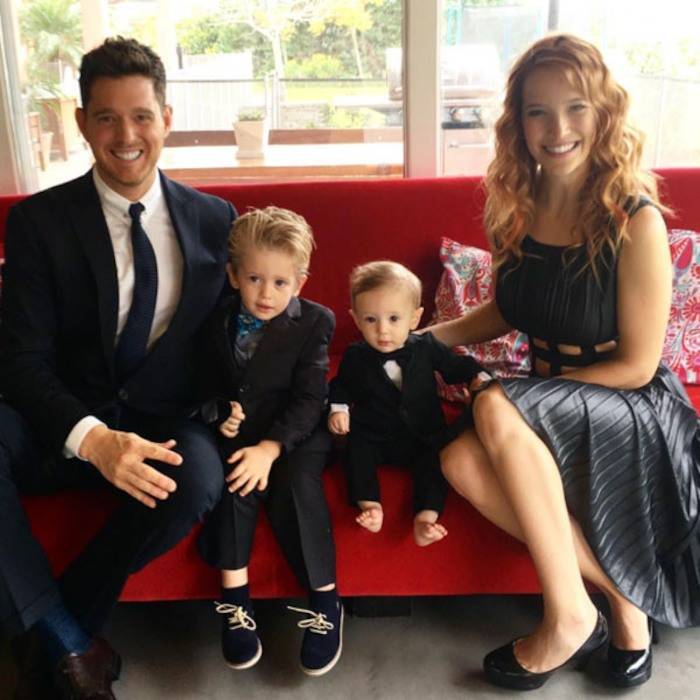 Bublé's honesty brought to tears Corden and all the watchers, while Corden, father of 3 children, looking slightly overwhelmed. The pair embraced at the end of the segment.