Marta just broke millions of hearts by saying there will never be a show reboot…
On an interview with the Rolling Stone magazine Kauffman said that a reunion episode won't hold the hype of the show's committed fans and might disappoint them.
When trying to explain her point of view she said: "One, the show is about a time in your life when your friends are your family. It's not that time anymore. All we'd be doing is putting those six actors back together, but the heart of the show would be gone."
She continued: "Two, I don't know what good it does us. The show is going just fine, people love it. [A reunion] could only disappoint. 'The One Where Everyone's Disappointed'."
4 years ago Netflix made a big move acquiring Friends, which was debut on 1994, in a massive deal – 118 million dollars!
Marta shared her experience with the show airing in Netflix – her daughter's friends asked if she is familiar with 'that new show' that lately launched on Netflix.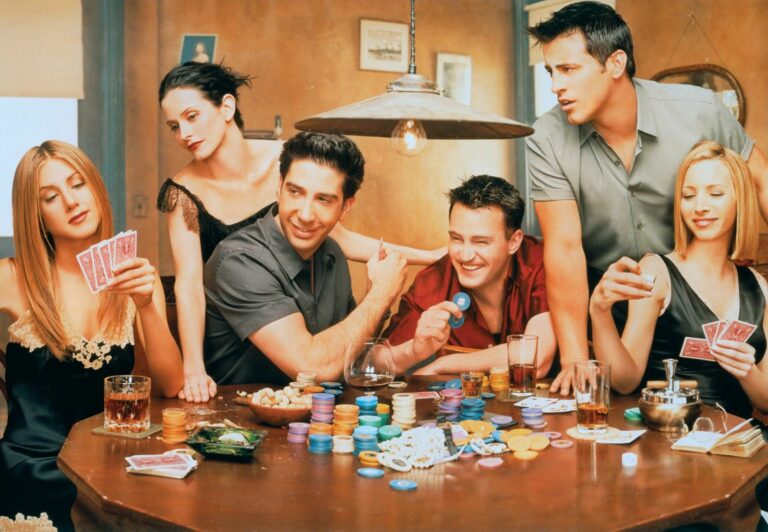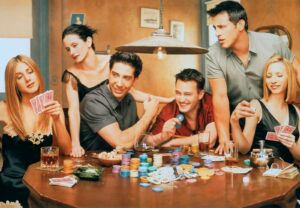 It's not only Marta who doesn't like the idea of a reunion – Matt LeBlanc (better known as Joey Tribbiani) also said it will never happen.
Matt LeBlanc said with Brisbane's 97.3FM Bianca, Terry & Bob: "I understand that people really want to see that reunion. But that show was about a finite period in these six characters' lives, between 20 and 30." He continued: "I think everyone's imagination of what they (the characters) are doing is better."
Moreover, The 50-years-old actor hinted that there is more than one member of the original cast would be unwilling to be in a reunion. "It's not any one person," he claimed. "I think it's better to just leave it. I think it's something that doesn't come along very often. That was a really special thing, and the stars aligned right for that."
David Schwimmer, known as Ross Geller, said 8 years ago: "I really like how the show ended. I really love how it ended. I think it was kind of a perfect ending, and I can't see any good reason to revisit it."