Justin Bieber proposed to Hailey Baldwin and she said YES!
Justin Bieber, the 24 years old singer, and Hailey Baldwin, the 21 years old model, got engaged on Saturday (July 7, 2018) evening in the Bahamas during dinner at a local restaurant.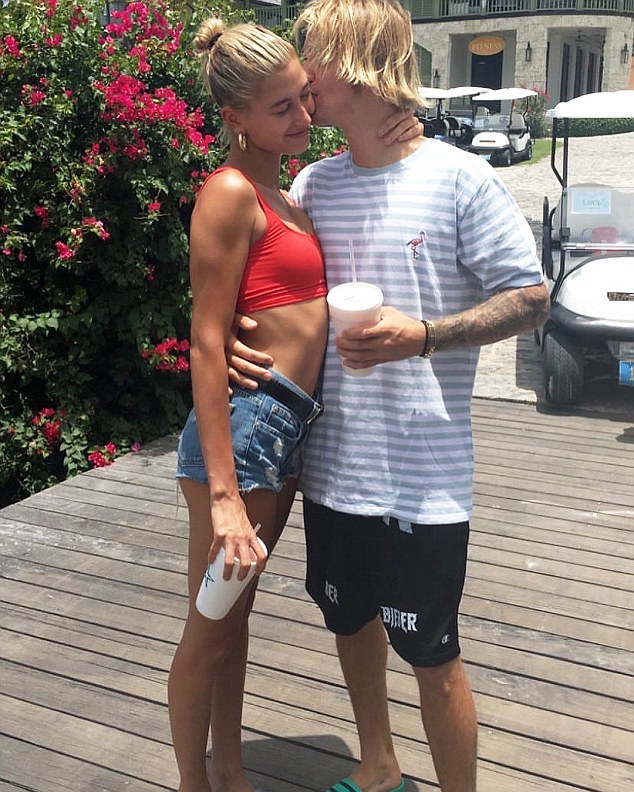 Bieber posted on his Instagram that he wanted to wait a while to say anything and wrote: "Was gonna wait a while to say anything but word travels fast, listen plain and simple Hailey I am soooo in love with everything about you! So committed to spending my life getting to know every single part of you loving you patiently and kindLY. I promise to lead our family with honor and integrity letting Jesus through his Holy Spirit guide us in everything we do and every decision we make. My heart is COMPLETELY and FULLY YOURS and I will ALWAYS put you first! You are the love of my life Hailey Baldwin and I wouldn't want to spend it with anybody else. You make me so much better and we compliment each other so well!! Can't wait for the best season of life yet!. It's funny because now with you everything seems to make sense! …"
https://www.instagram.com/p/BlBvw2_jBKp/?utm_source=ig_embed
Less then two-months ago, in May, Baldwin said to The Times UK that She and Justin Bieber Are 'Better as Friends', after only a few weeks of dating (but close to a decade of friendship) the yuong cupel got engaged. "It's kind of a surprise, but kind of not. Justin has been extremely happy these past few weeks," said a source to People "He has known Hailey for a long time. This might seem sudden, but they know each other very well."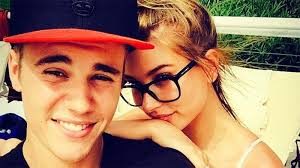 Even before the couple confirmed the news, Baldwin has been spotted wearing a huge ring.
https://twitter.com/archivejailey/status/1016095462342963200
https://www.instagram.com/p/Bk_O9bGhrrb/?utm_source=ig_embed
Fofy Team wonders what Bieber ex-girlfriend, Selena Gomez, thinks about the new engagement. Gomez had not yet responded to the news.