Paramount has announced that the movie 'Sonic The Hedgehog', based on the popular SEGA franchise, will be released on November 15, 2019. They also announced that Deadpool director Tim Miller would serve as the executive producer. Pat Casey & Josh Miller wrote the script.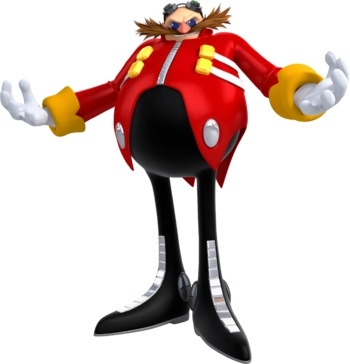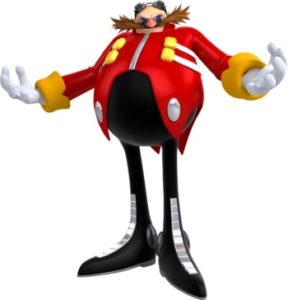 Sonic the Hedgehog is a protagonist. Sonic is an anthropomorphic blue hedgehog with supersonic speed, capable of reaching the speed of sound. Usually, Sonic with some of his friends, such as Tails, Knuckles, and Amy must stop the villains like Doctor Eggman from completing his plans for world domination is basically the gist of this film.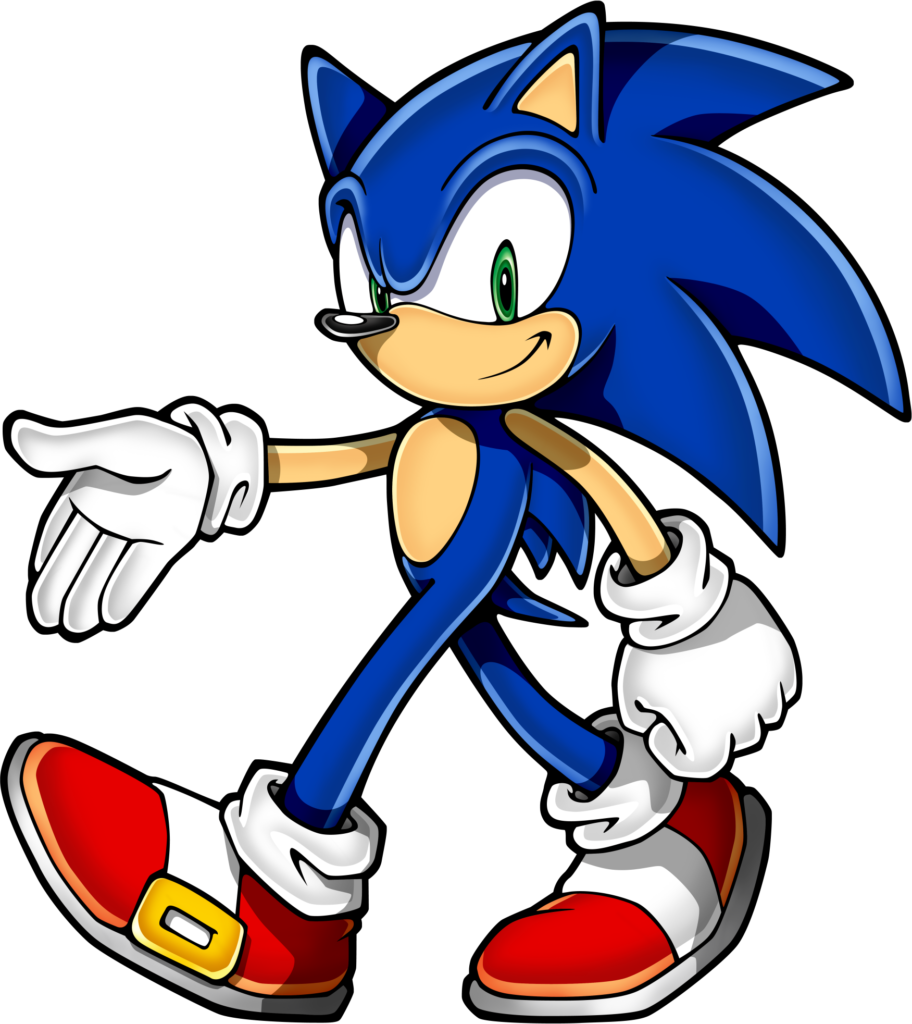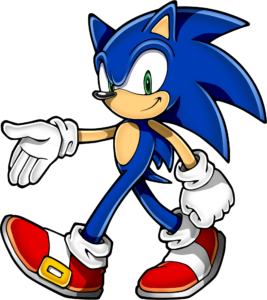 Sources reported that Jim Carrey is negotiating to star in 'Sonic The Hedgehog' film in the role of Doctor Eggman/Robotnik, a villain in the live-action adaptation of the hit Sega video game. The Movie will be a mixture of live-action and CGI (Computer-generated imagery), and Jim Carrey's role will probably to be either CGI or motion capture. This role may see Jim Carrey returning to his early days and roles like the 'The Mask', which put him on the Hollywood map.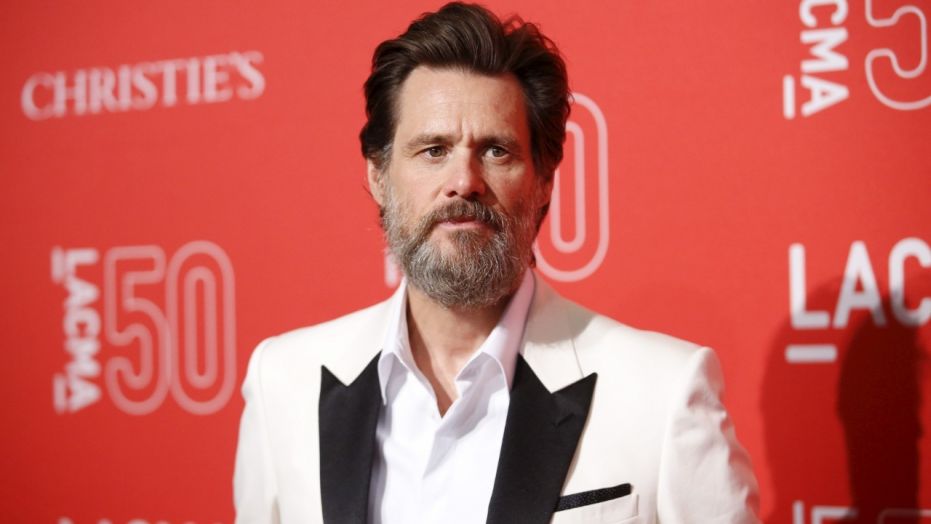 Jim Carrey who has been meticulously recording his take on the current administration via his bizarre, surreal anti-Trump artwork, spends a lot of his time now sketching and painting, last starred in "Dark-Crimes" and "Jim & Andy: The Great Beyond". Also, Carrey has been exec producing the Showtime series "I'm Dying Up Here" and he's exec producing and starring "Kidding" which premieres in September.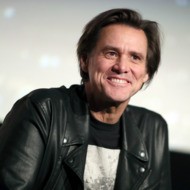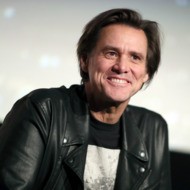 It will be an intriguing combination: Jim Carrey and "Sonic The Hedgehog."