OnePlus' Smart TV is officially revealed – 55-inch screen, 4K, Android TV, one of the models has a removeable sound bar and the best part – it's cheaper than the new iPhone 11 pro!
The first model is known by the name OnePlus TV Q1. This model has a very clean design.
The screen will support HDR (HDR 10 and Dolby Vision) and according to the company, it has the best range of colors among all the QLED models in this size.
The Q1 is a smart TV based on Android TV operation system, it supports voice control (Google Assistant) and Alexa.
The model with the removeable sound bar –
While most TV companies wont pay much attention to develop the sound systems of their TVs, OnePlus set a new standard – The expensive model of the Q1 has 8 speakers, the main one is a sound bar that supports Dolby Atmos which comes off automatically when the TV is on and goes back in when its off.
The remote control is pretty similar to the one of the Apple TV and you can control the TV with your cellphone.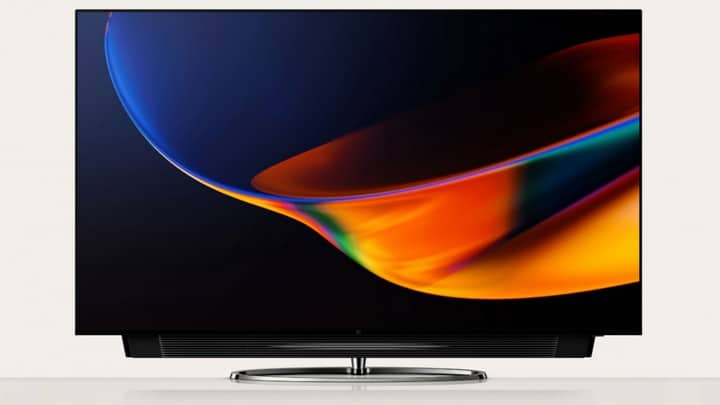 The OnePlus TV Q1 Pro with the 8 speakers will cost $1,408. Another model with 4 speakers will cost only $985.
For starters, the TV will be sold in India alone.