Friends is an American television sitcom that we all know and love even before the days of Netflix, Amazon Prime, and binge-watching series.  This was when a sitcom, named Friends (which aired on NBC from September 22, 1994, to May 6, 2004), reigned supreme, including one particular American series that soon became one of the most iconic TV shows of its time. It means today it's Friends 24th birthday!!!!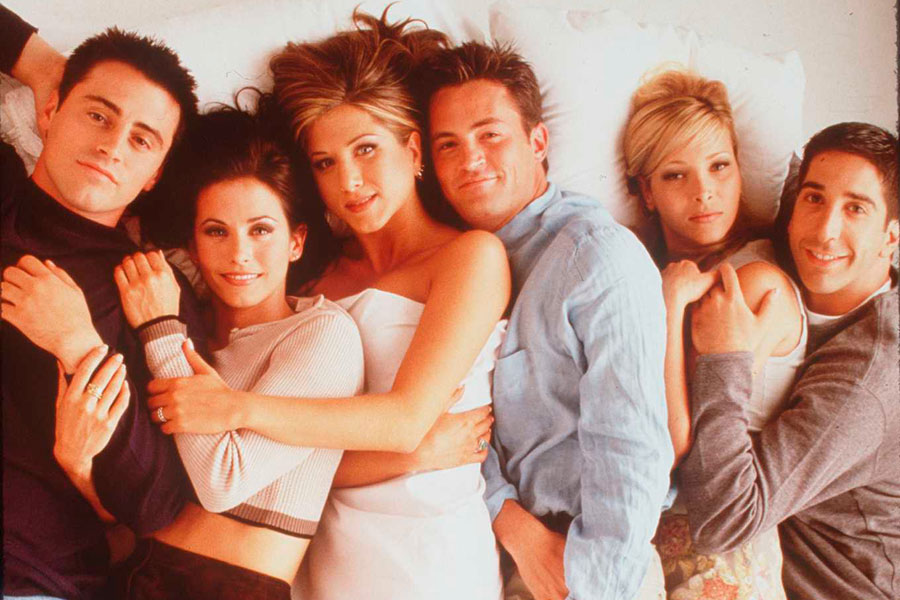 Warner Bros. Studios in Burbank, California was where the show was filmed and took place at. All 10 seasons of this loveable sitcom ranked within the top ten of the final television season ratings; extremely reaching the number one spot in its eighth season. The series finale was aired on May 6, 2004, watched by around 52.5 million American viewers, making it the fifth most-watched series finale in television history, and the most-watched television episode of the 2000s decade.
During that decade, Friends sitcom told us the story of a group of pals living in New York City, with Ross, Monica, Chandler, Rachel, Phoebe and Joey, starring Jennifer Aniston, Courteney Cox, Lisa Kudrow, Matt LeBlanc, Matthew Perry and David Schwimmer, all guiding us through the ups and downs of relationships, careers, babies, big city life and, the important of all- friendship.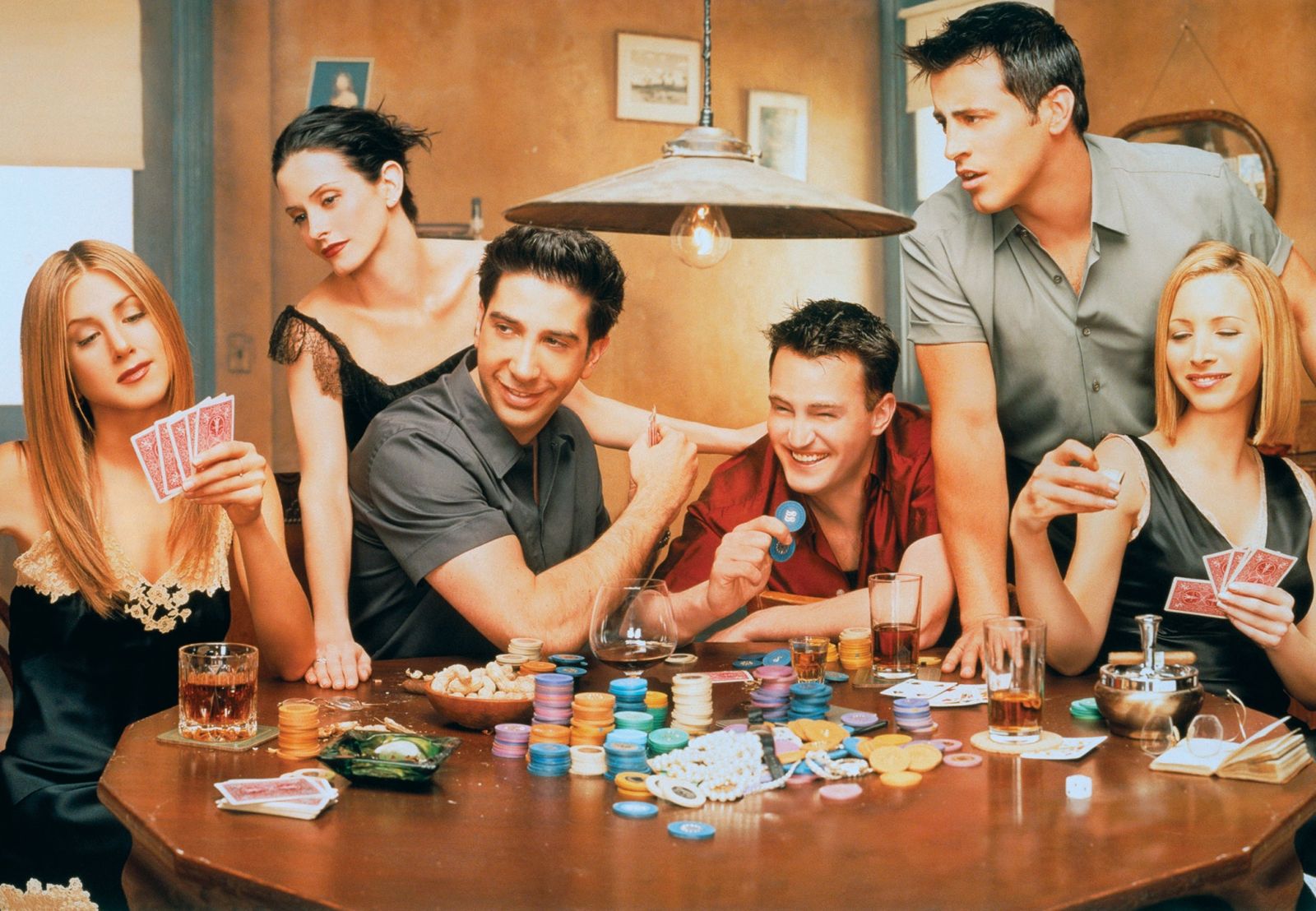 Although Friends ended in 2004, the cast is still making bank- some cast members' careers after the show were more lucrative than others. Individually, friends stars net worth starts at $70 million, with the highest earners reaching $220 million.
The show's lowest-valued cast member would be Lisa Kudrow. Back in the day, she played Phoebe, the quirky one in the group, and though Friends was one of her biggest roles, she's still active in Hollywood has been on such shows as The Comeback, The Unbreakable Kimmy Schmidt, and Grace.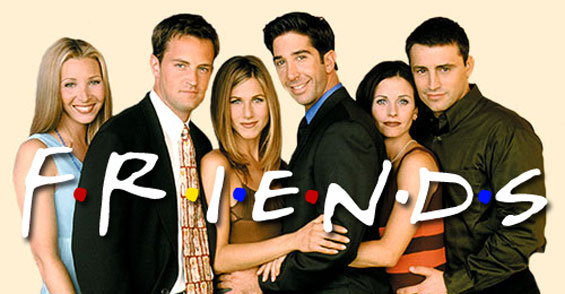 Next up is the one with his famous line: "How you doin'?"- who else than our beloved Matt LeBlanc. His recent stint as a Top Gear host may have been brief, but his net worth reportedly stands at a cool $80 million. He played Joey In the series, the goofy (and stupid with the big heart) character.
Matthew Perry stands firmly next to his co-star, LeBlanc, and onscreen roommate, also worth a nice $80 million. Matthew has found some success in films and also with his stage work, after playing the permanently wisecracking Chandler.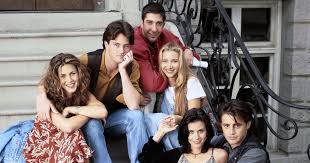 David Schwimmer, Dr. Ross Geller, should be with an estimated worth of $85 million after playing the smart guy in the group, the dinosaur lover- and Monica Geller brother.
The next one is Courtney Cox that her net worth is slightly more north of her co-stars'! Cox comes in a comfortable $120 million. Since leaving behind the clean-obsessive (OCD much?) Monica, she stars in Cougar Town for six years, and also had a hand in many film and TV projects since then.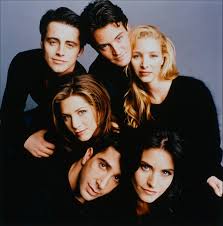 Cox and ex-husband, David Arquette, own their own production company, Coquette Productions. In August, they announced that Cox will join the cast of the Shameless next season (US version).
Friend Highest valued cast member is Jennifer Aniston, who reigns with a tidy $220 million net worth. Aniston isn't only known for her role as Friend group member Rachel Green, she also known for numerous Hollywood movie roles, for her marriage to Brad Pitt (her ex-husband) and Justin Theroux.
https://www.youtube.com/watch?v=TgP8v60X23c