The reunion of one of the most successful TV show in the world, "Friends", is now officially in the making!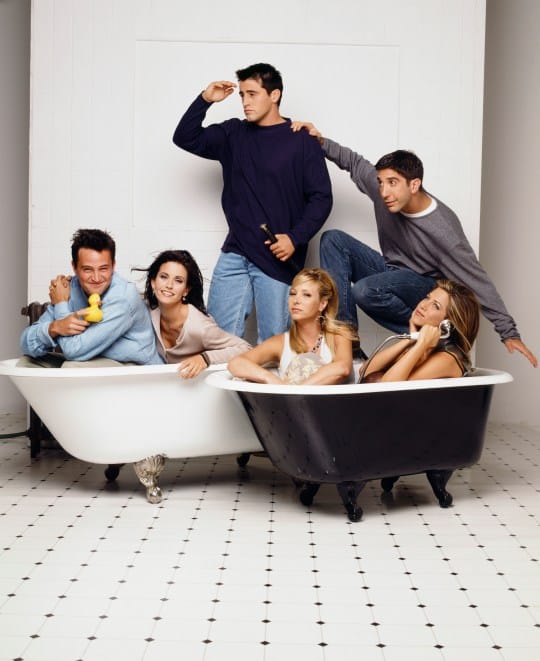 HBO confirms that the show will appear on HBO Max. Matthew Perry posted: 'It's happening' –
After many years of talking about a reunion special, finally all cast members agreed to do it –
Lisa Kudrow, Matt LeBlanc, David Schwimmer, Jennifer Aniston and Matthew Perry.
I am the happiest person in the world!!! #friendsreunion pic.twitter.com/xq1ku4Ahhz

— Niamh Haddrick (@niamhhaddrick) February 21, 2020
HBO Max's chief content officer, Kevin Reilly said – "catch on with viewers generation after generation. It taps into an era when friends – and audiences – gathered together in real time and we think this reunion special will capture that spirit, uniting original and new fans."
friends fans now that there's a reunion AFTER 16 YEARS #FriendsReunion
pic.twitter.com/HPq1aApIoA

— ƒ ༄ // ia for a while (@peacefuIsel) February 21, 2020
According to different reports, each cast member will make between $2.25 mil to $2.5 mil.
Scrolling through Seeing "it's
Instagram Happening"#FriendsReunion pic.twitter.com/aK94PImpXk

— Kirsty (@kkirstylouise) February 21, 2020