Dan Goor, the co-creator of Brooklyn Nine-Nine wants Bruce Willis to be a guest star on his show.
In a QA session Dan was asked 'who would you have liked to have been the guest star in this new season and why?' and replied 'Bruce Willis for obvious reasons.'
Some of you couldn't spot the "obvious reasons" so let me assist you – the main character, Jake Peralta, is a super fan of the Die-Hard movie series and specially with John McClane, who is played by Bruce Willis'
The last trailer of the show pretty much shows Jake's obsession with Die Hard:
So now its up to Willis' to decide rather he go with it or not.
Andy Samberg, who plays Jake, said: "I know we've asked him like 10 times already, but I personally haven't…. Hey Bruce – look, my character Jake Peralta on the show Brooklyn Nine-Nine, which is moderately successful, is obsessed with Die Hard and thinks that your character John McClane is the coolest character in the history of cinema. I, Andy Samberg, I'm a comedian, also feel that way. If you'd come be on the show, even if it's for one sentence, like cool cameo, like we bump on each other on the street and you go, 'Excuse me,' and then walk away. If you had it in your schedule to breeze by just for one shot, I think it would mean a lot to the show, to the fan base."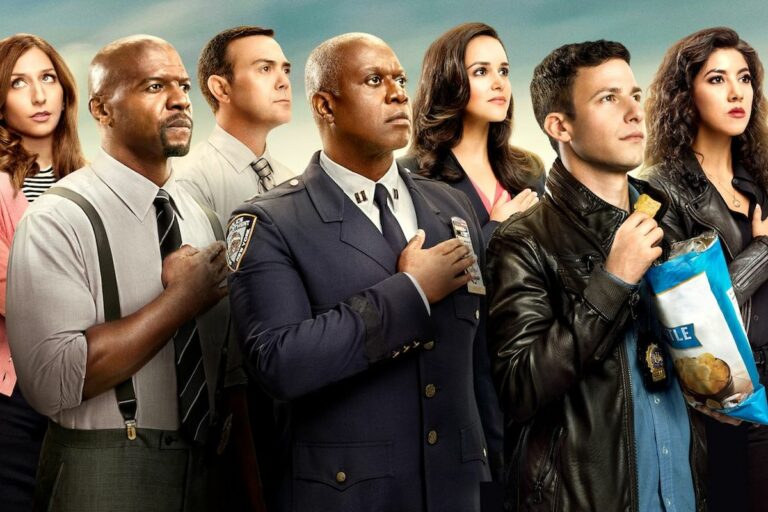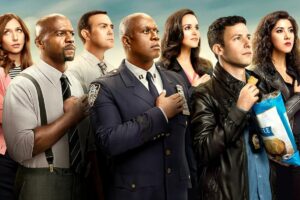 Bruce yet to appear on the show but you never know what will happen.