After a long time without any new releases, the Taiwan company is back with a budget phone – HTC Wildfire R70.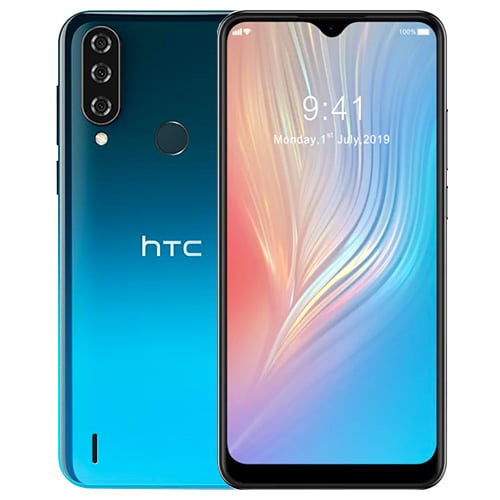 Due to the fact that this phone is not regarded as a top notch candidate for the "Best phone" title, the most impressive parts about it is the camera and the design.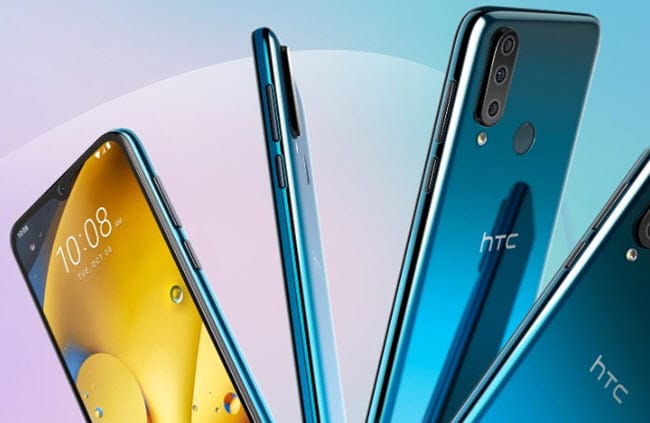 The Wildfire R70 equipped with 6.53-inch HD+ display. The 2GB RAM of the phone isn't something to be proud of when most smartphone comes with 6GB/8GB as standard. The 32GB storage isn't that bad due to the fact that it has a microSD card slot.
Even the battery is charged by a MicroUSB charger while all the new models are now with Type-C chargers.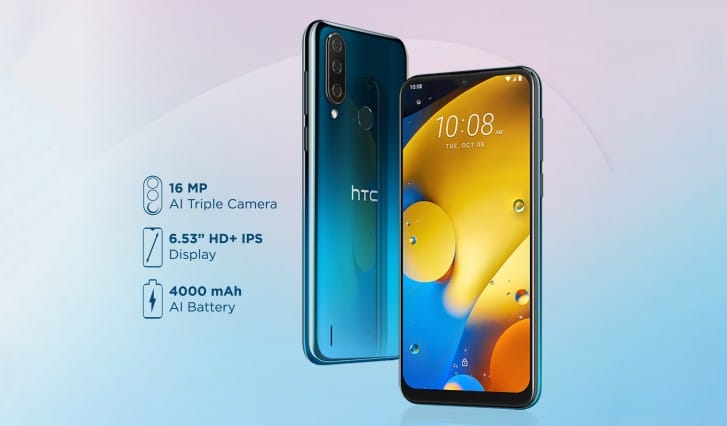 The specs are not high popping –
Display 6.53-inch (720×1560)
3.5mm headphone jack
Processor MediaTek Helio P23.
Back-mounted fingerprint sensor
Front Camera 8MP.
Rear Camera 16MP + 2MP + 2MP.
RAM 2GB.
Storage 32GB.
MicroSD card slot
Battery Capacity 4000mAh.
OS Android 9.0.