Martin says that he isn't willing to change what he already planned for the rest of the series and adding that the show's ending won't affect his book's ending.
In an interview with The Guardian, George was quoted that the show's end wasn't "very good" for him – "No, it doesn't. It doesn't change anything at all … You can't please everybody, so you've got to please yourself…". Fans all over the world already signed a petition to recreate the 8th and final season of the show, so it seems like the fans are on the same page with Martin.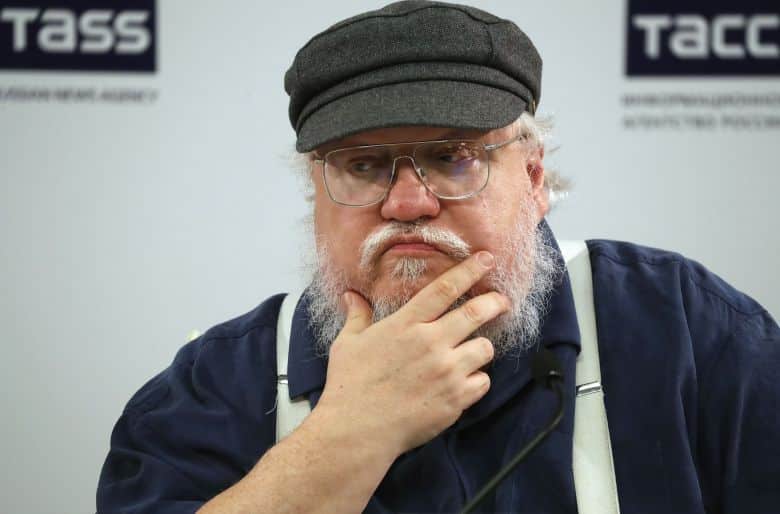 The 70-year-old Martin lamented to The Guardian that the show and his new-found celebrity actually slowed down his writing. Martin said that the production of the show on HBO slowed his writing – when the show started he had 5 books already written, but couldn't manage to finish the last 2 books of the series. He added – "The very thing that should have speeded me up actually slowed me down. Every day I sat down to write and even if I had a good day … I'd feel terrible because I'd be thinking: 'My God, I have to finish the book. I've only written four pages when I should have written 40.'"
He also separated himself from the complaints online and from all the fans theories – "I took myself out of all that … some of [the theories] are right and some of [the theories] are wrong. They'll find out when I finish".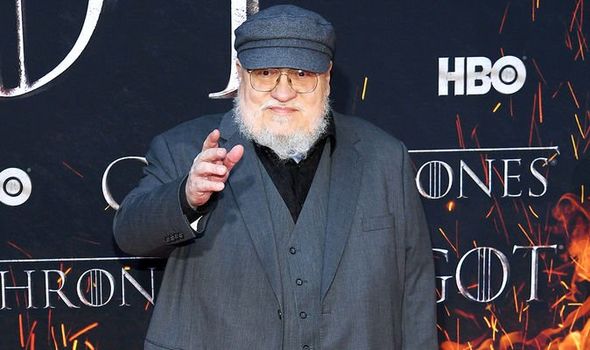 George also said he lost his willingness to interact with fans – "I don't want to go to a party where an unending succession of people want to take selfies with me. Because that's not fun the way it was in the old days. That's work."
He continues to share his experience – "I mean, I can't go into a bookstore any more, and that used to be my favorite thing to do in the world. To go in and wander from stack to stack, take down some books, read a little, leave with a big stack of things I'd never heard of when I came in. Now when I go to a bookstore, I get recognized within 10 minutes and there's a crowd around me. So you gain a lot but you also lose things."