Former WWE star Brian Christopher Lawler has died, the WWE confirmed Sunday. He was only 46-year-old.
The Tennessee Bureau of Investigation told that the former wrestling star Jerry "The King" Lawler was found hanging in his jail cell on Saturday. Officers reportedly performed CPR and Lawler was taken to a hospital in Memphis, where he died Sunday.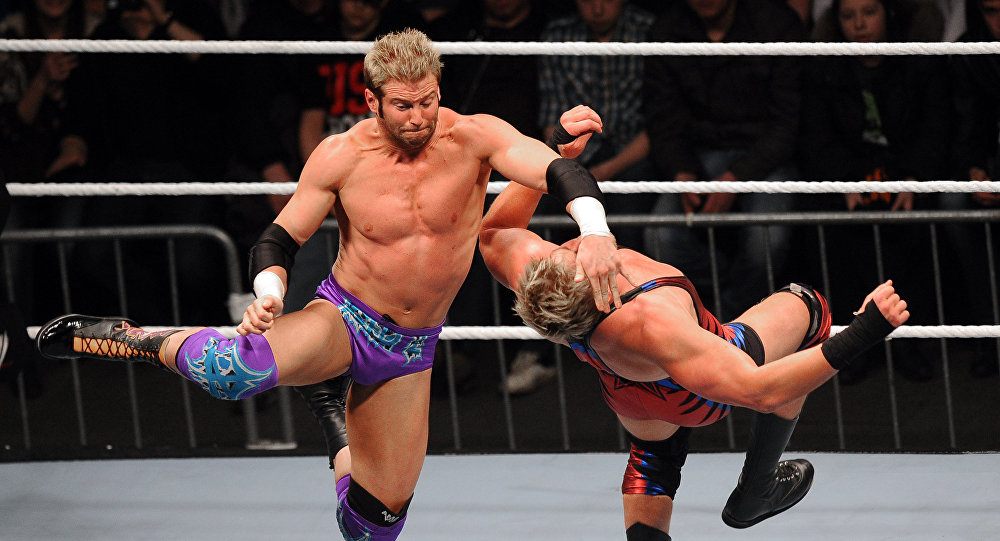 According to the AP, Lawler, son of WWE Hall of Fame wrestler, was placed in the Hardeman County Jail on July – after being booked on charges of driving under the influence, driving on a revoked license, and evading arrest.