Earlier this year Ed announced his engagement on Instagram. The couple met at Thomas Mills High School in Framlingham, Suffolk, but only began dating in 2015.
It appears that Ed Sheeran has secretly got married to his fiancée Cherry Seaborn. In an interview, The 27-year-old musician blushed and pointed at his 'wedding ring' as he appeared to confirm he had already said 'I do' after Ed was asked: "What about the wedding details? Have you picked a date? Do you know where? Do you know when yet?"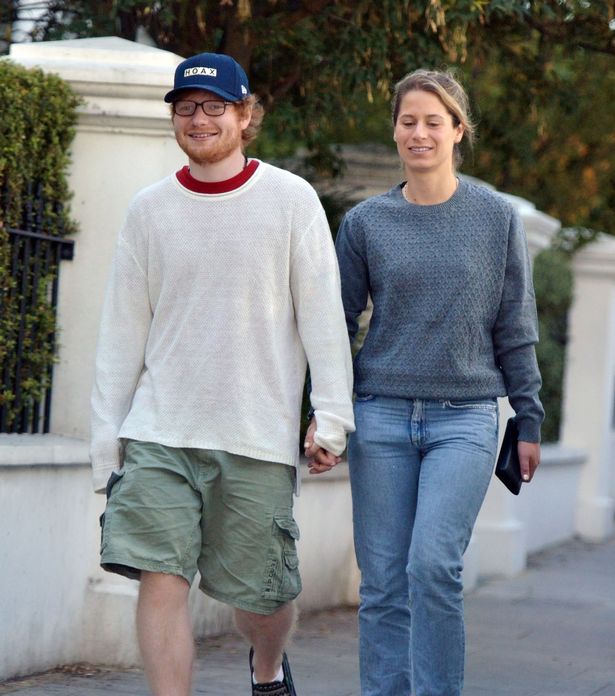 Rather than brush the question off, he actually seemed to struggle when giving a response and instead went bright red and pointed to a ring on his wedding finger.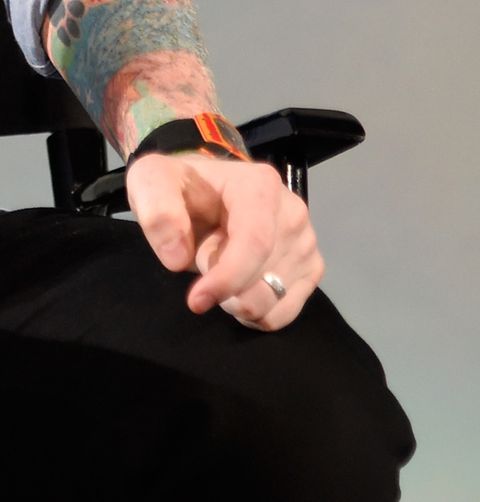 The interviewer, who was as on the ball as any fan of Sheeran responded: "That's exciting! Congratulations my friend! Congratulations! How did you sneak that one?"
Ed replied: "Well, I never do anything too public anyway."
Congrats Ed!!!
The new Mrs. Sheeran has been the inspiration behind many of the Ed songs, notably his 2017 romantic hit Perfect.