Disney, UN Foundation's Girl Up Team to Train 21 young female filmmakers from around the world. The young women will make digital shorts telling the stories of female role models.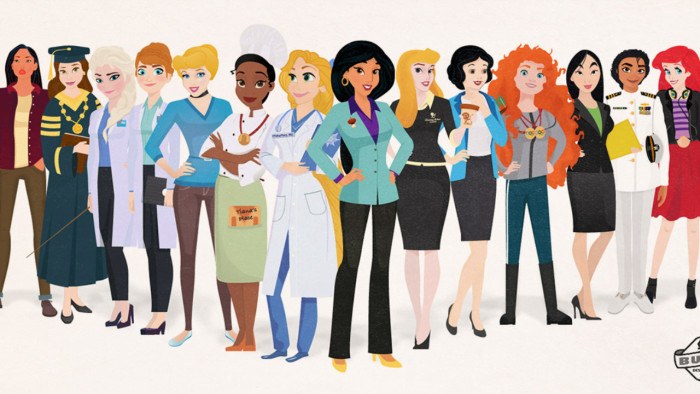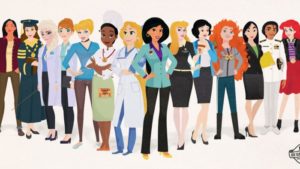 Disney studio declined to reveal additional information about the video series, dubbed #DreamBigPrincess.  All they reveal is that the women would come from a range of professions and that each of whom was selected by Disney and Girls Up.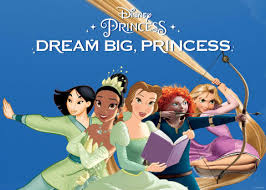 Because the project supported by Apple and female-led production company "Summerjax" each video will be made using Apple products. The shorts will be shot with an iPhone-X and the editors will use Final Cut Pro X running on MacBook Pro. The filmmakers' will received training from Apple and mentoring from Summerjax and Disney.
In addition, for each like or share of a video or photo with the hashtag: #DreamBigPrincess on Facebook, Instagram or Twitter, Disney Worldwide Services will donate 1 USD to Girl-Up, with a minimum donation of $500,000 and a maximum donation of 1 million USD.
Tasia Filippatos, Sr. VP @Disney announced phase two of the #DreamBigPrincess campaign—including another $1 million to support girl leaders everywhere!

Learn more about the campaign here: https://t.co/24yeJISI5Z and follow the @GirlUp Leadership Summit. #GirlsLead18 pic.twitter.com/KzmIanSBSh

— United Nations Foundation (@unfoundation) July 9, 2018