one month before the man who showed up at Demi Lovato's home and allegedly smoked drugs with her hours before her OD connected with the singer, the cops nabbed him in a huge bust. His name is Brandon Johnson.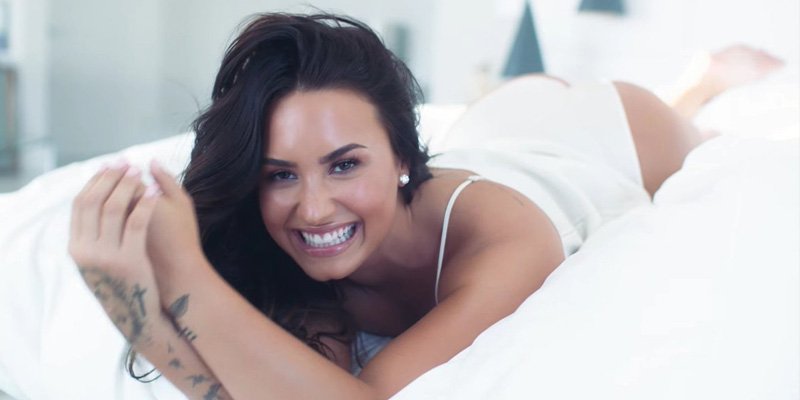 According to law enforcement, Johnson was arrested back in March with a stash of guns, drugs, and cash. When cops picked him up he allegedly had narcotics, a fully loaded semi-automatic handgun and 10k USD in his pocket. In his house, the officers discovered more guns, drugs, and ammo. He was also arrested in June and charged with DUI and possession of cocaine.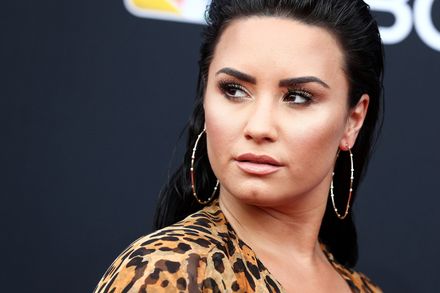 A source connected to Brandon told that Brandon has been telling friends he and Demi have had a "romantic relationship" but other sources said there was no romantic relationship between them.