A South African woman is recovering in hospital after who paramedics had declared dead when they found her after a car crash. Only later she being discovered alive in a mortuary fridge, emergency services said on Monday, July 2, 2018.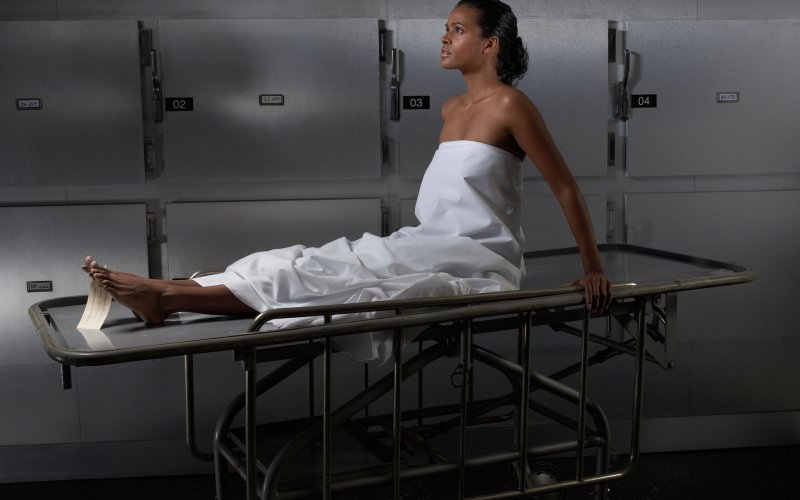 Ambulance service Distress Alert confirmed that the unnamed South African woman had been certified dead by paramedics at the scene of the accident, outside of Carletonville, south-west of Johannesburg, in the early hours of June 24, 2018.
A Carletonville mortuary source said his colleagues had loaded the bodies into the fridges and were filling in forms' when one returned to check on them. Mortuary technicians then found her alive in a morgue fridge several hours after the crash in which the victims' car rolled "When he pulled out the woman's body' he saw that she was breathing." "We followed our procedures – we've got no idea how it happened," Distress Alert operations manager Gerrit Bradnick told AFP.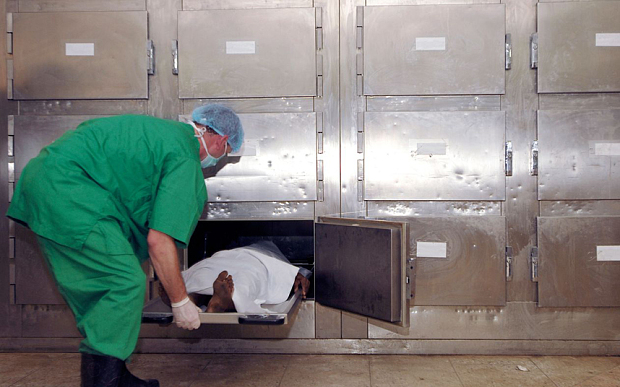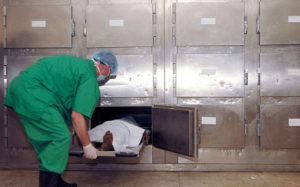 "Paramedics are trained to determine death, not us," a source at the Carletonville mortuary told the Sowetan newspaper. "You never expect to open a fridge and find someone in there alive. Can you imagine if we had begun the autopsy and killed her."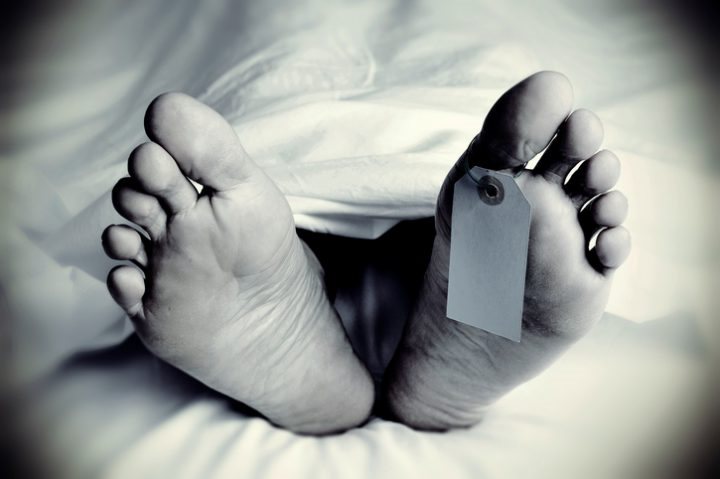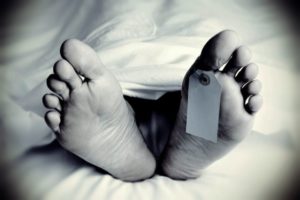 This is not the first time this year someone has woken up in a mortuary after being declared dead.
In last January, a prisoner at a jail in Spain's Asturiasregained was found alive hours before an autopsy was due to be performed.