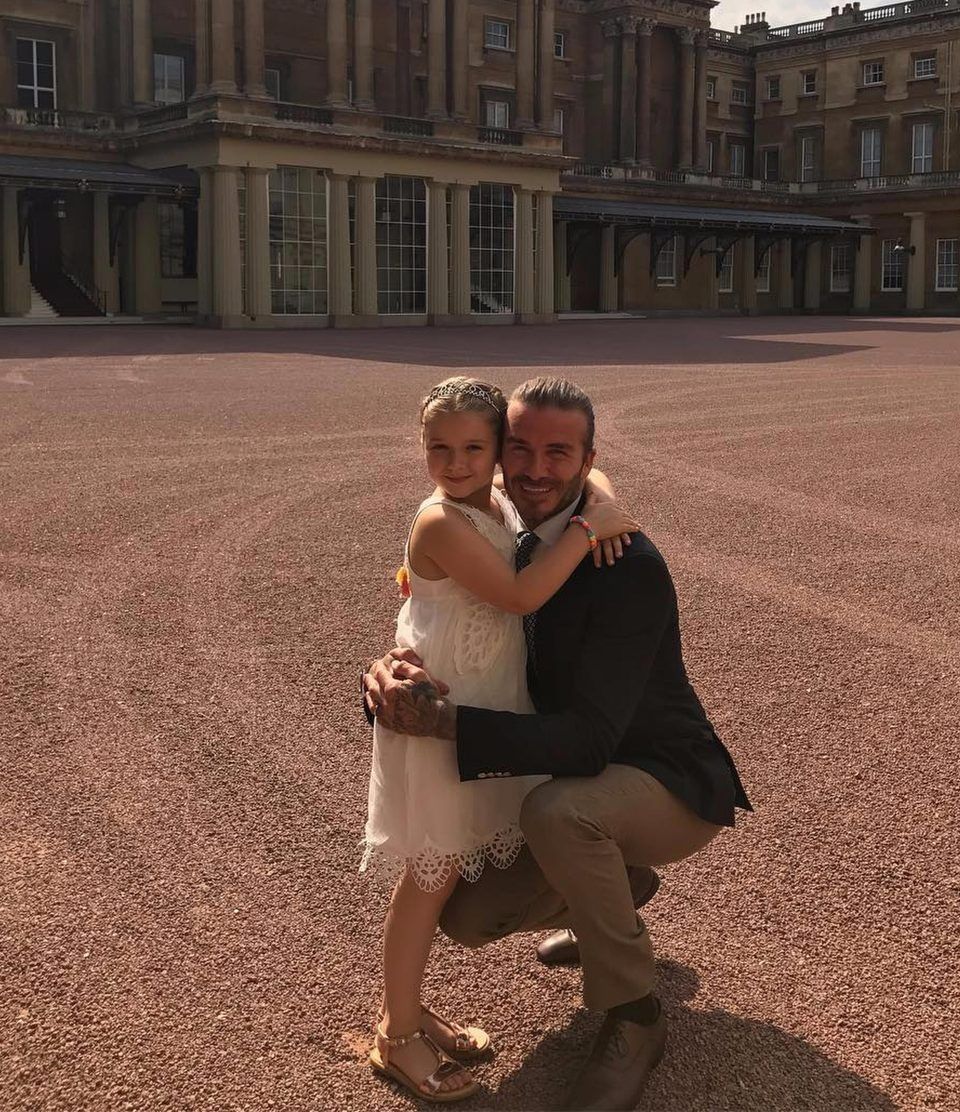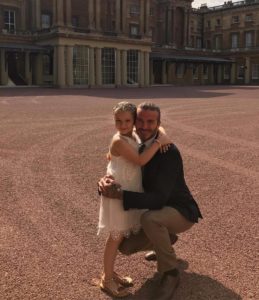 Most of the 7th year's old children probably never even imagen celebrate a birthday by had tea at Buckingham Palace with Princess Eugenie as little Harper celebrate next year. Most of the children having birthday party involving pass-the-parcel, chocolate cake, and magician. But most of the children don't have David and Victoria Beckham for parents.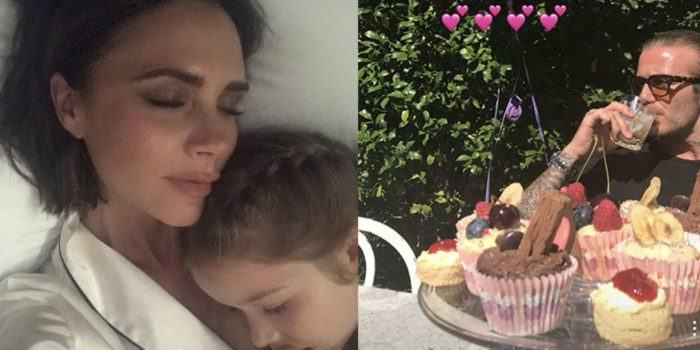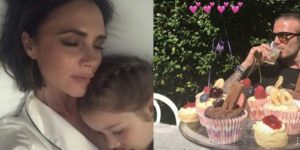 When you growing up experiencing luxury holidays, wearing designer clothes, fancy dinners and, of course, absolutely amazing birthday parties you never be forced to pick just four of your schoolmates for special dinner and video games.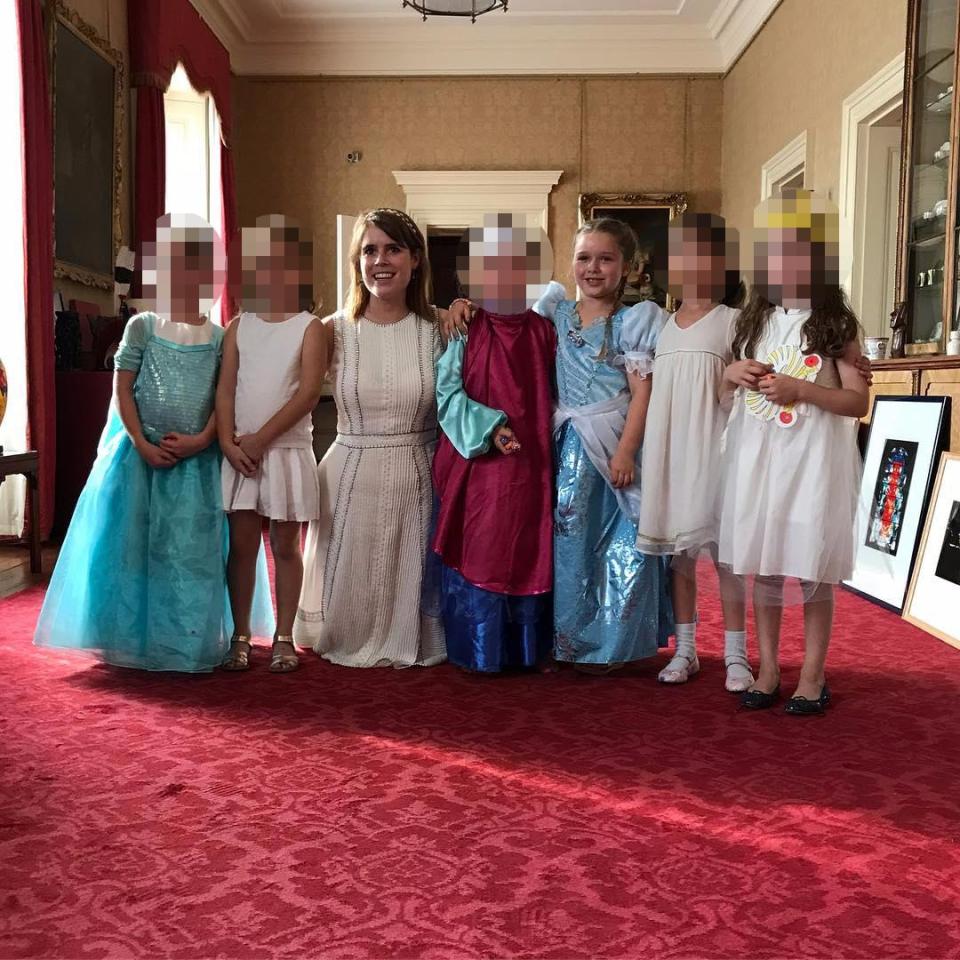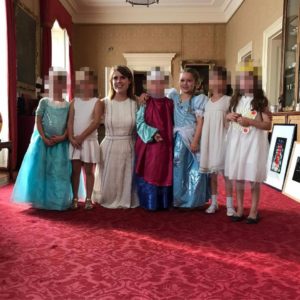 David and Victoria Beckham, with a business brand worth close to half a billion, had to rise above the 6th birthday celebrations they have splashed out £7,000 for her to get her own pedigree pony. Alongside the pony, David and Victoria will also be gifting little Harper a bunch of top of the range riding gear.
https://www.instagram.com/p/BWW7tRuFLwp/?utm_source=ig_embed
An unnamed source said: "A few months ago, David and Victoria bought Harper some riding lessons and she fell in love with the sport…She's horse-mad and has spent the past few weeks badgering her parents for a pony of her own."
Harper turns 7 on 10 July, Happy Birthday little Harper!