Disney's Next Project Will Be About An African Princess in a live-action Princess Fairytale Movie 'Sade'.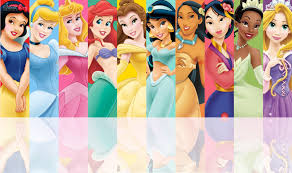 The studio bought a pitch from Ola Shokunbi and Lindsey Reed Palmer, who will co-write the screenplay about Sadé- a young African girl whose kingdom is threatened by an evil force and accepts her newly discovered magical powers and protect her people with the help of the kingdom's prince.
Disney's picks up live-action fairytale about young African princess – https://t.co/9wxoQbKmbr https://t.co/PCtTKcxY0a

— Disney (@Disney24x7) July 28, 2018
This will be the first time that a Disney princess fairytale has an African female lead. Disney's animated film, The Princess and the Frog, featured its first Black princess (Princess Tiana).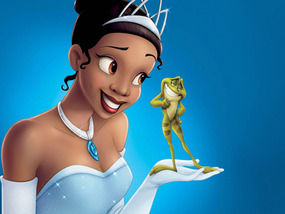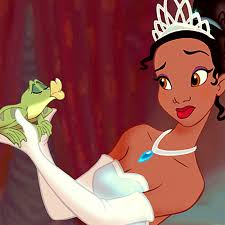 Tendo Nagenda is reported to be part of the Disney team leading the project.