Bad news for Superman fans! It was recently revealed that Henry Cavill would be stepping down from his role as Kal-El and will no longer play the caped superhero in Warner Bros., which left us all wondering who'd be able to fill those boots. DC comics extended universe, and the studio has no plans for any film starring the Man of Steel for the next few years. After all, in the age of the superhero flick, you couldn't just plonk anyone in a bit of spandex – it's going to have to be someone pretty special.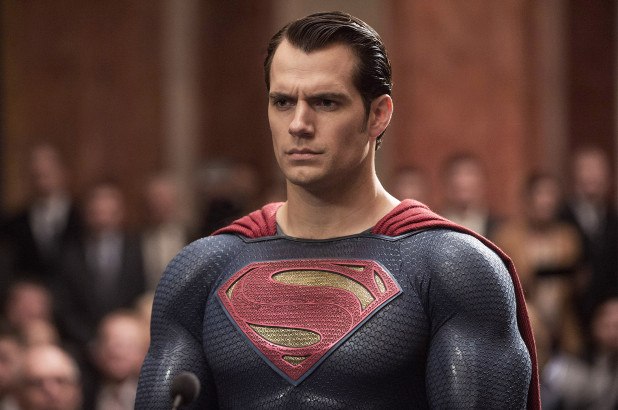 Henry Cavill has appeared as Superman in three DCEU films: Man of Steel (2013), Batman v. Superman (2016) and Justice League (2016). "Superman is like James Bond, and after a certain run you have to look at new actors." Warner Bros. has eager to "reset" the under-performing franchise, according to a source.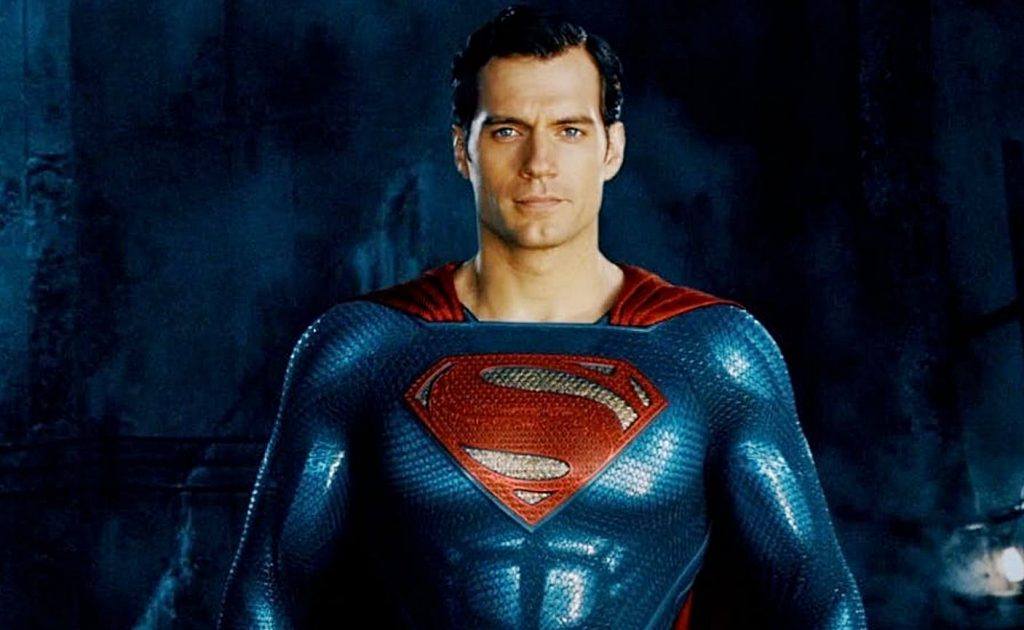 A new Superman film isn't going to be in cinemas anytime soon, but that leaves a lot of time for us to imagine a new iconic red and blue suit. According to Deadline, Superman replacement that the producers considering for the future Kal-El is the Black Panther star- Michael B. Jordan.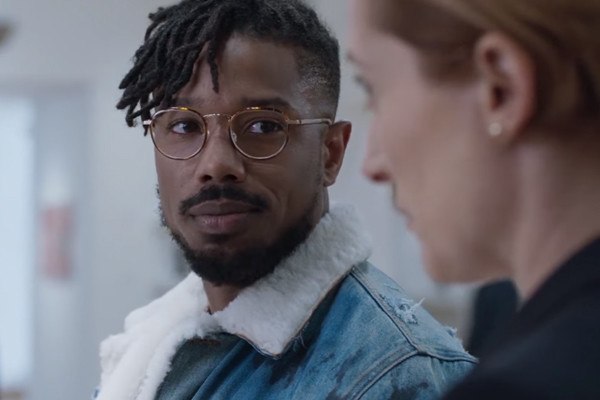 What do you think about Jordan's might become to our beloved Man of Steel?