According to a report, DeMarcus Cousins, the Los Angeles Lakers' center torn his ACL.
The reports started to get in early on Thursday (by ESPN's Adrian Wojnarowski) stating that the center bumped his knee with an opposing player during a training session in Vegas and that he left the training with an injured knee. The final test showed that Cousins suffers from ACL.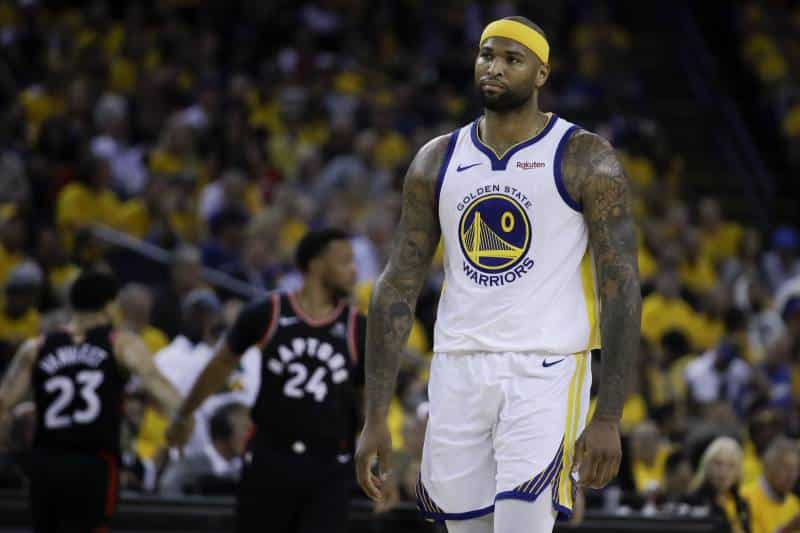 It seems like Cousins can't break out of his bad luck. In 2018, in the last year of his contract, Cousins suffered from an Achilles injury (which considered one of the toughest injuries in basketball) while playing in New Orleans. Last summer, after teams didn't offer him contracts, he signed with the Golden State Warriors. At the beginning of the playoff Cousins tore his quad and managed to get back to the finals where the Toronto Raptors won the series.
This summer, many teams didn't show any interest in him so he signed a minimum contract with the Lakers. Cousins, 4 X All-Star, was expected to be a key piece in this Lakers team but now might miss the entire season.
The Lakers are allowed to cut Cousins if his return time will be after June 15th.
We hope DeMarcus will get back stronger than before.