Mark Zuckerberg, the founder of the most powerful social network Facebook is no longer holds the record for being the youngest 'Self-Made' billionaire – Kylie Jenner is.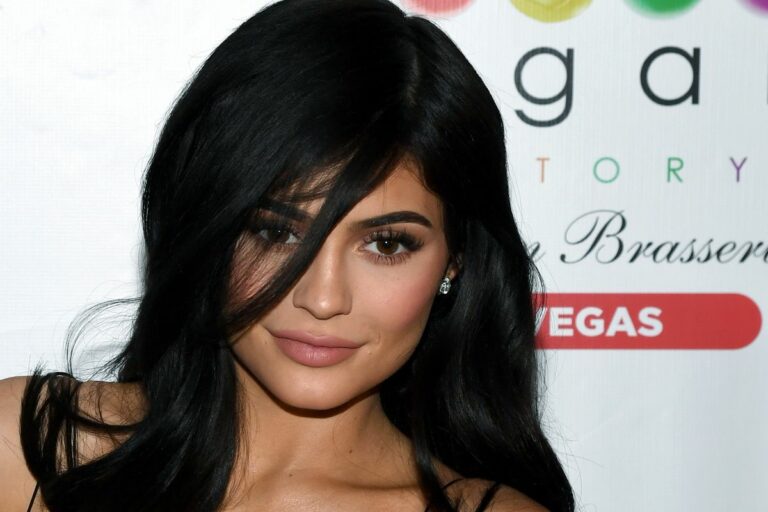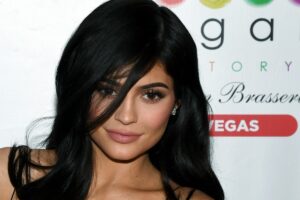 The famous Forbes Magazine publish its "young billionaires" list on March 5th, giving the 21 years old, the precious title as the youngest "self-made" billionaire. Jenner gained a personal net worth of $1 billion through her company "Kylie Cosmetics".
Zuckerberg, who made his first $1 billion by the age of 23 in 2008, gained a net worth of $62.3 billion – making him the 8th richest person in the world.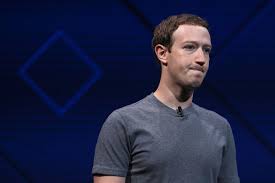 Kylie said to Forbes – "I didn't expect anything. I did not foresee the future. But [the recognition] feels really good. That's a nice pat on the back"
People didn't like the comparison Forbes did between Zuckerberg and Jenner, because, Jenner came from a rich and famous family, owning millions of dollars in the bank.
Only in the United States is it accurate to describe Kylie Jenner as "self-made." https://t.co/PRBcFMKTD0

— Helaine Olen (@helaineolen) March 5, 2019
Methinks the newspapers are trying to get her dragged by calling her self-made. https://t.co/MWEG0q3vgP

— Jameela Jamil (@jameelajamil) March 5, 2019
k, but Kylie Jenner didn't just have the $5 mil from her folks. She benefited from the massive boost in name recognition and publicity from being on a hit TV show, a TV show that exists solely because of her famous family. https://t.co/y4dgEb7N6b

— Alex Griswold (@HashtagGriswold) March 5, 2019